Istiqlál, 03 Qawl (Speech), 179 B.E
Seen
See something you'd like to read?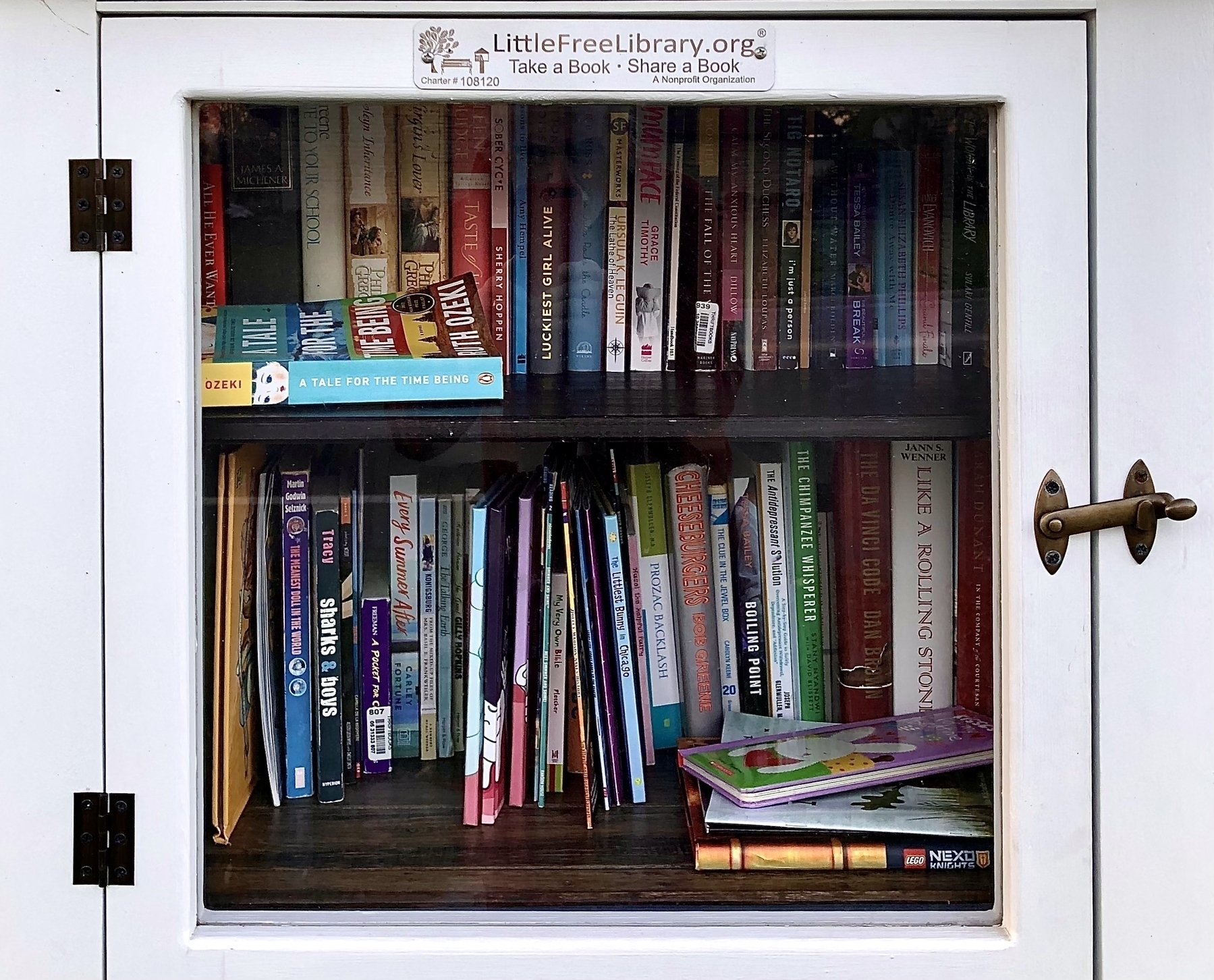 Done
Participated in the weekly Zoom call with Helen Stucky-Weaver and the Wellness Weavers "Inner Circle" group. Helen updated the group about a continuing education opportunity from PESI, Trauma & Telehealth: Dual Certification Training Course, that she and Dr. Ameena Matthews enrolled in. We mentioned a couple of somewhat recent TV series that offered contrasting views about what constitutes a "messiah:" The Chosen and Messiah. Always a compelling topic!
Noted
Astral Prospecting on Instagram | Astral Prospecting on YouTube | Astral Prospecting on Facebook
Marc Bosserman on Instagram | Marc Bosserman on Facebook | Marc Bosserman Music and Musings on YouTube
Listened
Billy Joel - 52nd Street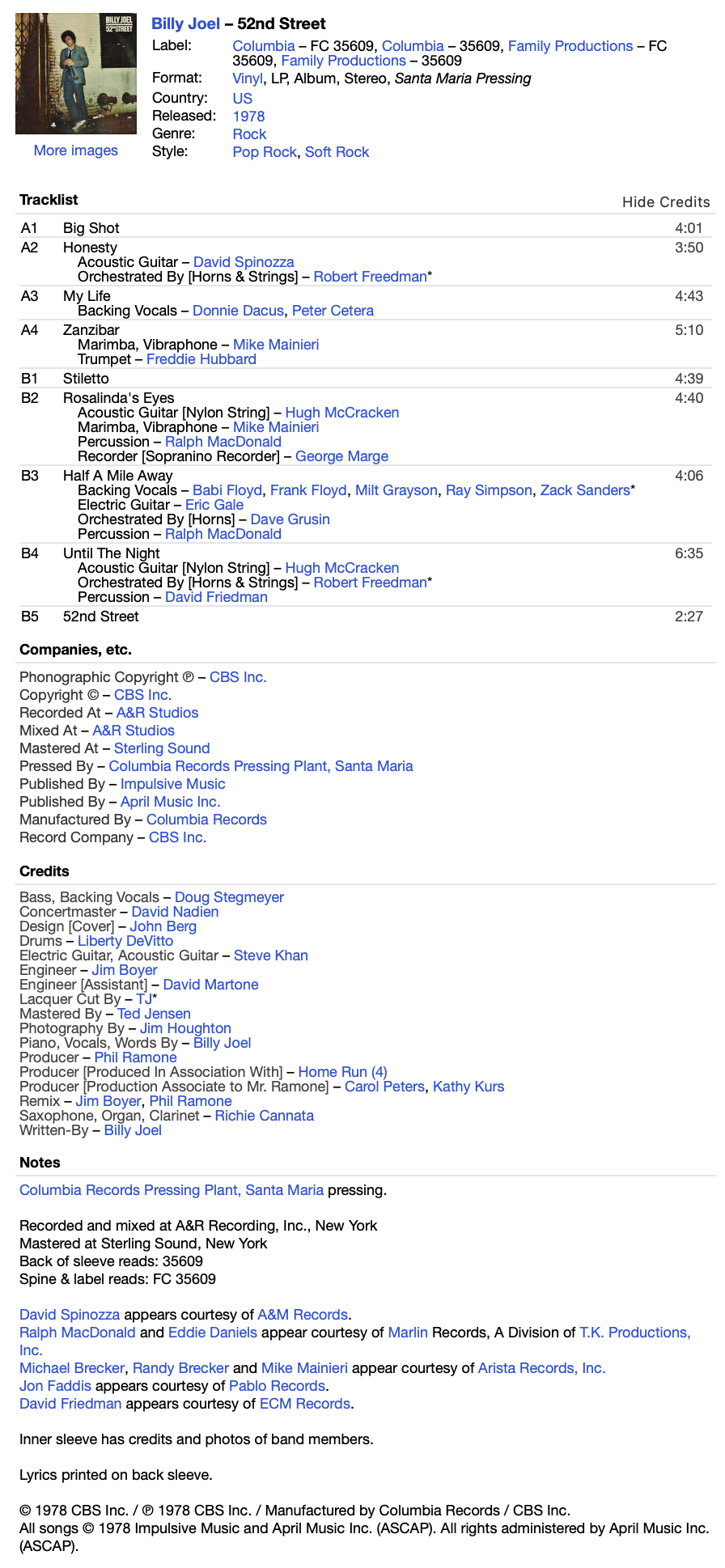 Notes by Discogs.com
Read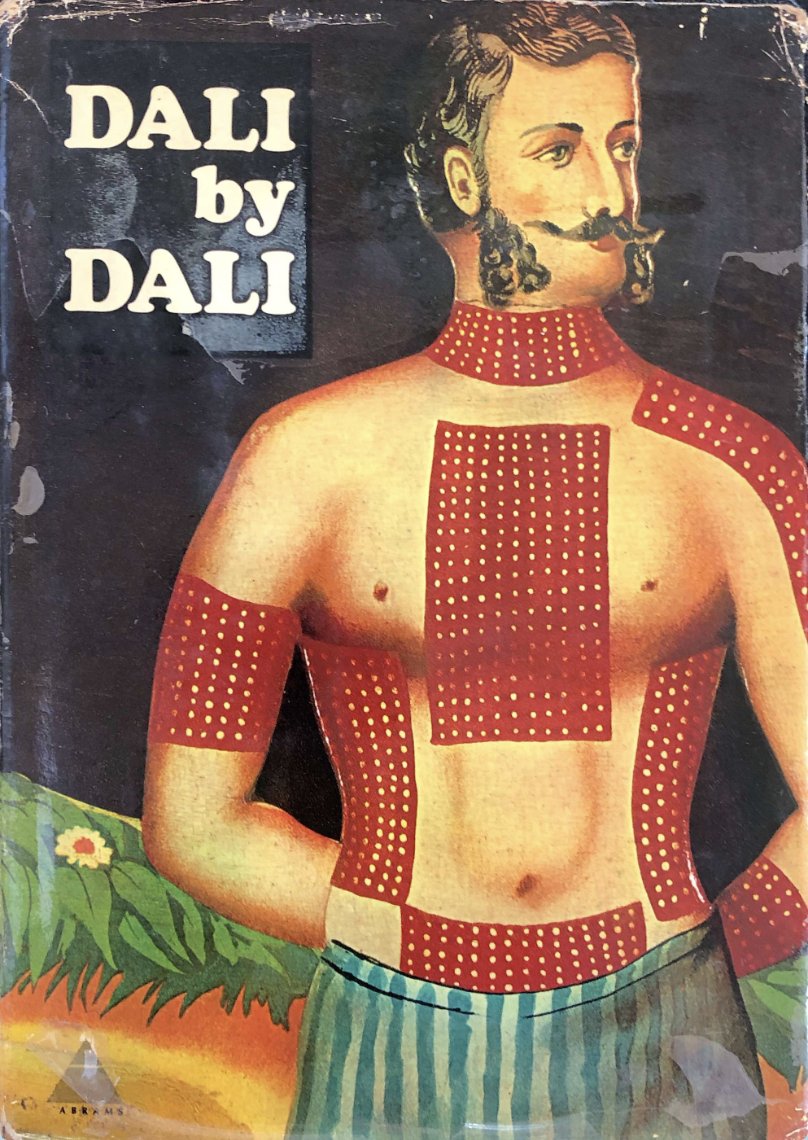 Dalí, Salvador. Dali by Dali. 1st ed. New York: Harry N. Abrams, Inc., 1970. http://archive.org/details/dalibydali0000dali.
Bookmarked
Obsidian experiment #2 — the daily random bookmark selection…
GregTheAnalyst, @Analyst_G. "$DE - I'm Watching It Very Closely…" Tweet. Twitter, November 23, 2022. https://twitter.com/Analyst_G/status/1595513057710669824.

Kemp, Charles, Duane W. Hamacher, Daniel R. Little, and Simon J. Cropper. "Perceptual Grouping Explains Similarities in Constellations Across Cultures." Psychological Science 33, no. 3 (March 2022): 354–63. https://doi.org/10.1177/09567976211044157.

Krugman, Paul. "Watching the World's Richest Man Descend Ever Deeper into the Q-Hole Has Been Amazing." ThreadReader, November 24, 2022. https://threadreaderapp.com/thread/1595783337813200901.html.

McKenzie, Hamish, and Chris Hedges. "The Active Voice: Chris Hedges Stands with Whatever Side Is Being Crushed." Substack newsletter. Substack Reads (blog), November 24, 2022. https://read.substack.com/p/the-active-voice-6-chris-hedges.

Mollick, Ethan. "Humans Are Pattern-Finding Machines & Some Patterns Call to Us More." ThreadReader, November 23, 2022. https://threadreaderapp.com/thread/1595291532621271041.html.

Sensorica Staff. "Greens for Good." Sensorica - peer into the future. Accessed November 25, 2022. https://www.sensorica.co/ventures/food-and-agriculture/greens-for-good.

Stone, Christopher James. "The City Breathing: The Politics of Spirituality. The Spirituality of Politics." Splice Today, November 3, 2022. https://www.splicetoday.com/writing/the-city-breathing.

Thomas, Maura. "To Control Your Life, Control What You Pay Attention To." Harvard Business Review, March 15, 2018. https://hbr.org/2018/03/to-control-your-life-control-what-you-pay-attention-to.

Wong, Maggie Hiufu, and Tetsu Sukegawa. "The Japanese Beef Croquettes with a 30-Year Waitlist." CNN Travel, November 13, 2022. https://www.cnn.com/travel/article/japan-kobe-beef-croquettes-30-year-waitlist.
Sorted
OK. Make it a two-day break ;-)
Quoted
For such a meeting is established upon the very foundation of the laws of God. Therefore, in its constraining spiritual bond it unites all religions and reconciles all sects, denominations and factions in kindliness and love toward each other. In this way and by the instrumentality of such a gathering the causes of animosity, hatred and bigotry are removed, and enmity and discord pass away entirely. Every limiting and restricting movement or meeting of mere personal interest is human in nature. Every universal movement unlimited in scope and purpose is divine. The Cause of God is advanced whenever and wherever a universal meeting is established among mankind. 1