Istiqlál, 08 Qudrat (Power), 179 B.E
Seen
Sunset - so beautiful!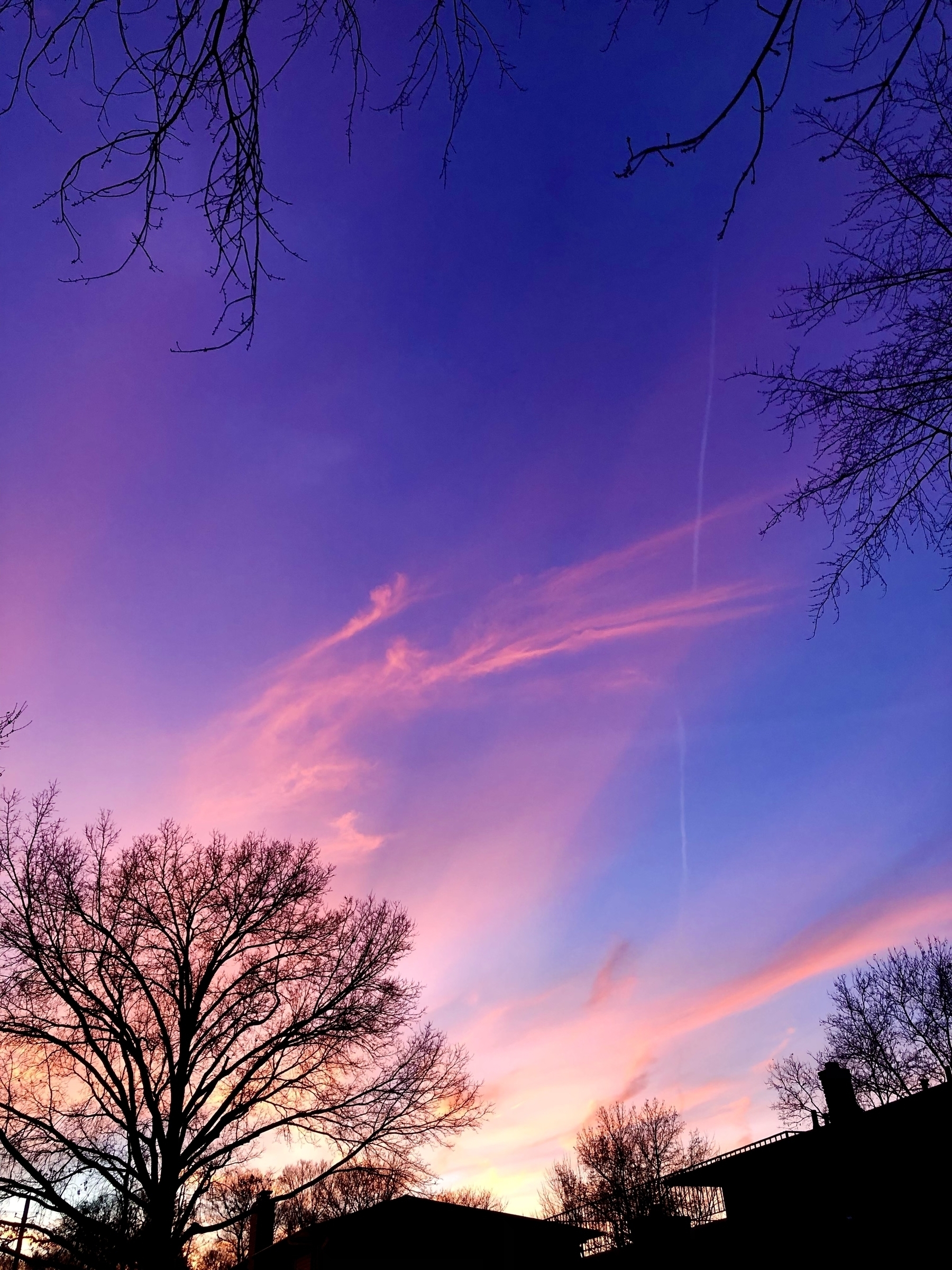 Done
Participated in the weekly Zoom call with Helen Stucky-Weaver and the Wellness Weavers "Inner Circle" group.
Shared ideas about how to increase membership and overall engagement with the International Environment Forum. I'm curious about how important it is to advance one's reputation by posting frequently on one or two platforms as compared to making fewer posts on a lot of forums. Maybe my colleague Bill has some insight about this…
Noted
Astral Prospecting on Instagram | Astral Prospecting on YouTube | Astral Prospecting on Facebook
Marc Bosserman on Instagram | Marc Bosserman on Facebook | Marc Bosserman Music and Musings on YouTube
Listened
Dire Straits – ExtendeDancEPlay
Notes by Discogs.com
Read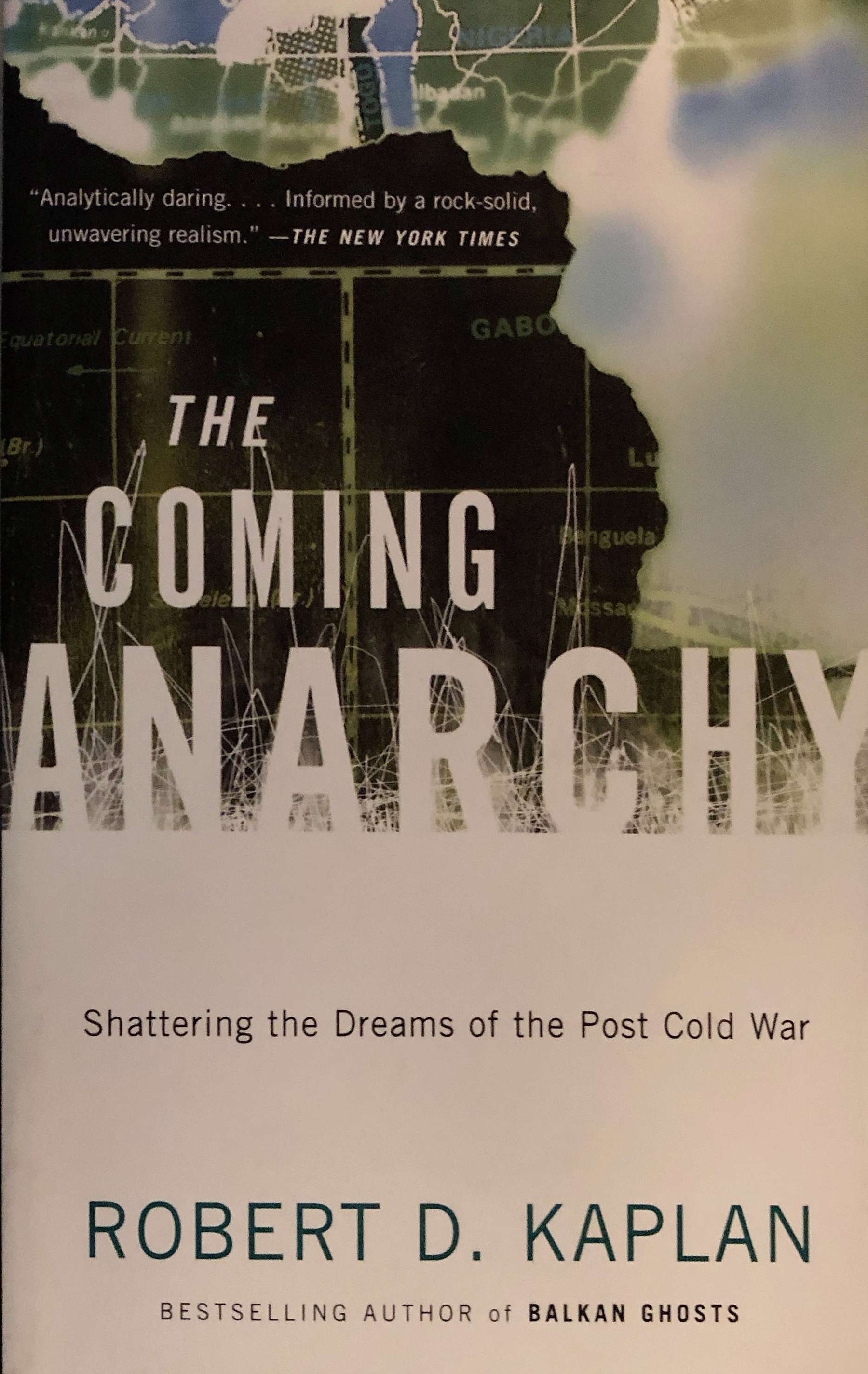 Kaplan, Robert D. The Coming Anarchy : Shattering the Dreams of the Post Cold War. New York: Random House, 2000. http://archive.org/details/cominganarchy00robe_0.
Bookmarked
Boulder Campus Human Resources. "Tenure-Track Faculty Positions in Air Quality and Robotics." Jobs University of Colorado Boulder, October 11, 2022. https://jobs.colorado.edu/jobs/JobDetail/Tenure-Track-Faculty-Positions-in-Air-Quality-and-Robotics/43355.
Cepelewicz, Jordana. "Artificial Intelligence Finds Ancient 'Ghosts' in Modern DNA." Quanta Magazine, February 7, 2019. https://www.quantamagazine.org/artificial-intelligence-finds-ancient-ghosts-in-modern-dna-20190207/.
Collins, Ben. "Uh… You Did What Now?" ThreadReader, November 10, 2022. https://threadreaderapp.com/thread/1590861731865145344.html.
Ellerman, David. Economics, Accounting, and Property Theory. Lexington, Massachusetts: D.C. Heath and Company, 1982. https://www.ellerman.org/economics-accounting-and-property-theory/.
Frndak, Seth. "His Name Was Alexander Hamilton: Tyranny Of The Majority & Unbridled Free Speech." WikiTribune, November 8, 2022. https://wt.social/post/8v1c2ds5559630898861.
Garry, Hugh. "Writing Tools, Innovation Writing, Kubrick of Confetti." Substack newsletter. Storythings Newsletter (blog), November 11, 2022. https://storythingsnewsletter.substack.com/p/writing-tools-innovation-writing.
Markolin, Philipp. "Asymmetric Power in the Information Age." Substack newsletter. The Protagonist Future? (blog, November 10, 2022. https://protagonistfuture.substack.com/p/asymmetric-power-in-the-information.
Ravi, Nikil, Pranshu Chaturvedi, E. A. Huerta, Zhengchun Liu, Ryan Chard, Aristana Scourtas, K. J. Schmidt, Kyle Chard, Ben Blaiszik, and Ian Foster. "FAIR Principles for AI Models with a Practical Application for Accelerated High Energy Diffraction Microscopy." Scientific Data 9, no. 1 (November 10, 2022): 657. https://doi.org/10.1038/s41597-022-01712-9.
Vica. "Co-Ops Joining Social.Coop." Loomio, November 11, 2022. https://www.loomio.com/d/2LGVIy7x/comment/2804035.
Sorted
Fitted the "mini drop over greenhouse" over the geraniums. Colder weather arrives tonight.
Set up the propane heater in the Florida room. It's not THAT cold, but better to take care of it now than when it is that cold!
Quoted
I am greatly pleased with the friends in Washington and experience real happiness in meeting them. Likewise, I am pleased with the friends from Baltimore, for I have observed that their hearts are attracted to the love of Bahá'u'lláh. Their vision is extended toward the Kingdom of Bahá. Their spirits are rejoicing in the glad tidings of Abhá. Verily, they are servants of the Cause of God. All are engaged in service, and the perfection of their desire is to enter into the Kingdom of Abhá and draw near unto God. For that reason I am very happy and well pleased with them. I pray for you all. May the favors of the Blessed Beauty, Bahá'u'lláh, encompass you, and may the lights of the Sun of Reality be your illumination. May you all become united and assured. May you serve the Cause of God as one single, united force. I give you the glad tidings that the confirmations of God will descend upon you. Be ye assured of this. Ye will become illumined. Ye will become conquerors. 1