Fidál, 05 Qudrat (Power), 179 B.E
Seen
What a beautiful mid-fall afternoon! Temps are forecast to take a dive over the weekend so I'm enjoying it while I can…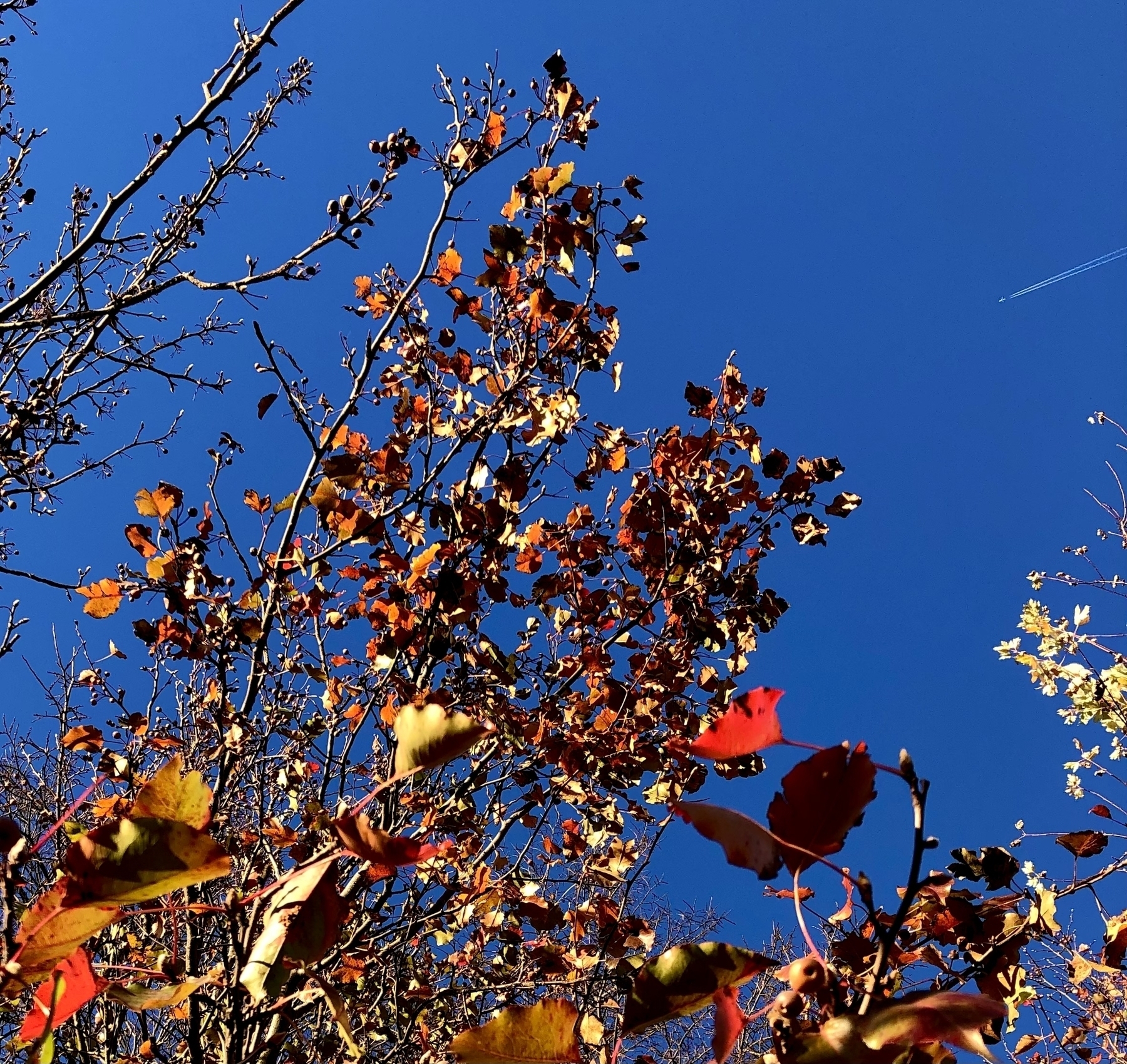 The forecast calls for the temps to take a dive over the weekend so I'm enjoying the warm weather while I can…
Done
Corresponded with folks in the International Environment Forum (IEF). We're looking at ways to expand IEF outreach and increase involvement with and in the organization. This will be fun!
Noted
Bohdi found a way to attract Astral Prospecting's attention!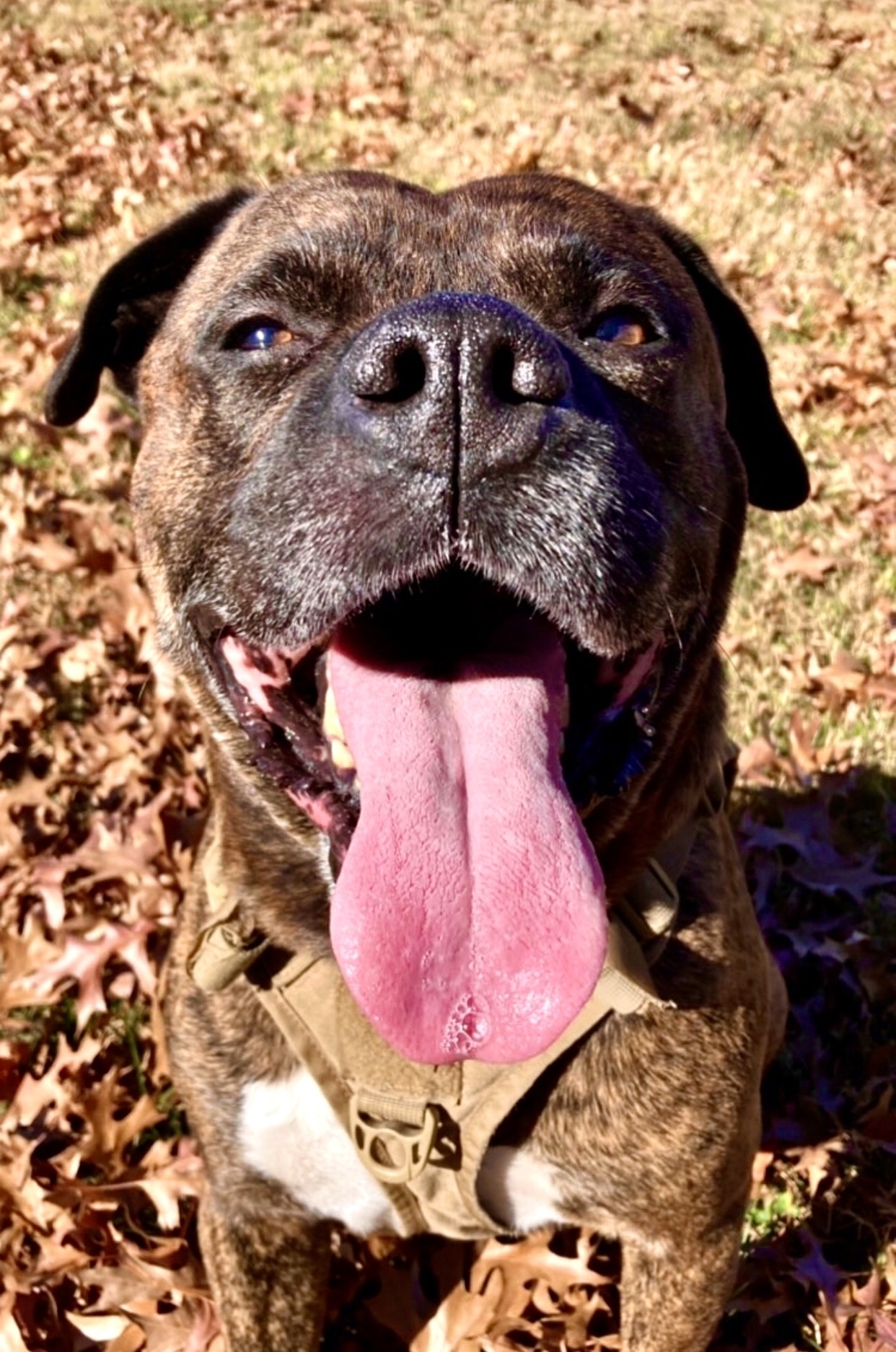 Astral Prospecting on Instagram | Astral Prospecting on YouTube | Astral Prospecting on Facebook
Marc Bosserman on Instagram | Marc Bosserman on Facebook | Marc Bosserman Music and Musings on YouTube
Listened
Dire Straits - Dire Straits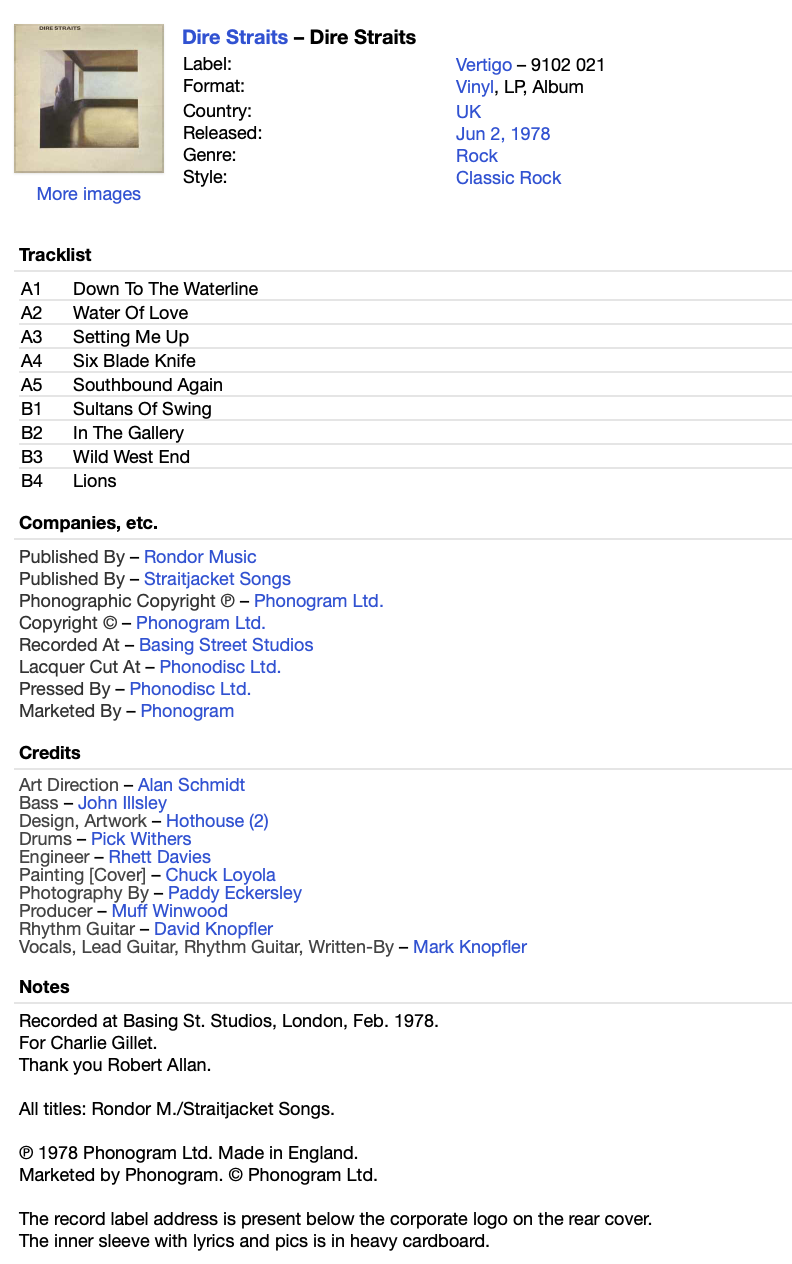 Notes by Discogs.com
Read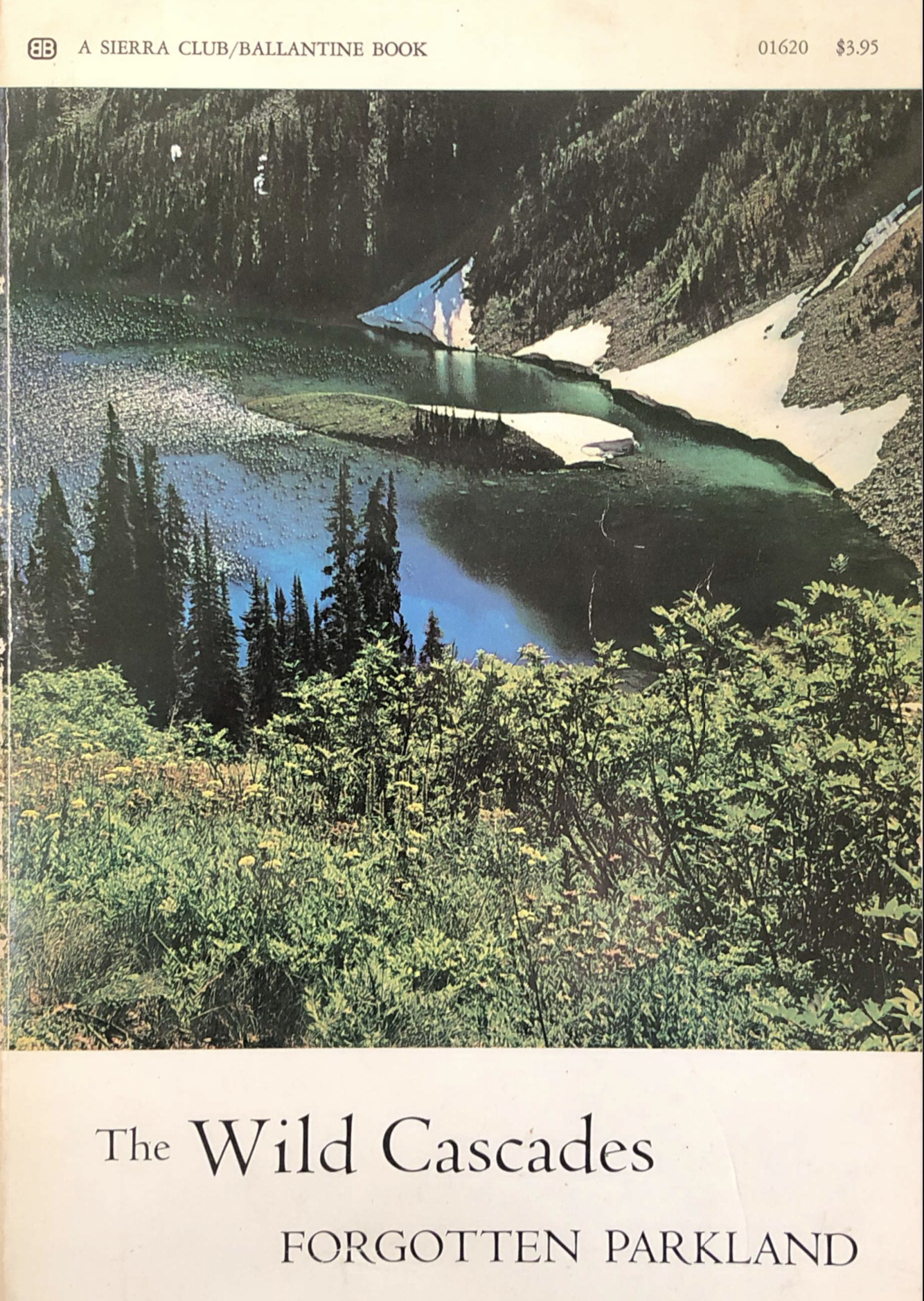 Manning, Harvey. The Wild Cascades Forgotten Parkland. Sierra Club / Ballantine Books, 1965. https://archive.org/details/wildcascadesforg00mann/mode/2up.
Bookmarked
Aron, Adam. "In 2023, AMC & Zoom Will Launch ZOOM ROOMS AT AMC, at Theatres in 17 U.S. Cities." Tweet. Twitter, November 7, 2022. https://twitter.com/CEOAdam/status/1589739655108636672.
Doctorow, Cory. "How to Leave Dying Social Media Platforms." Medium (blog), October 30, 2022. https://doctorow.medium.com/how-to-leave-dying-social-media-platforms-9fc550fe5abf.
Epstein, Alex. "Energy Talking Points - 5 Trends." Energy Talking Points, October 21, 2022. https://energytalkingpoints.com/5-trends/.
Gaulkin, Thomas. "Showdown in Dixie Valley: Battle over Geothermal Project Pits Tiny Toad against Renewable Energy." Bulletin of the Atomic Scientists (blog), November 7, 2022. https://thebulletin.org/2022/11/geothermal-energy-dixie-valley-toad-biodiversity/.
Harrison, Maggie. "Most Precise Measurements of the Universe Suggest That Something Is Very Wrong." Futurism, October 20, 2022. https://futurism.com/precise-measurements-universe-wrong.
Justus, Andrew. "New Manufactured Housing Rules: Another Step toward Abundant Housing." Niskanen Center, November 1, 2022. https://www.niskanencenter.org/new-manufactured-housing-rules-another-step-toward-abundant-housing/.
Roach, Stephen S., Project Syndicate Editorial Staff, Mark Roe, Nancy Qian, and Anya Schiffrin. "Stephen S. Roach, Mark Roe, and More for PS Read More." Project Syndicate, November 2022. https://www.project-syndicate.org/newsletters/campaigns/e7c7625996.
Styles, George. "Before You Apply a Concept to a given Scenario, Do You Check to See If It Is Applicable to That Scenario?" ThreadReader, November 8, 2022. https://threadreaderapp.com/thread/1589983079254609920.html.
Tauberg, Michael. "Moore's Law Means Gaming Moves to the Cloud." Medium (blog), November 1, 2022. https://michaeltauberg.medium.com/moores-law-means-gaming-moves-to-the-cloud-376c244a4c94.
Sorted
"Scanned" one box of books into Evernote "notes." The next step is to enter the books into my "library" on Zotero. This includes recording the URL to a copy on Internet Archive if one exists. The last step is to get a quote from an online book buyer who will take them off my hands. I hope this works!
Quoted
God is one, the effulgence of God is one, and humanity constitutes the servants of that one God. God is kind to all. He creates and provides for all, and all are under His care and protection. The Sun of Truth, the Word of God, shines upon all mankind; the divine cloud pours down its precious rain; the gentle zephyrs of His mercy blow, and all humanity is submerged in the ocean of His eternal justice and loving-kindness. God has created mankind from the same progeny in order that they may associate in good fellowship, exercise love toward each other and live together in unity and brotherhood.

But we have acted contrary to the will and good pleasure of God. We have been the cause of enmity and disunion. We have separated from each other and risen against each other in opposition and strife. How many have been the wars between peoples and nations! What bloodshed! Numberless are the cities and homes which have been laid waste. All of this has been contrary to the good pleasure of God, for He hath willed love for humanity. He is clement and merciful to all His creatures. He hath ordained amity and fellowship amongst men.

Most regrettable of all is the state of difference and divergence we have created between each other in the name of religion, imagining that a paramount duty in our religious belief is that of alienation and estrangement, that we should shun each other and consider each other contaminated with error and infidelity. In reality, the foundations of the divine religions are one and the same. The differences which have arisen between us are due to blind imitations of dogmatic beliefs and adherence to ancestral forms of worship. Abraham was the founder of reality. Moses, Christ, Muḥammad were the manifestations of reality. Bahá'u'lláh was the glory of reality. This is not simply an assertion; it will be proved. 1