Jamál, 08 'Ilm (Knowledge), 179 B.E
Seen
Late afternoon sun on a fading clump of hostas in full color…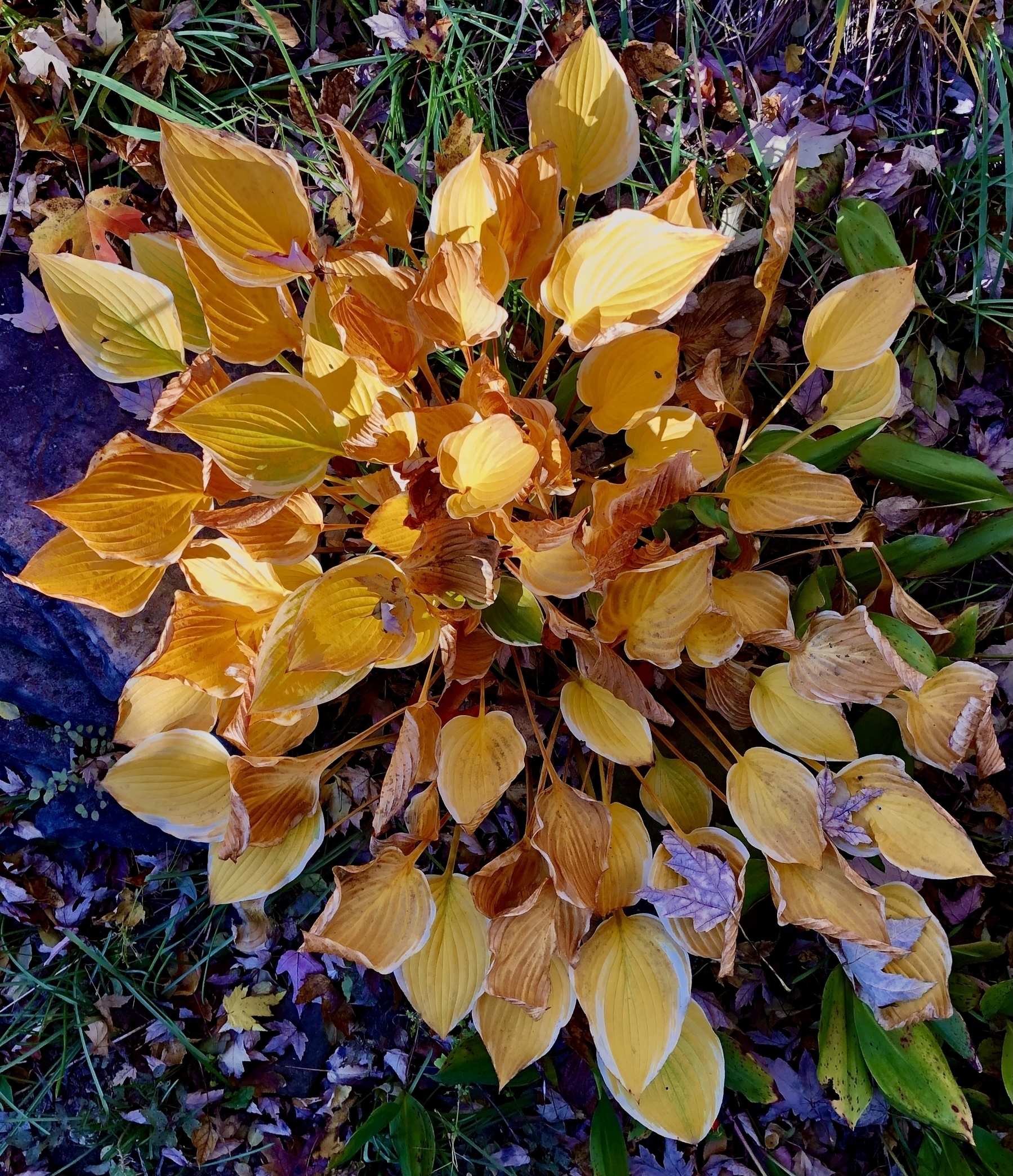 Done
Expanded the text and added my first graphic to "Human Brain and Human Value" on the Narrative of the Twin Economies wiki:
The following diagram shows the flow of human value as it applies to resource management. Legal and financial structures determine guidelines for ownership, control, and use of resources. "Human value inventory" members distribute themselves as owners, managers, or users of resources. They also establish and perpetuate the systems infrastructure according to their roles.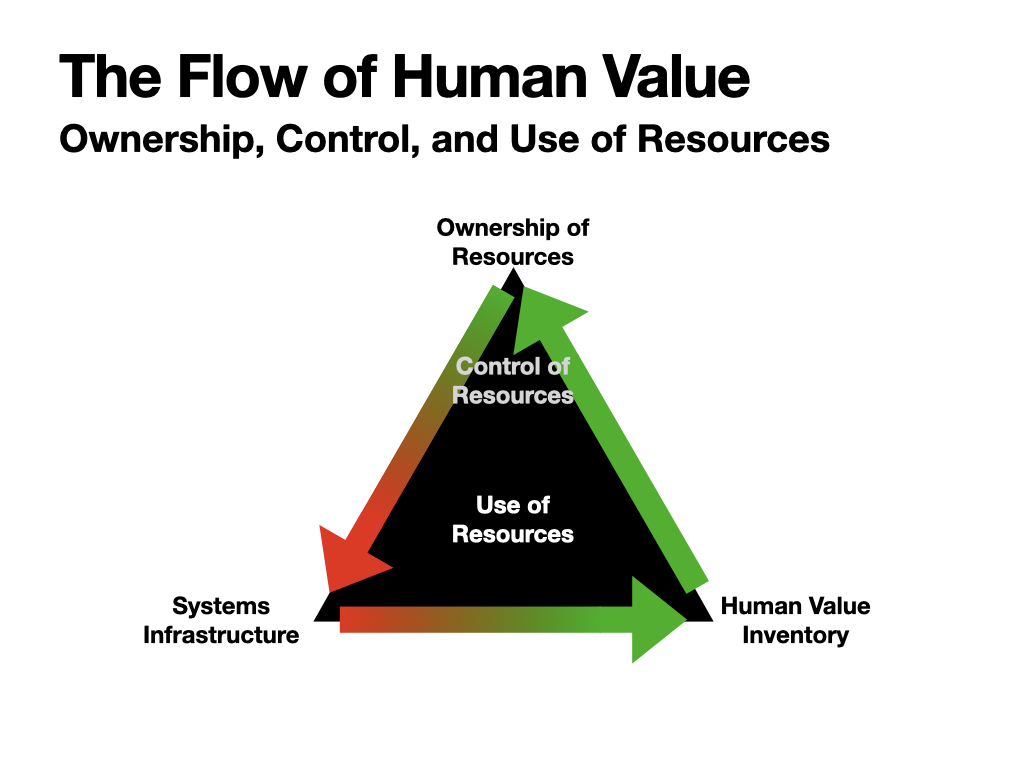 The challenge for society is how to tap the human value generated by EVERYONE. In other words, how does society grab, hold, and direct the attention of members in its "human value inventory?"
Noted
Astral Prospecting captured another fascinating scene in a still-life photo.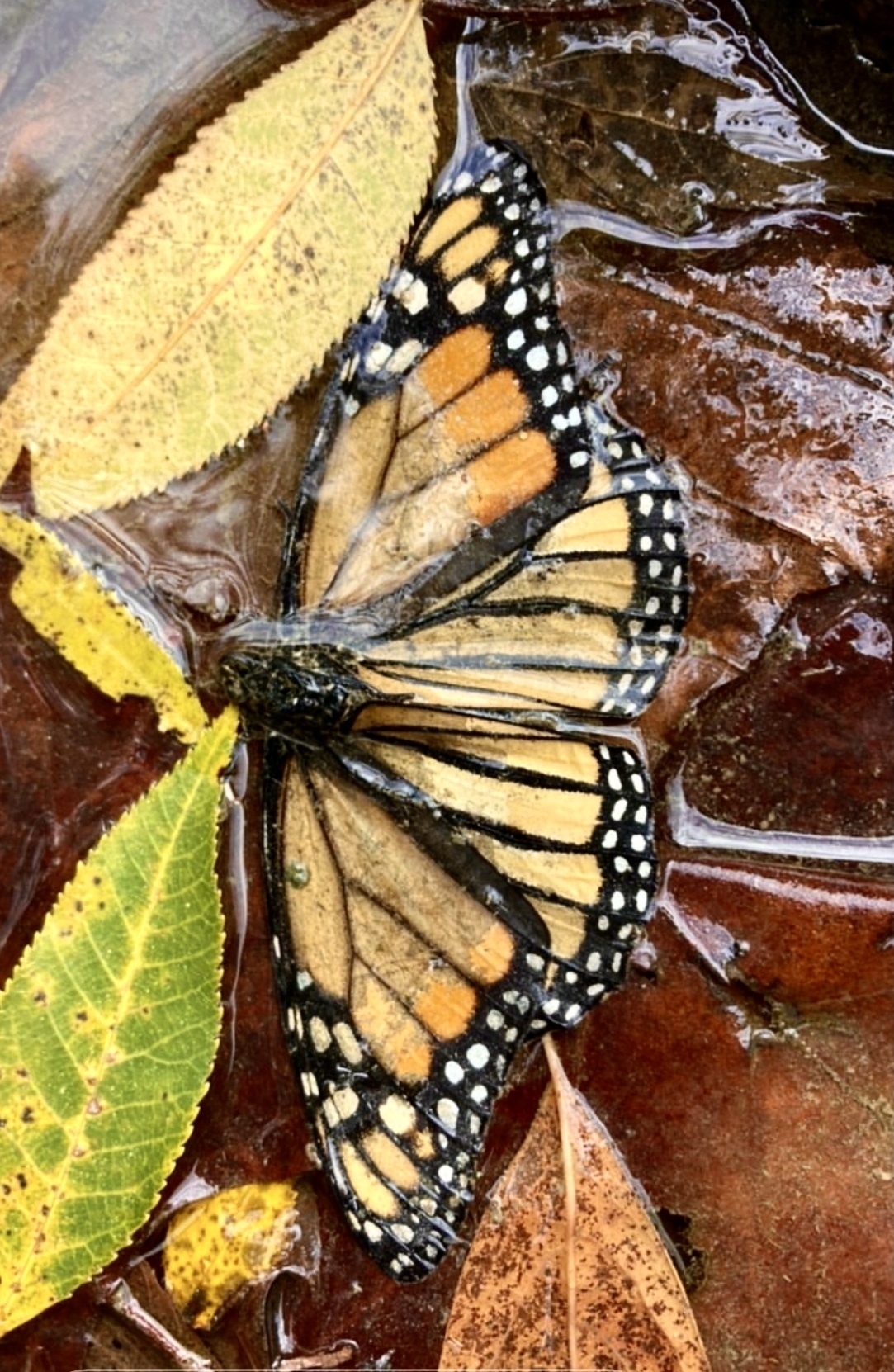 Astral Prospecting on Instagram | Astral Prospecting on YouTube | Astral Prospecting on Facebook
Marc Bosserman on Instagram | Marc Bosserman on Facebook | Marc Bosserman Music and Musings on YouTube
Quoted
Praise be to God! The medieval ages of darkness have passed away and this century of radiance has dawned, this century wherein the reality of things is becoming evident, wherein science is penetrating the mysteries of the universe, the oneness of the world of humanity is being established, and service to mankind is the paramount motive of all existence. Shall we remain steeped in our fanaticisms and cling to our prejudices? Is it fitting that we should still be bound and restricted by ancient fables and superstitions of the past, be handicapped by superannuated beliefs and the ignorances of dark ages, waging religious wars, fighting and shedding blood, shunning and anathematizing each other? Is this becoming? Is it not better for us to be loving and considerate toward each other? Is it not preferable to enjoy fellowship and unity, join in anthems of praise to the most high God and extol all His Prophets in the spirit of acceptance and true vision? Then, indeed, this world will become a paradise, and the promised Day of God will dawn. Then, according to the prophecy of Isaiah, the wolf and the lamb will drink from the same stream, the owl and the vulture will nest together in the same branches, and the lion and the calf pasture in the same meadow. What does this mean? It means that fierce and contending religions, hostile creeds and divergent beliefs will reconcile and associate, notwithstanding their former hatreds and antagonism. Through the liberalism of human attitude demanded in this radiant century they will blend together in perfect fellowship and love. This is the spirit and meaning of Isaiah's words. There will never be a day when this prophecy will come to pass literally, for these animals by their natures cannot mingle and associate in kindness and love. Therefore, this prophecy symbolizes the unity and agreement of races, nations and peoples who will come together in attitudes of intelligence, illumination and spirituality. 1