Kamál, 10 Asmá' (Names), 179 B.E
Seen
Took M-125 to avoid (perpetual) road construction on I-75. Snapped this photo while waiting at a stop light in Monroe, MI.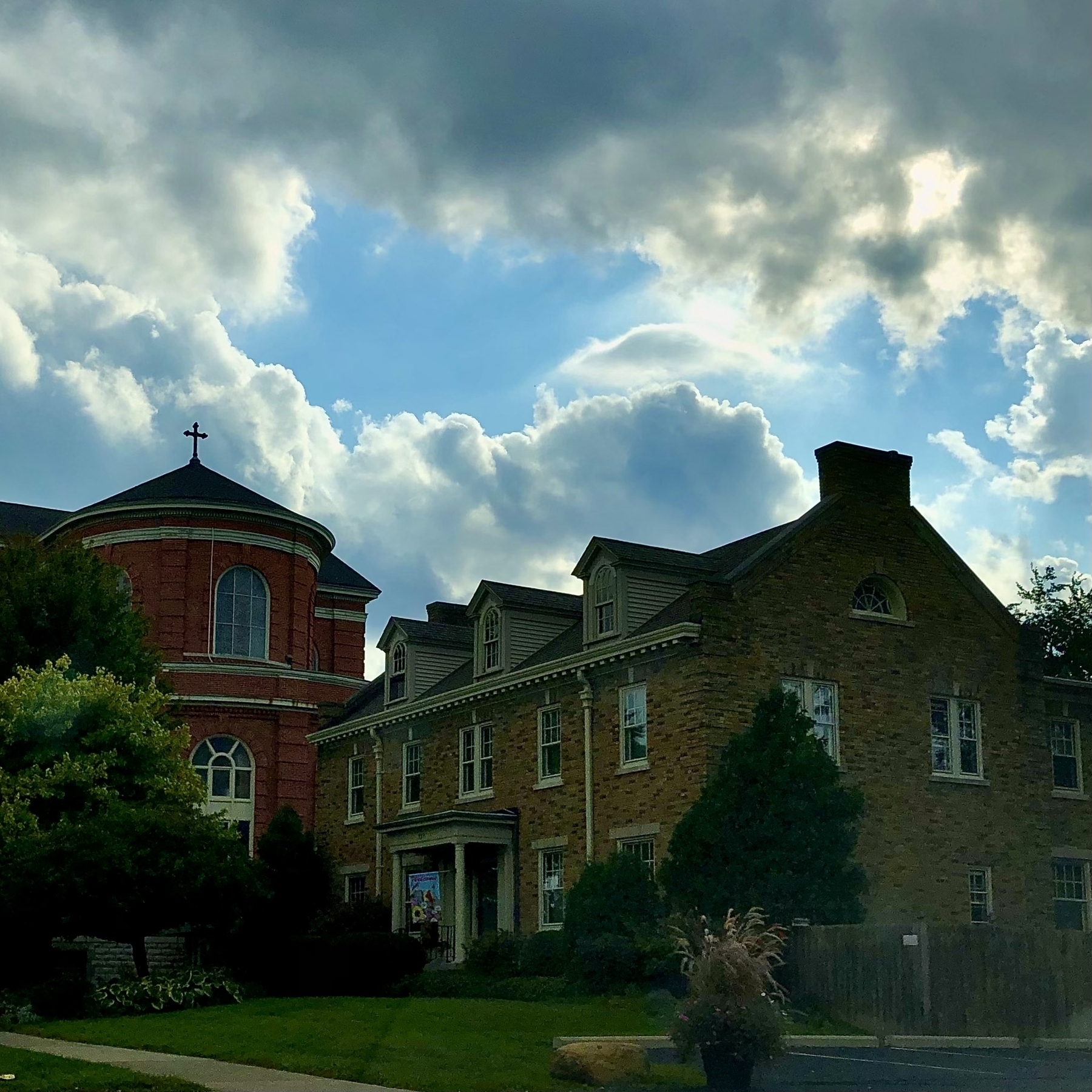 Could have stopped many times along the way for more great shots, but then we wouldn't have made it home in time to enjoy our "haul" from Barb's Pasties and Pizza in Clawson, MI. By the way, it gets top billing from The Pasty Guy. Here's a look at Barb's beef pasty.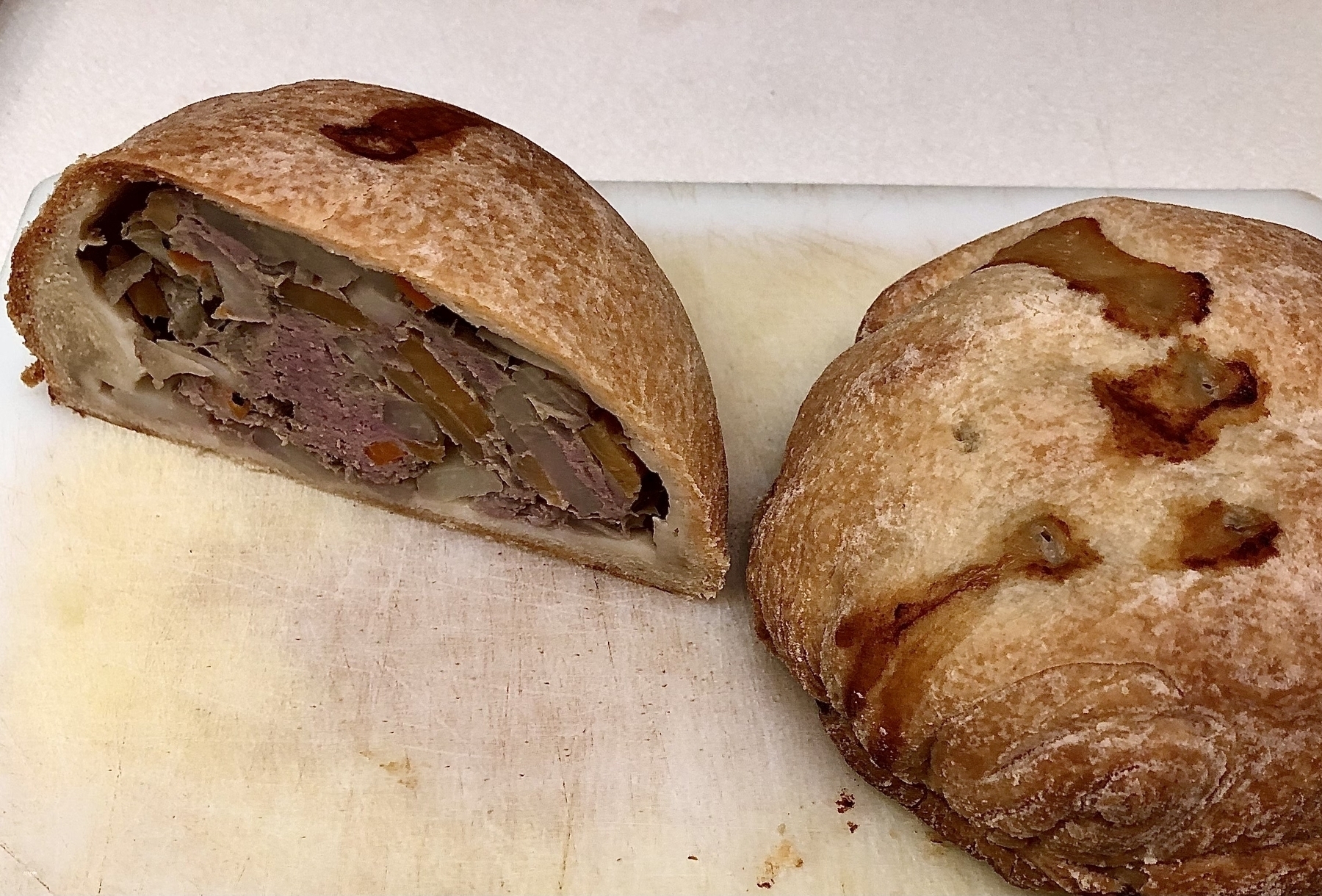 Yes, it's as delicious as it looks. And rumor has it pasties are really good with gravy, too. Haven't tried that combination as it seems like a bit too much…
Done
Made it home. I'll call that good 'nuff for today. Tomorrow, I'll be back at it on the time-based economy essay among other items on my to-do list.
Noted
Astral Prospecting on Instagram and Astral Prospecting on Facebook
Marc Bosserman on Instagram Marc Bosserman on Facebook, and Marc Bosserman Music and Musings on YouTube
Quoted
God has given man the eye of investigation by which he may see and recognize truth. He has endowed man with ears that he may hear the message of reality and conferred upon him the gift of reason by which he may discover things for himself. This is his endowment and equipment for the investigation of reality. Man is not intended to see through the eyes of another, hear through another's ears nor comprehend with another's brain. Each human creature has individual endowment, power and responsibility in the creative plan of God. Therefore, depend upon your own reason and judgment and adhere to the outcome of your own investigation; otherwise, you will be utterly submerged in the sea of ignorance and deprived of all the bounties of God. Turn to God, supplicate humbly at His threshold, seeking assistance and confirmation, that God may rend asunder the veils that obscure your vision. Then will your eyes be filled with illumination, face to face you will behold the reality of God and your heart become completely purified from the dross of ignorance, reflecting the glories and bounties of the Kingdom. 1