Fidál, 02 Kamál (Perfection), 179 B.E
Seen
The little bloom on the Queen of the Night (Epiphyllum oxypetalum) I highlighted in the "Daily Log" for 20 July 2022 is all grown up and about to open—maybe tonight!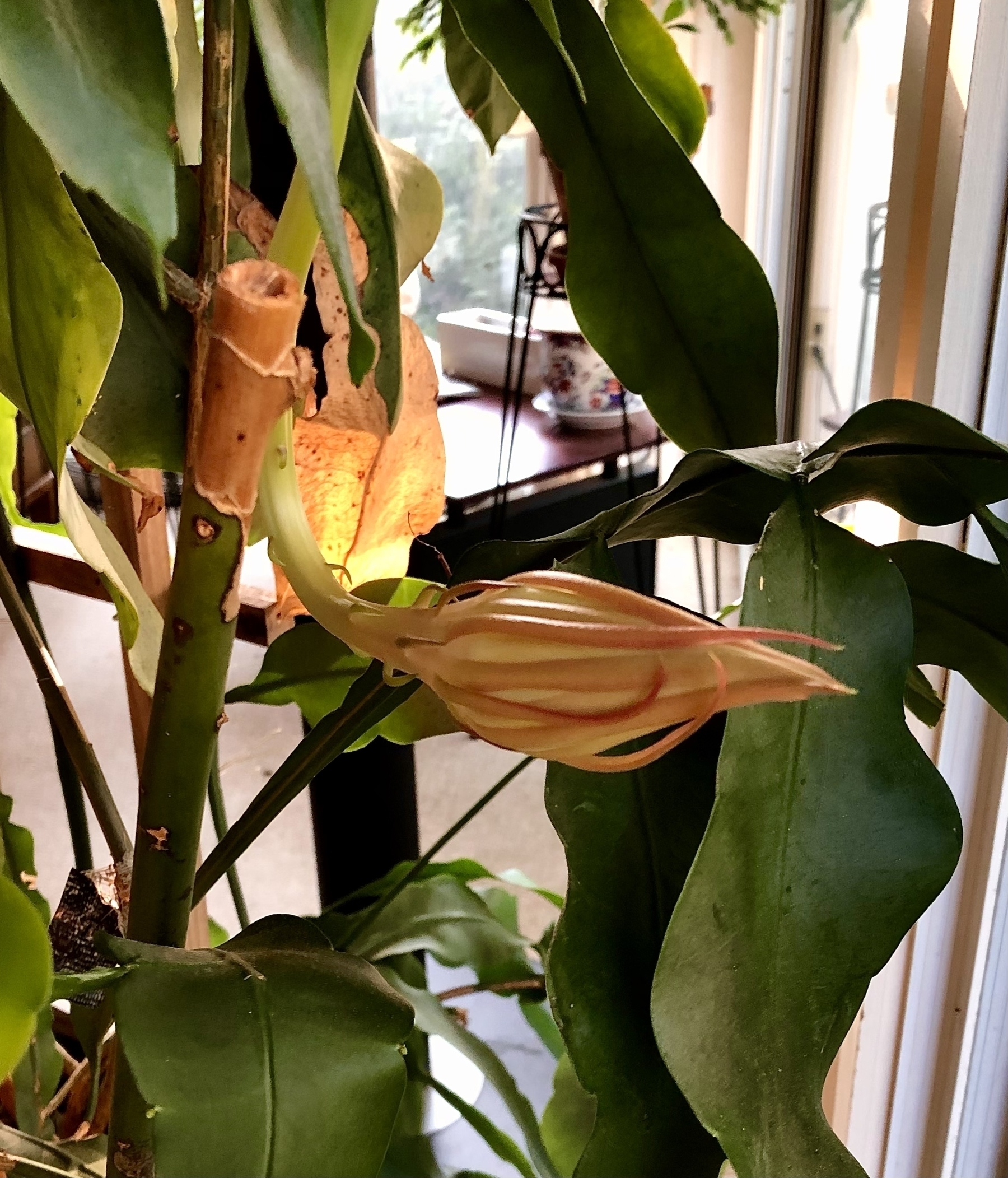 Our nephew and niece took this yesterday evening while sitting in their dinghy on the water at the Crisfield, MD marina: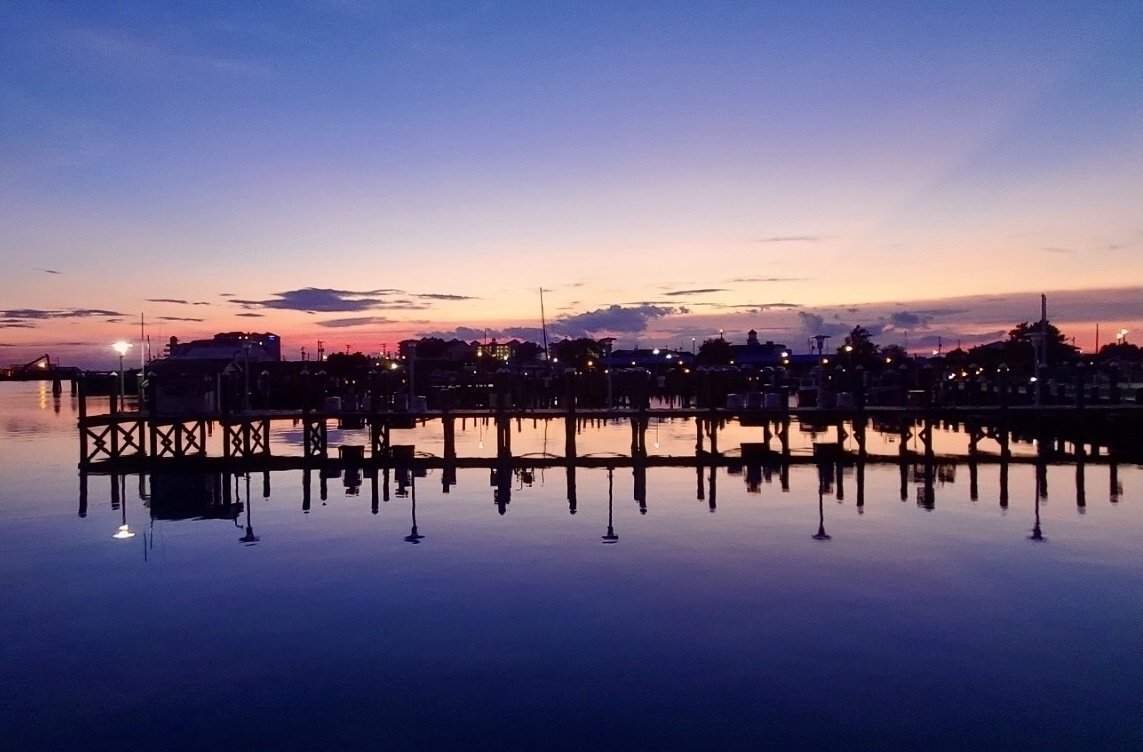 I couldn't resist posting it—so beautiful!
Done
Developed a MindNode mind map for a working paper titled, "Global Solidarity Conversations. The paper is integral to the ebbf-IEF sponsored Global Solidarity Accounting initiative underway. My next step is to write a preamble for the paper that quickly focuses the reader's attention on the opportunity and extends an heartfelt invitation to get involved and make a difference.
Noted
Astral Prospecting on Instagram and Astral Prospecting on Facebook
Marc Bosserman on Instagram Marc Bosserman on Facebook, and Marc Bosserman Music and Musings on YouTube
Quoted
When you wish to reflect upon or consider a matter, you consult something within you. You say, shall I do it, or shall I not do it? Is it better to make this journey or abandon it? Whom do you consult? Who is within you deciding this question? Surely there is a distinct power, an intelligent ego. Were it not distinct from your ego, you would not be consulting it. It is greater than the faculty of thought. It is your spirit which teaches you, which advises and decides upon matters. Who is it that interrogates? Who is it that answers? There is no doubt that it is the spirit and that there is no change or transformation in it, for it is not a composition of elements, and anything that is not composed of elements is eternal. Change and transformation are peculiarities of composition. There is no change and transformation in the spirit. In proof of this, the body may become weakened in its members. It may be dismembered, or one of its members may be incapacitated. The whole body may be paralyzed; and yet the mind, the spirit, remains ever the same. The mind decides; the thought is perfect; and yet the hand is withered, the feet have become useless, the spinal column is paralyzed, and there is no muscular movement at all, but the spirit is in the same status. Dismember a healthy man; the spirit is not dismembered. Amputate his feet; his spirit is there. He may become lame; the spirit is not affected. The spirit is ever the same; no change or transformation can you perceive, and because there is no change or transformation, it is everlasting and permanent. 1