Jalál, 09 Rahmat (Mercy), 179 B.E
Seen
Clusters of hosta  Hosta plantaginea  blooms are starting to pop out. Here's a look at one of them: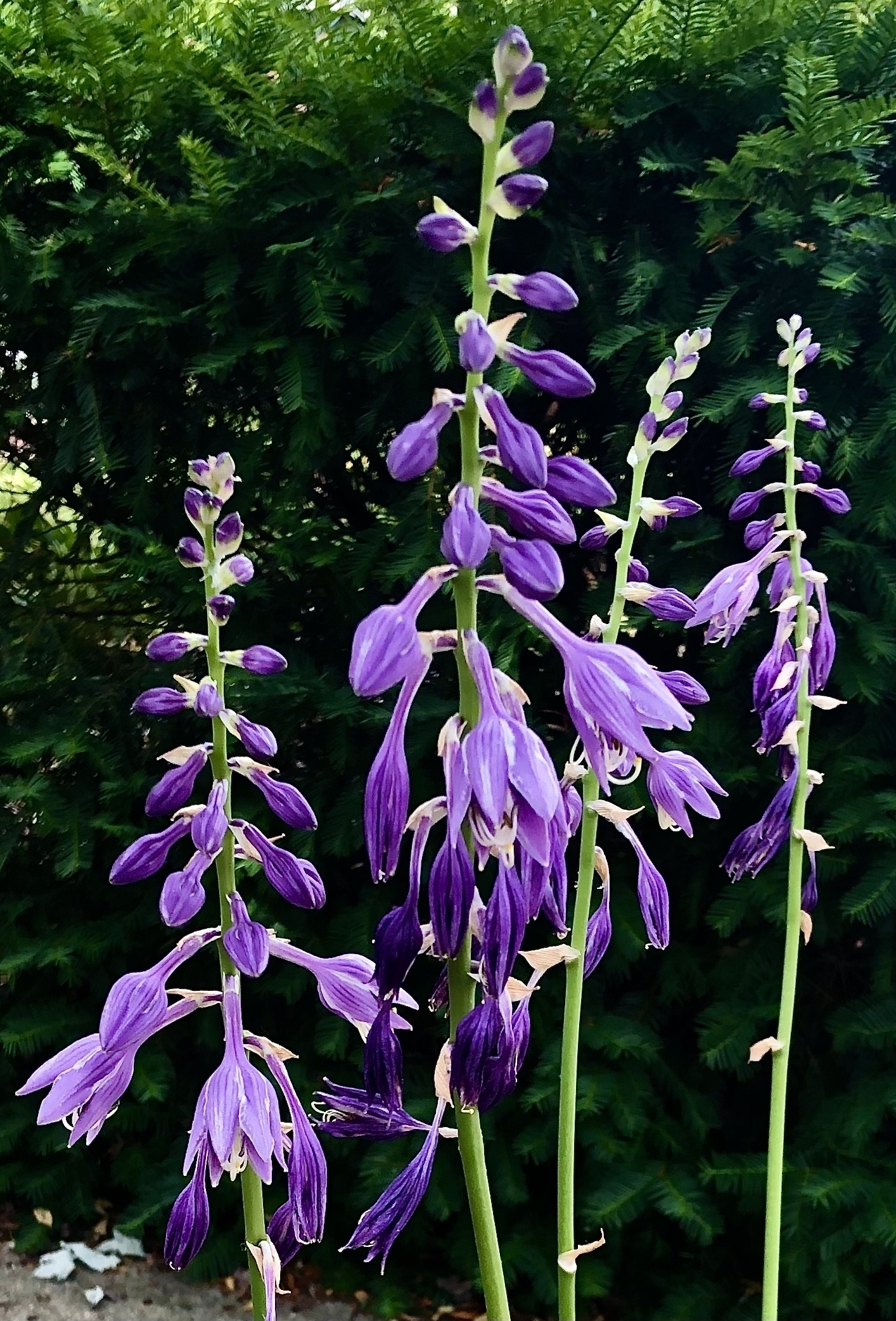 And to think just a little over a month ago they were only beds of leaves!
Done
Totally reformatted the slides I developed earlier about change management process flows and community ideation / innovation portfolios. This took me much longer than I thought it would. Tomorrow, I'll replace the ones already posted on Frameworks for Understanding the World. This is TEDIOUS!
Noted
Astral Prospecting on Instagram and Astral Prospecting on Facebook
Marc Bosserman on Instagram Marc Bosserman on Facebook, and Marc Bosserman Music and Musings on YouTube
Quoted
Difference of capacity in human individuals is fundamental. It is impossible for all to be alike, all to be equal, all to be wise. Bahá'u'lláh has revealed principles and laws which will accomplish the adjustment of varying human capacities. He has said that whatsoever is possible of accomplishment in human government will be effected through these principles. When the laws He has instituted are carried out, there will be no millionaires possible in the community and likewise no extremely poor. This will be effected and regulated by adjusting the different degrees of human capacity. The fundamental basis of the community is agriculture, tillage of the soil. All must be producers. Each person in the community whose need is equal to his individual producing capacity shall be exempt from taxation. But if his income is greater than his needs, he must pay a tax until an adjustment is effected. That is to say, a man's capacity for production and his needs will be equalized and reconciled through taxation. If his production exceeds, he will pay a tax; if his necessities exceed his production, he shall receive an amount sufficient to equalize or adjust. Therefore, taxation will be proportionate to capacity and production, and there will be no poor in the community. 1