Istijlál, 08 Jamál (Beauty), 179 B.E
Seen
Japanese maple (Acer palmatum) leafing out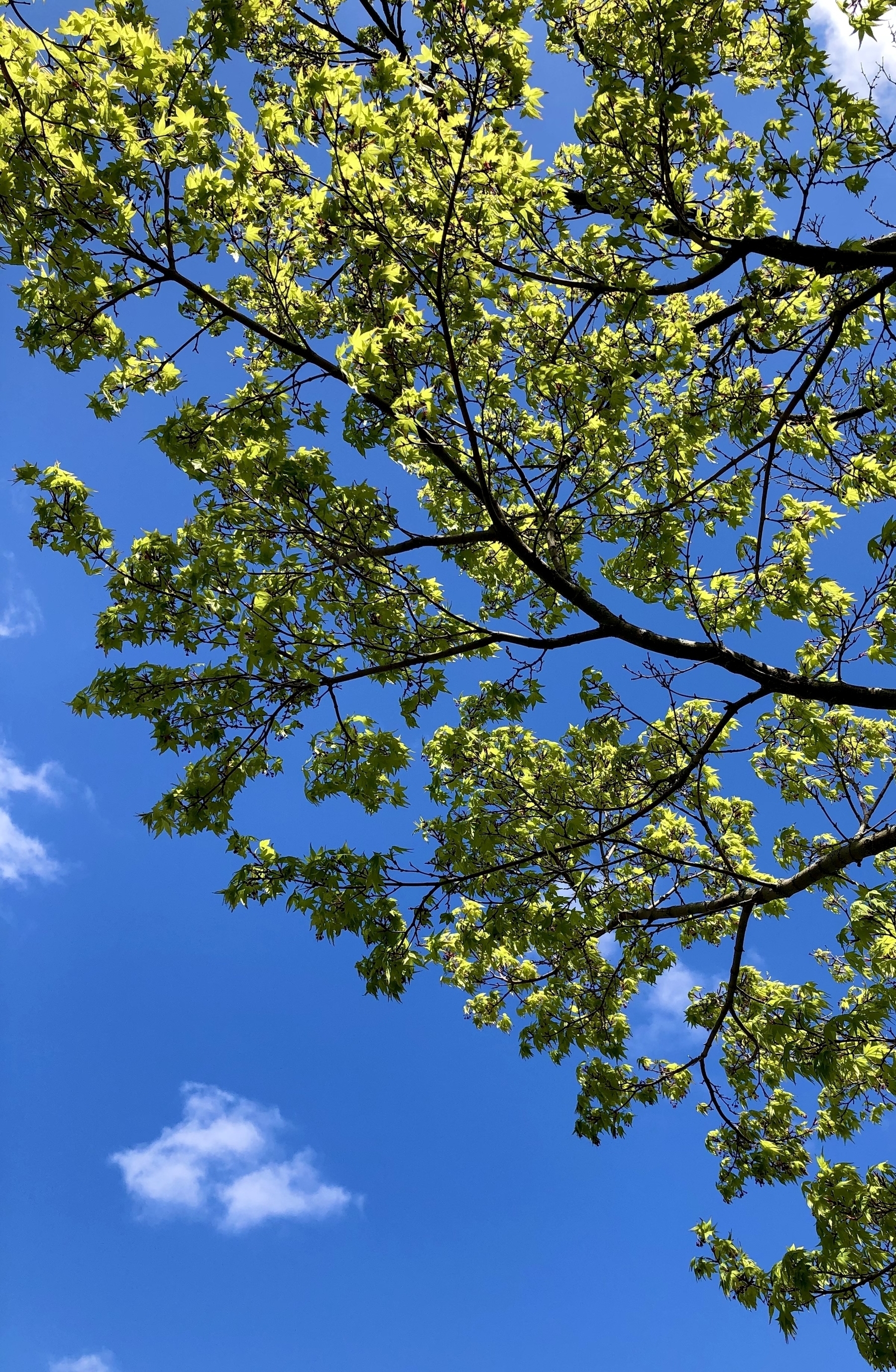 Done
Worked through a backlog of email as a result of the yesterday's trip to Detroit.
Started banking and scheduling entries in advance for two of the three sites I post to daily. This "Daily Log" can only be done on the day of because it accounts for my progress (or lack thereof!) through the day. I'm now one day ahead on "239 Days". "A journey of a thousand miles begins with a single step."
Noted
Astral Prospecting on Instagram and Astral Prospecting on Facebook
Astral Prospecting's "catch of the day" taken with his new smartphone camera:
Looks like it brought him good luck!
Marc Bosserman on Instagram Marc Bosserman on Facebook, and Marc Bosserman Music and Musings on YouTube
Quoted
I testify, O Thou Who art the Lord of the whole creation, and the Desire of whosoever hath sought Thee, that, amidst Thy creatures, They resemble the sun which no matter how often it riseth and setteth is still the one and the same sun. Whoso maketh any distinction between any of Them hath truly failed to attain the ultimate purpose, and to reach the highest goal, and hath been deprived of the mysteries of unity and of the lights of sanctity and oneness. I testify, moreover, that Thou hast decreed that none on the face of the earth should equal Them, and none of Thy creatures be able to be compared with any of Them, in order that Thine own singleness and peerlessness might be recognized and established. 1