Fidál, 18 Jalál (Glory), 179 B.E
Seen
Morning light in the trees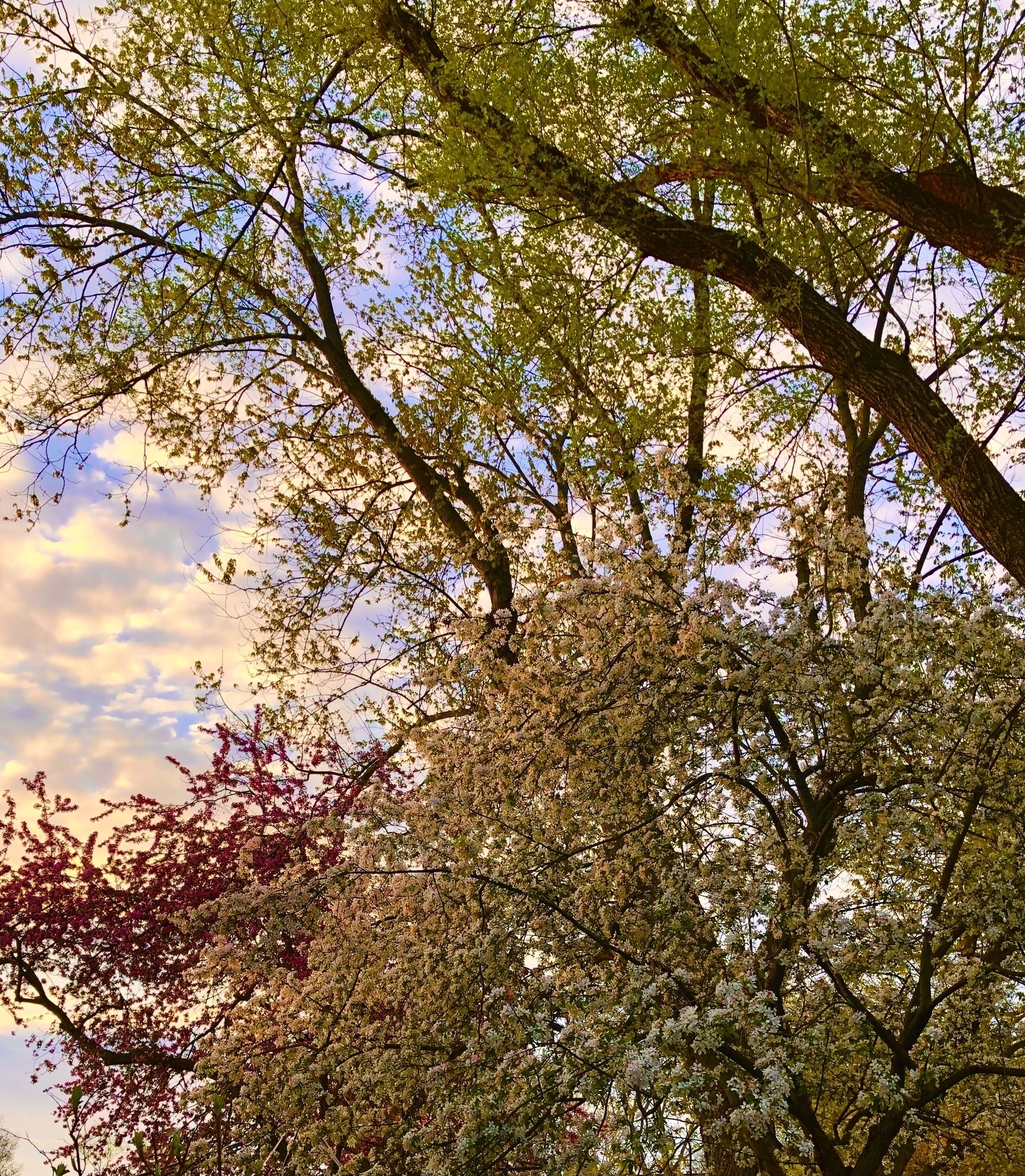 Done
The "Quoted" section is an announcement for one of hundreds such conferences being convened in localities worldwide. This particular one is in Columbus, Ohio. I've been promoting it on several social media platforms I frequent.
This past weekend when conference team members stated that the announcement was ready for release, I suggested that the more we each post information about the conference to our personal social media feeds, the more the message gets out. Furthermore, if we follow each other on social media, whenever any of us receives alerts about these posts, we can "like" them or "share" them with our followers and thereby distribute the message even further.
In effect, we build an "information ecosystem" about the world conferences, in general, and the Columbus conference more specifically. And we connect people together in a social network that becomes a trusted source for the information ecosystem. This dynamic not only builds interest in the event, but, more importantly, it positions the event in the broader context of a social transformation strategy underway that will persist for years.
The bottom line: people like to be part of something that has a meaningful purpose in their lives and a framework for success to guide them going forward.
Noted
Astral Prospecting on Instagram and Astral Prospecting on Facebook
Marc Bosserman on Instagram Marc Bosserman on Facebook, and Marc Bosserman Music and Musings on YouTube
Quoted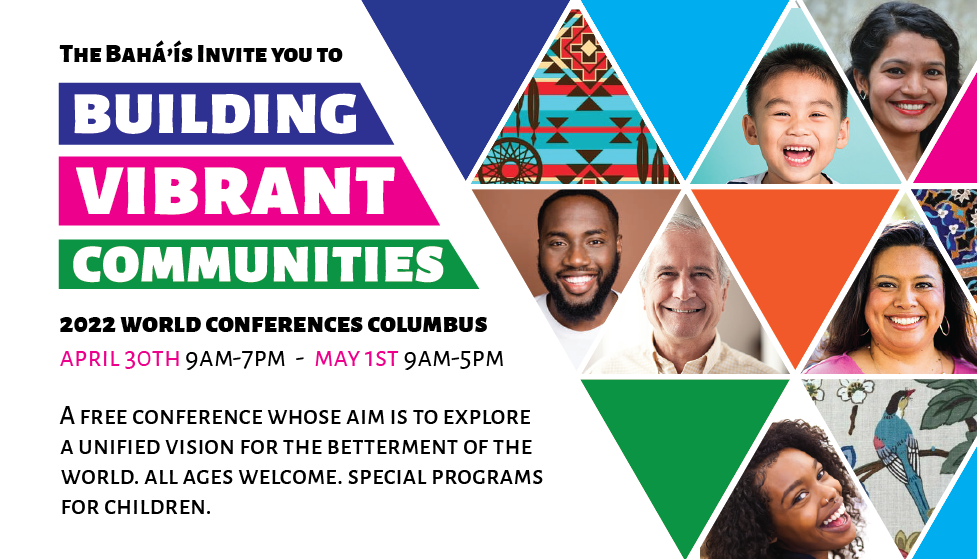 __Building Vibrant Communities 2022 World Conferences Columbus (4/30 & 5/1) seeks to strengthen the capacity of individuals, communities and organizations to contribute to a better world

_Conference draws upon Bahai teachings on the oneness of humanity, and its role in social progress and racial unity

COLUMBUS,OH (04/25/2022) A rising wave of conferences is sweeping across the globe, bringing together the well-wishers of humanity to consult about the possibilities for fostering unity and serving their respective communities. Gatherings taking place at the local, national, and international levels are enabling participants to gain insights from experiences in Bahá'í community-building activities, initiatives undertaken for social action, and efforts to contribute to prevalent discourses.

Overall, conferences are designed to address the unique needs of the communities they serve. In a recent gathering in Bangui, Central African Republic, 500 women from the surrounding area gathered to address local issues about the role of women in social progress. "The full participation of women in these gatherings is essential, because women are instrumental in fostering a culture of peace," says Louis Isidore Tenzonko-Boazamo, a member of that country's Bahá'í National Spiritual Assembly. "This is why our very first in this series of conferences explored this theme."

The Building Vibrant Communities 2022 World Conferences Columbus is for anyone conscious of the global challenges facing humanity. There will be films, presentations, small group discussions, devotions and music on topics ranging from "a vision for humanity", recognition of how far we've come, "building vibrant communities", "the role of education" and "working together for social transformation". All are welcome to this free event. Families are especially welcome & special programs will be offered for children. Food will be served.

This free conference takes place Saturday (4/30) & Sunday (5/1). 1