Fidál, 04 Jalál (Glory), 179 B.E
Seen
Just after sunrise …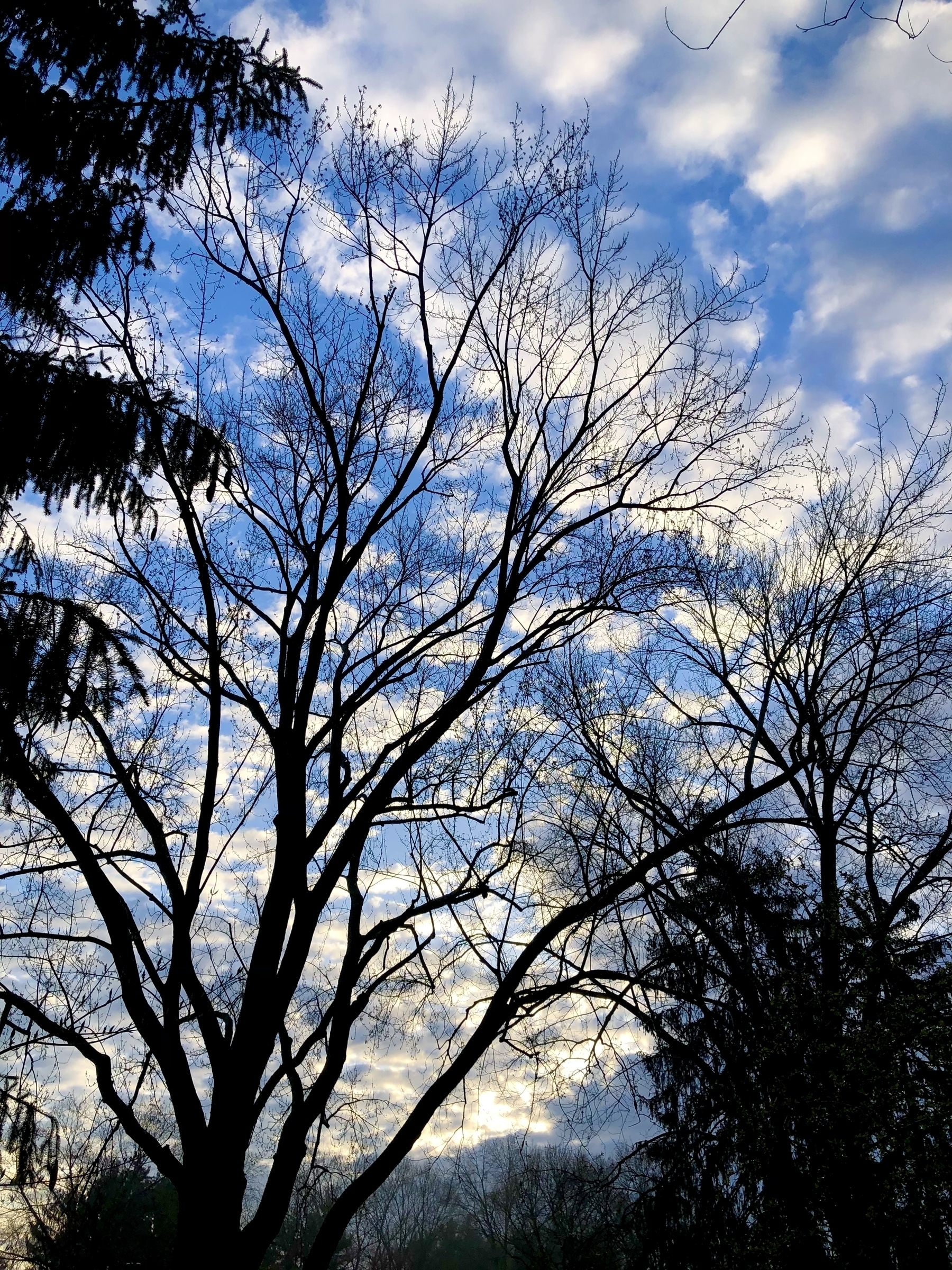 Done
Beginning with the Central Figures of the Bahá'í Faith, continuing with the Guardianship following the ascension of 'Abdu'l-Bahá in 1921, and ultimately by electing and seating the first Universal House of Justice in 1963 the Bahá'í worldwide community benefits from an ongoing flow of divine guidance as depicted below in the slide by that title in the upcoming Let Your Vision Be World-Embracing presentation.
I've drawn upon The Kitáb-i-Aqdas in the "Quoted" section to offer more detail about this flow divine guidance.
Make it two days in a row: I successfully added 239 Days in America, Day 2: April 12, 1912 | New York, NY to Frameworks for Understanding the World. Also edited yesterday's post so it has more useful content. Now to try for three days!
Noted
Astral Prospecting on Instagram and Astral Prospecting on Facebook
Marc Bosserman on Instagram Marc Bosserman on Facebook, and Marc Bosserman Music and Musings on YouTube
Quoted
In His Will and Testament 'Abdu'l‑Bahá conferred the mantle of Guardian of the Cause and infallible Interpreter of its teachings upon His eldest grandson, Shoghi Effendi, and confirmed the authority and guarantee of divine guidance decreed by Bahá'u'lláh for the Universal House of Justice on all matters "which have not outwardly been revealed in the Book." The Guardianship and the Universal House of Justice can thus be seen to be, in the words of Shoghi Effendi, the "Twin Successors" of Bahá'u'lláh and 'Abdu'l‑Bahá. They are the supreme institutions of the Administrative Order which was founded and anticipated in the Kitáb-i-Aqdas and elaborated by 'Abdu'l‑Bahá in His Will.

During the thirty-six years of his ministry, Shoghi Effendi raised up the structure of elected Spiritual Assemblies—the Houses of Justice referred to in the Kitáb-i-Aqdas, now in their embryonic stage—and with their collaboration initiated the systematic implementation of the Divine Plan that 'Abdu'l‑Bahá had laid out for the diffusion of the Faith throughout the world. He also set in motion, on the basis of the strong administrative structure that had been established, the processes which were an essential preparation for the election of the Universal House of Justice. This body, which came into existence in April 1963, is elected through secret ballot and plurality vote in a three-stage election by adult Bahá'ís throughout the world. The revealed Word of Bahá'u'lláh, together with the interpretations and expositions of the Center of the Covenant and the Guardian of the Cause, constitute the binding terms of reference of the Universal House of Justice and are its bedrock foundation. 1