Kamál, 08 Bahá (Splendor), 179 B.E
Seen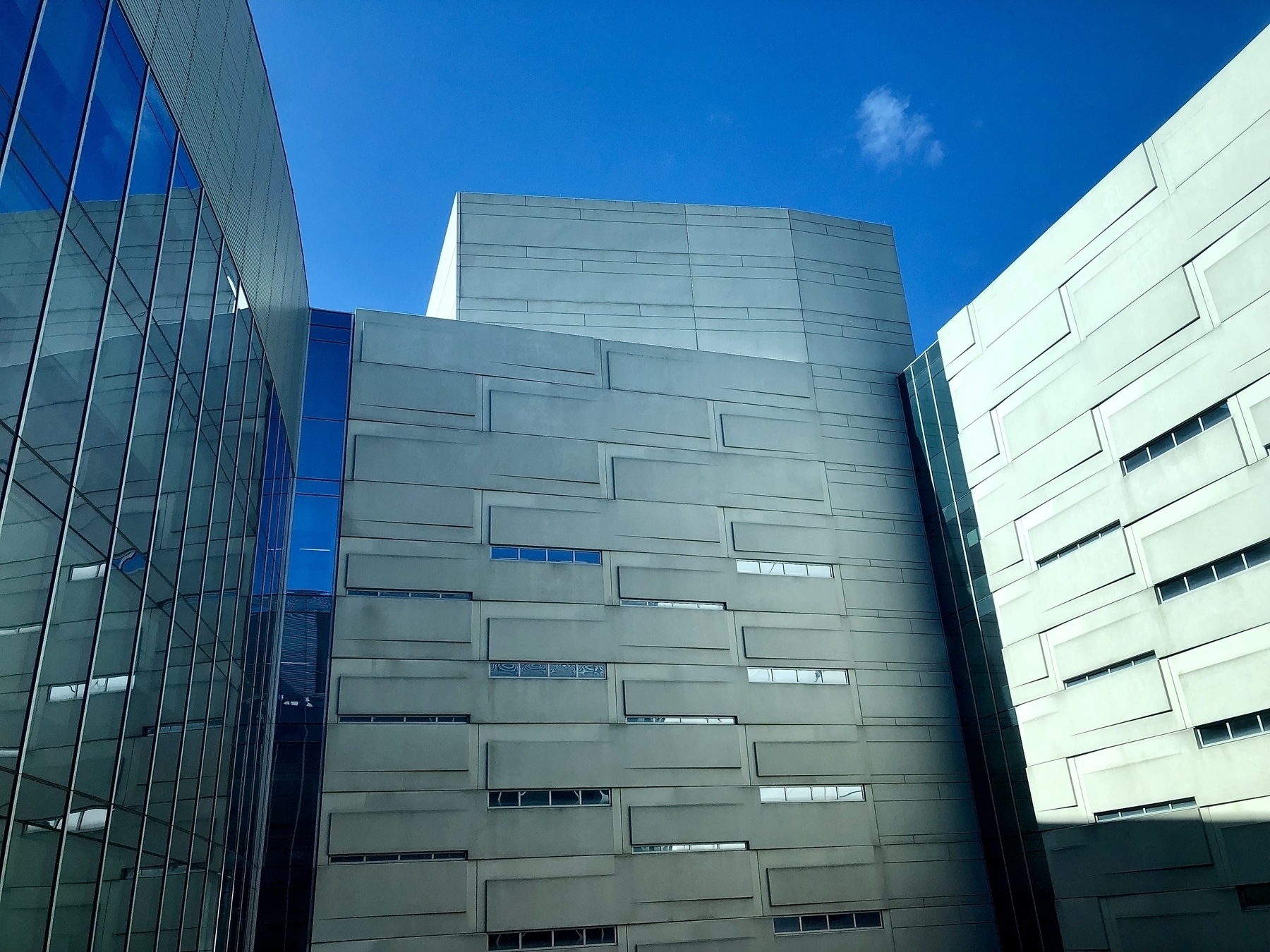 Done
Day 3 at the hospital.
Visits by Physical Therapy, Occupational Therapy, Diabetes educator, neurology team members, vascular team members, hospital team members, a return trip to Interventional Radiology for an ultrasound-guided thrombin injection to treat a femoral pseudoaneurysm 1 that developed following yesterday's angiogram. And, lest I minimize the significance, a hospital financial team member to top off our day ;-)
When will he be discharged?
We'll find out more tomorrow …
Noted
Astral Prospecting on Instagram and Astral Prospecting on Facebook
Marc Bosserman on Instagram Marc Bosserman on Facebook, and Marc Bosserman Music and Musings on YouTube
Quoted
As first announced by the Universal House of Justice in its Riḍván 2018 message, there will be a sequence of events beginning with two significant gatherings in the Holy Land: one in November marking the centenary of the Ascension of 'Abdu'l-Bahá, to be attended by representatives of National Spiritual Assemblies and Regional Bahá'í CouncilsD and the other bringing together the Continental Counsellors and members of the Auxiliary Boards in early January. Immediately following these gatherings, a series of conferences are to be held throughout the world over a span of months, concluding by Riḍván or soon thereafter. We have been asked to provide you with further details about the nature of this series of conferences and how they will be convened.

The conferences will aim at carrying to the friends in every land the spiritual energy released by the gatherings in the Holy Land, as the community prepares for a dynamic thrust forward with the launch of the Nine Year Plan. These conferences, then, will give the participants an opportunity to gain greater insight into the nature of the spiritual enterprise in which they are engaged, a sense of the distance traversed thus far, and a deeper understanding of the exigencies of the current stage in the unfoldment of the Divine Plan. They will strive to enhance appreciation of the privilege of being part of a community that has set its gaze upon the spiritual and material transformation of society, and of the bounty of being connected by bonds of love and camaraderie with brothers and sisters in a global effort, each one labouring within the same framework for action, all united under the sheltering shadow of the Covenant. 2
---
Larson, Jennifer. "Pseudoaneurysm: Symptoms, Causes, Diagnosis, Treatment." Healthline, 13 Dec. 2019, www.healthline.com/health/ps… [return]
Universal House of Justice. "Letter to All National Spiritual Assemblies." 15 Sep. 2021. [return]