Istiqlál, 13 Mulk (Dominion), 178 B.E.
Seen
Overnight dusting of snow …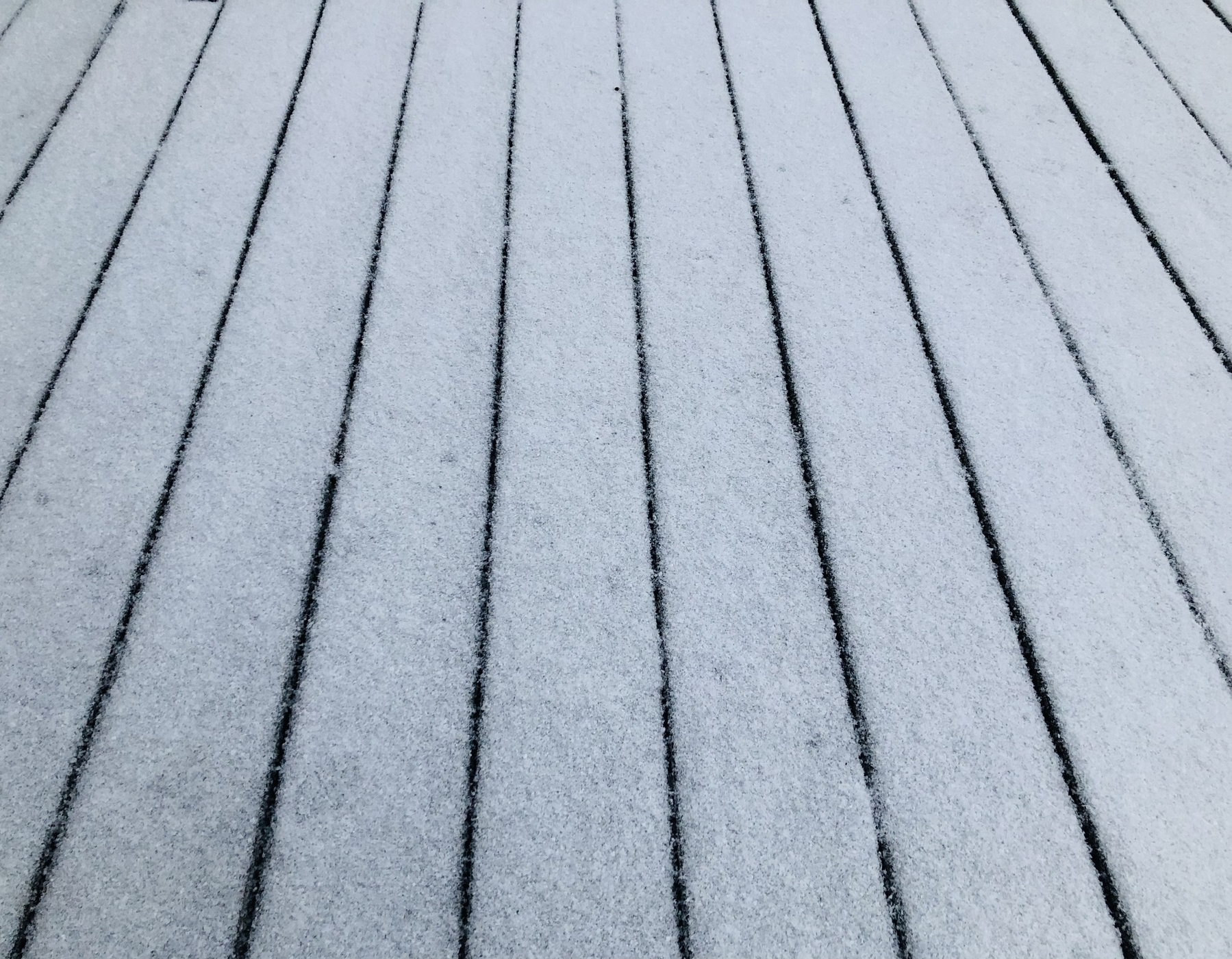 Done
More back office work and communications today to include:
Next up is:
Tackle the backlog of time posts to GAVNet TimeBank accounts. The job's not complete until the paperwork's done!
Render the all too many profile photos and bios into a common presentation so I'm "on message" with what I intend to be about over the foreseeable future.
Noted
Astral Prospecting on Instagram and Astral Prospecting on Facebook
Marc Bosserman on Instagram Marc Bosserman on Facebook, and Marc Bosserman Music and Musings on YouTube
Quoted
When we first introduced the concept of the training institute, it was in the context of the need to raise up human resources to take on the tasks of expansion and consolidation. At this juncture, when a new series of Plans has just begun, we invite you to take a more expansive view. Increasingly, participation in institute courses is preparing the friends of God for an ever-deeper engagement in the life of the wider community; it is endowing them with the knowledge, insights, and skills that enable them to contribute not only to the process of developing their own community, but to the progress of society. In short, the institute is a potent means for the society-building power of the Faith to find release. Although the task of developing curricular materials to support this purpose is a long-term undertaking, existing materials already aim to build capacity for a broad range of initiatives. Moreover, they offer a seamless coherent educational experience from the age of five, upwards to the age of junior youth, and through into adulthood, and they serve as a direct counterpart to the pattern of activities unfolding at the grassroots. In relation to this, we have been pleased to see the rich insights that the friends in different parts of the world, in a variety of social and cultural contexts, are generating about aspects of community development. If these insights, and those still to emerge, are to benefit Bahá'í communities more widely, systems for the preparation and refinement of educational materials will need to be extended. With this in mind, we will soon set out the approach that will guide this work over the coming years. 1