Istijlál, 12 Mulk (Dominion), 178 B.E.
Seen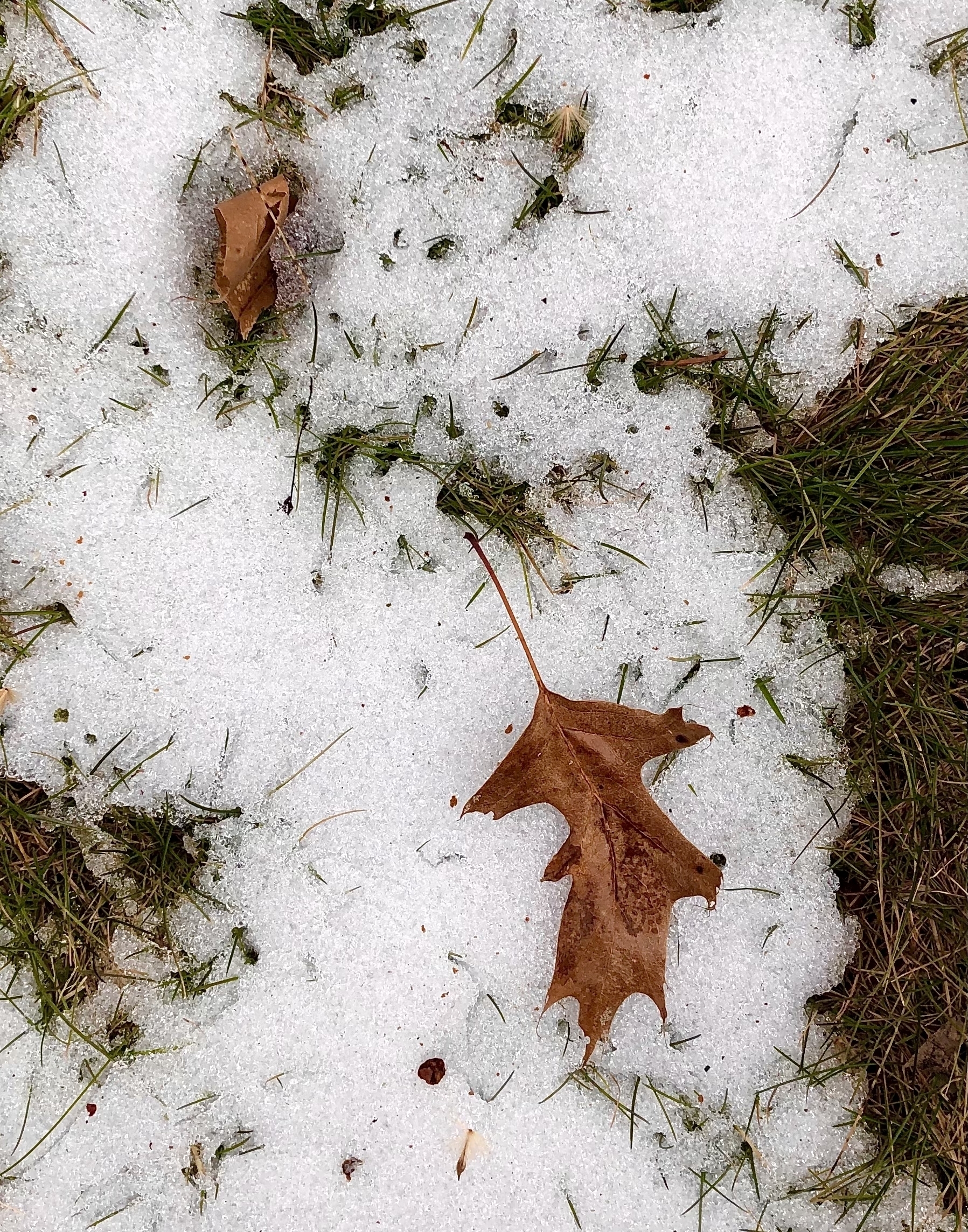 Done
I started through a significant backlog of administrative tasks that have almost gotten the best of me. But not yet!
Posted the "How's the Weather?" (HTW) letter to WT.Social. The structure of WT.Social affords several opportunities to use tags and subwikis to form interconnections among individuals and organizations and focus their attention on the buildup knowledge bases related to topics and themes like timebanking, coproduction, social change, raising the value of learning, platforming, etc. I'm curious how far I can get with this social networking over the next 2-3 weeks.
Aligned the various copies of the HTW letter posted on different websites so they were all the latest version—at least that was my intent.
Joined the Co-production Network for Wales and received an invitation to also join the Community Space for CoProNet members which I accepted. Guess I'm going all in on this!
Noted
Astral Prospecting on Instagram and Astral Prospecting on Facebook
Marc Bosserman on Instagram Marc Bosserman on Facebook, and Marc Bosserman Music and Musings on YouTube
Quoted
What we have described above is an educational system in a state of constant refinement. This requires many individuals to lend their support to its further development; it also requires institutes, and Bahá'í institutions more generally, to plan ahead and ensure that individuals who have developed considerable capacity in supporting the community's educational endeavours are able to sustain their service and can, when their life circumstances change, continue to be involved in the work of the institute in other meaningful ways. Appreciating the effectiveness of the institute process, every follower of Bahá'u'lláh will feel a desire to contribute to its advancement in some way—not least, the Bahá'í youth. Institutes know well that releasing the potential possessed by young people is, for them, a sacred charge; we now ask that Bahá'í youth view the future development of the institute in the very same light. At the vanguard of a nine-year, community-wide endeavour to bring the institute to a higher level of functioning, we expect to see a broad movement of youth setting the standard. They should seize every opportunity—in their schools and universities, and in spaces dedicated to work, family, or social interaction—to encourage more and more souls to benefit from the institute's programmes. Some youth will be able to devote a period of service—perhaps even successive years—to the provision of education, especially to those younger than themselves; for many, support for the institute's activities will be an ever-present dimension of their lives throughout their own education and as they seek a livelihood from their calling in this world; but for none should it be anything less than a cherished commitment. 1