Jalál, 19 Sultán (Sovereignty), 178 B.E.
Seen
Tracks in the morning sun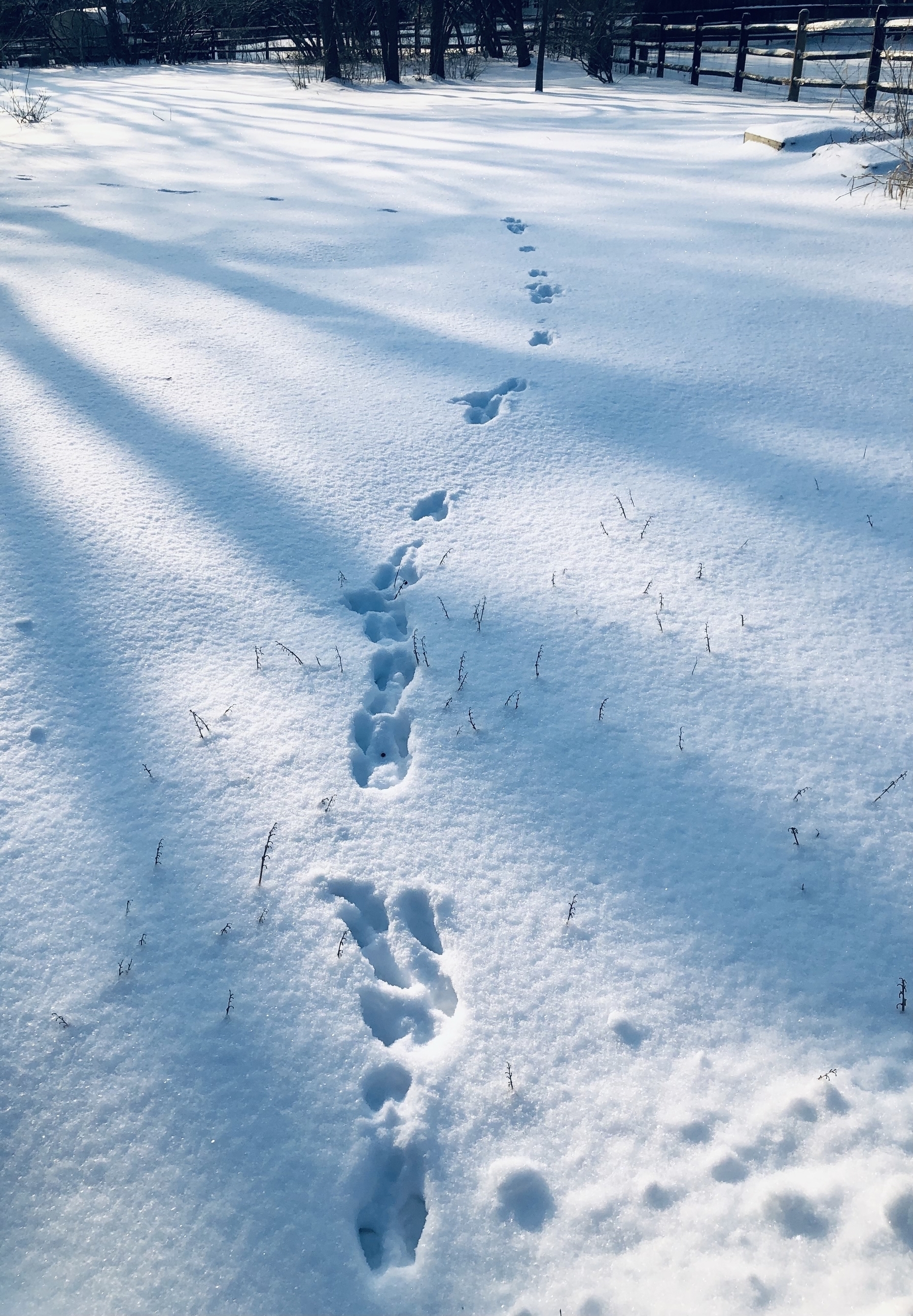 Done
FINALLY, drafted and posted an introduction and welcome to the Greener Acres Value Network (GAVNet) TimeBank. Here's the opening paragraph:
The purpose of the Greener Acres Value Network (GAVNet) TimeBank is to act as an "experimental lab" in which to play with different approaches to establishing the exchange value of one's time aside from monetary measures and, in so doing, advance the development of a time-based economy as a viable adjunct to the predominant monetary economy.
I've been wanting to do a deep-dive into this topic for sometime, now — yay!
And for those who have had to endure my organizational design strategies over the years will recognize the importance I place on "project portfolios:"
…the GAVNet TimeBank initiated a "portfolio of projects" in which the performance of the projects transfer a certain measure of value to the overall portfolio. This value extends, thereby, to the people who participate and the roles they play in the projects, the timebanks to which participants belong, and the entirety of the timebank network.
Next is to draft and post descriptions of the projects in the GAVNet TimeBank portfolio—hopefully, in the next day or two!
Noted
Astral Prospecting on Instagram and Astral Prospecting on Facebook
Marc Bosserman on Instagram Marc Bosserman on Facebook, and Marc Bosserman Music and Musings on YouTube
Quoted
It is to be expected that a desire to undertake social action will accompany the collective change which begins to occur in a village or neighbourhood as acts of communal worship and home visits are woven together with activities for the spiritual education of its population to create a rich pattern of community life. Social action can, of course, range from the most informal efforts of limited duration to social and economic development programmes of a high level of complexity and sophistication promoted by Bahá'í-inspired non-governmental organizations—all concerned with the application of the teachings to some need identified in such fields as health, education, agriculture and the environment. 1