Istiqlál, 04 Sultán (Sovereignty), 178 B.E.
Seen
Morning skies: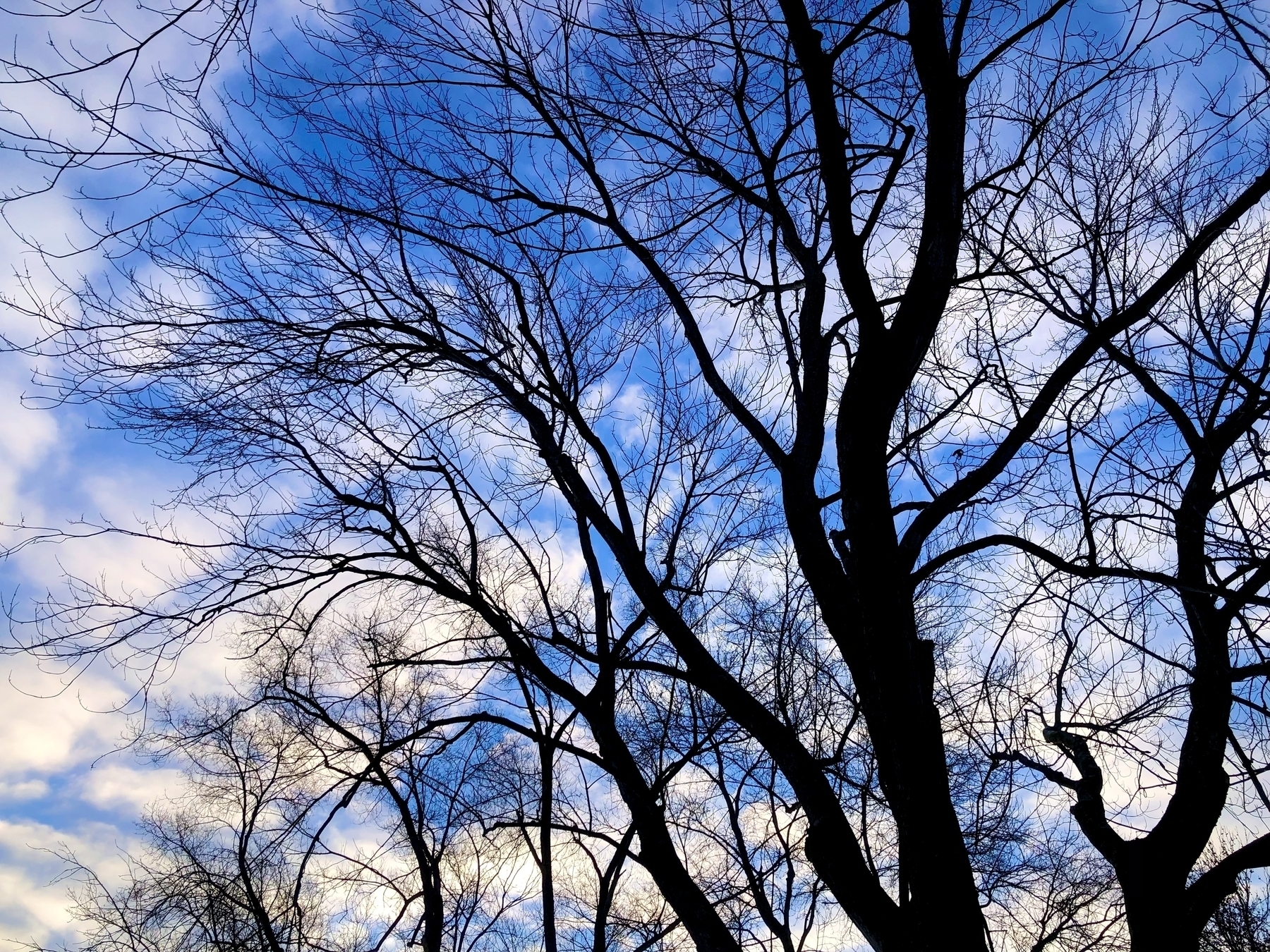 Done
Some research for Tony Budak about Communities of Practice posted to TBMW Forum:
Community of Practice Background:
Étienne Wenger (Computer Science) developed the concept of Communities of Practice with Jean Lave (social anthropology) through the encouragement of John Seely Brown (organizational learning)
Cochrane Community (CoP) and Knowledge Translation (KT) Key Concepts:
Domain: shared interest, commitment, competence
Community: joint activities, build relationships, learning together
Practitioners: shared repertoire of resources - experiences, tools, stories, problem solutions
Benefits: peer to peer learning, new relationships, innovative problem solving, collaboration or partnerships on projects
Additional Resources:
Communities of practice a brief introduction by Etienne and Beverly Wenger-Trayner
Evolution of Wenger's concept of community of practice
Preceded by the work of M Scott Peck best represented through his book, The Road Less Traveled
Timeline:
My organization design practice, which introduced integrated structures (teams, communities, and networks), began in the mid 1980's. It offered a bridge between Peck's community-building in the early 1980's and Wenger's communities of practice in the early 1990's.
And this exercise was a trip down memory lane!
Noted
Astral Prospecting on Instagram and Astral Prospecting on Facebook
Marc Bosserman on Instagram Marc Bosserman on Facebook, and Marc Bosserman Music and Musings on YouTube
Quoted
That one indeed is a man who, today, dedicateth himself to the service of the entire human race. The Great Being saith: Blessed and happy is he that ariseth to promote the best interests of the peoples and kindreds of the earth. In another passage He hath proclaimed: It is not for him to pride himself who loveth his own country, but rather for him who loveth the whole world. The earth is but one country, and mankind its citizens. 1 2