Jamál, 04 Sharaf (Honor), 178 B.E.
Seen
A solitary candle lighted in remembrance of those who have passed yet continue to inspire me going forward in the year ahead …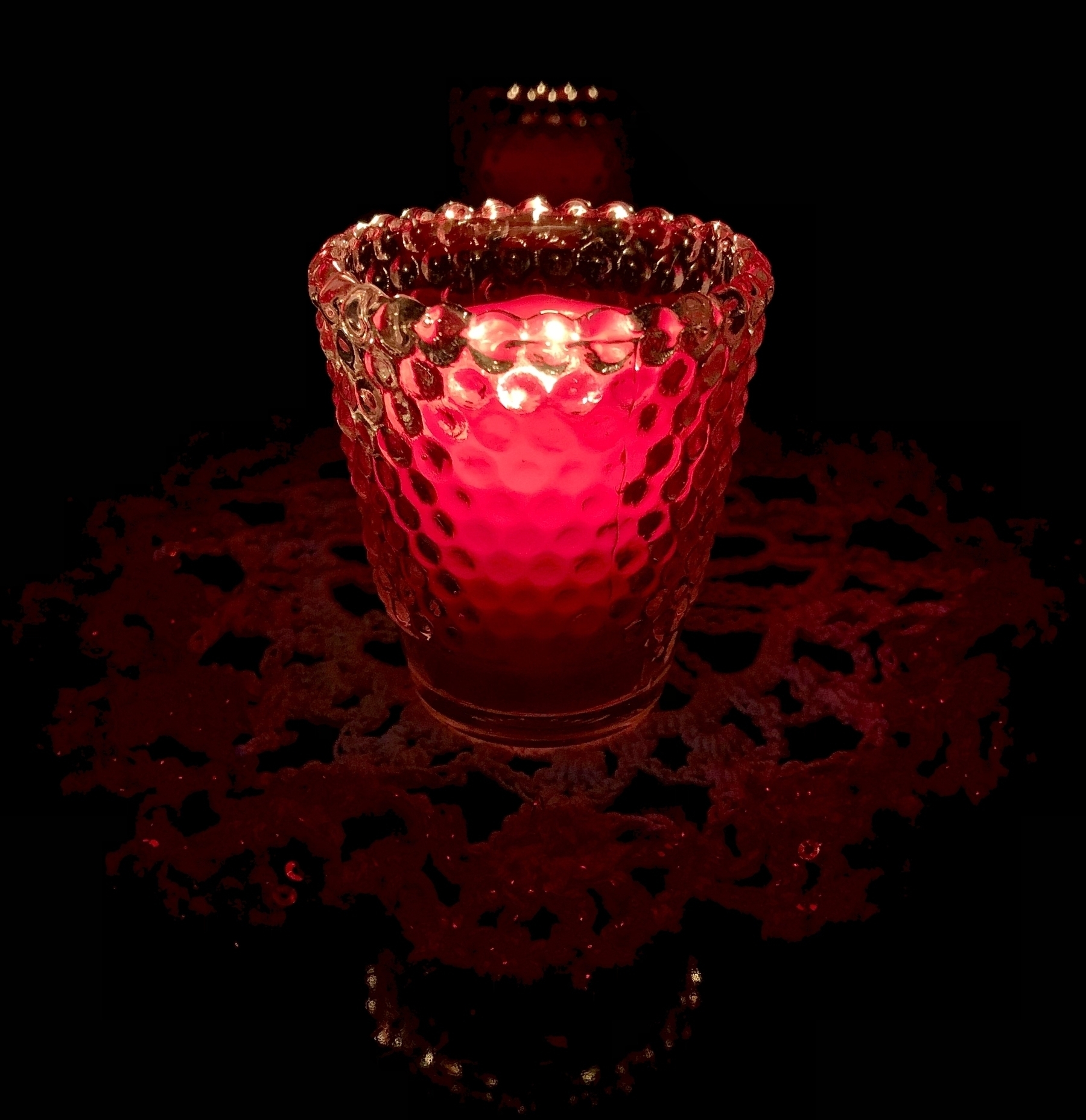 Done
Tested the auxiliary heater for the Florida room in the event winter finally arrives, weather-wise.
2nd revision to "Meaningful Engagement—Work Redefined."
Noted
A diorama triptych …
What Astral Prospecting says about his latest venture at the start of 2022:
In my neverending search for creative endeavors, I've lately combined my attention for detail, wire wrapping, crystal hunting, and fantastical visions from my minds eye into some dioramas. They could be for Dungeons and Dragons or for anything your mind desires. They're just wonderful to look at! Everything is made custom from Balsa wood, self collected crystals, natural elements, and water putty. Hand painted with care using teeny tiny brushes. I'm going for a sci-fi western vibe, but not steampunk. More like realistic technology that would apply to the times. Oh and everything is powered off of piezoelectric Quartz 🌟 Happy new year and here's to many many more artistic expressions in this coming time.
Indeed!
Astral Prospecting on Instagram and Astral Prospecting on Facebook
Marc Bosserman on Instagram Marc Bosserman on Facebook, and Marc Bosserman Music and Musings on YouTube
Quoted
This book gives clear and straightforward explanations of many puzzling and controversial Christian doctrines, such as the Trinity, Baptism, Resurrection Miracles, and others. 1

For a more thorough and more beautiful explanation of the relationship of Christianity to the Bahá'í Faith read Some Answered Questions, Paris Talks, and The Promulgation of Universal Peace, by 'Abdu'l-Bahá, the son of Bahá'u'lláh.

The views set forth in the preceding chapters are limited by my own background as a Christian. I was searching for a greater truth which I felt might be more suited to the present day. Therefore, much of the accent in this present volume is on the Christian view point. In the works of 'Abdu'l-Bahá you will receive a pure, crystal stream of knowledge and wisdom, exceedingly refreshing and full of exciting new horizons applicable to all religions. 2