Fidál, 18 Masá'il (Questions), 178 B.E.
Seen
Study in rain …
Done
Started prepping Greener Acres Value Network Timebank to document hours spent posting to websites, corresponding with colleagues, and "connecting the dots" in support of various projects during 2022.
Noted
Getting into character for The Witcher - Season X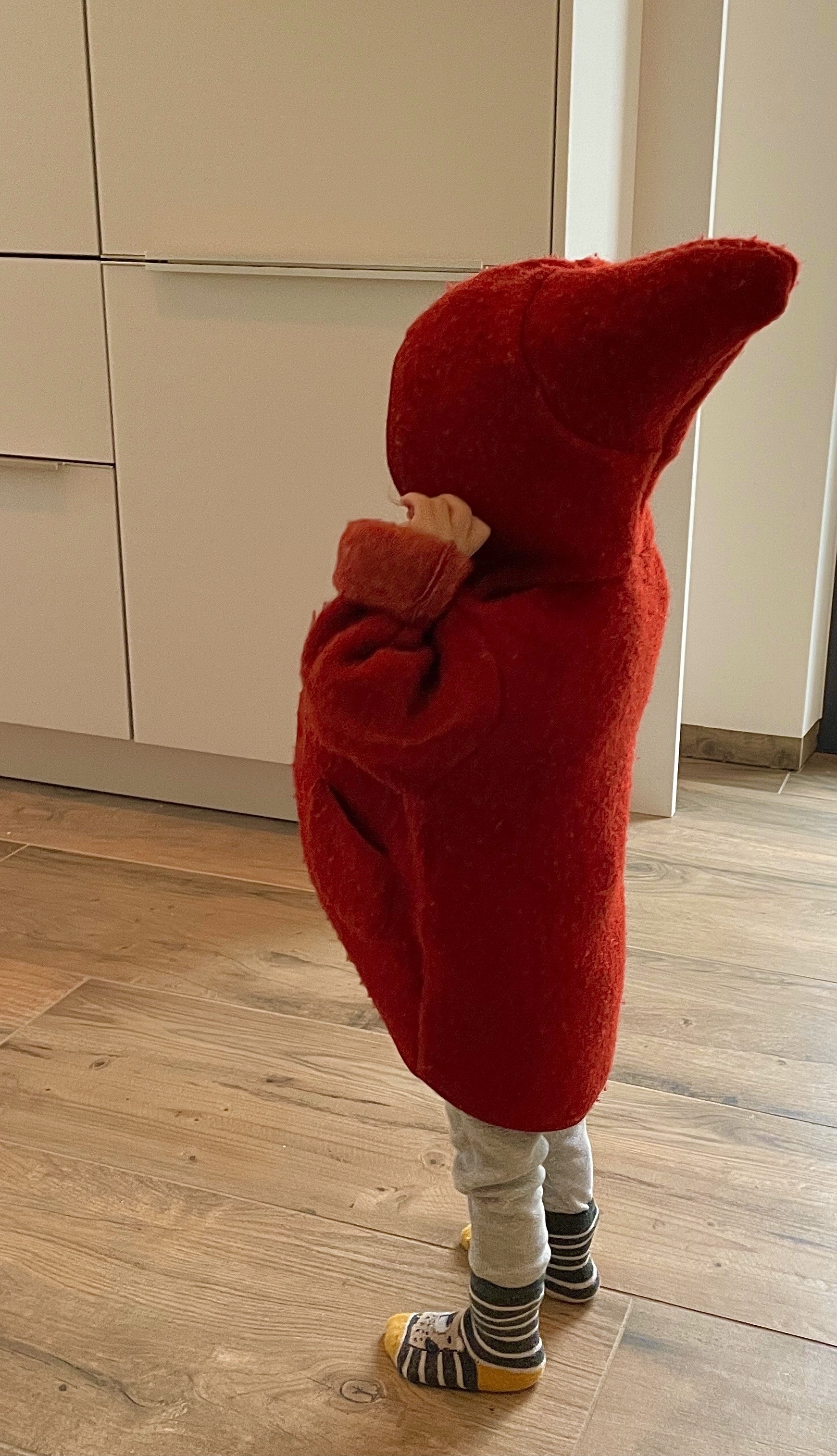 Astral Prospecting on Instagram and Astral Prospecting on Facebook
Marc Bosserman on Instagram Marc Bosserman on Facebook, and Marc Bosserman Music and Musings on YouTube
Tab's Galaxy on YouTube | ASMR Tapping on glass objects
Quoted
When a new revelation is brought to humanity, it upsets the equilibrium of the old social order. It unites the hearts and minds of those who recognize it and thus forges a new community. From within that community must emerge a consciousness that can decipher and a capacity that can apply the new teachings in order to make the world a different place. How do we move from a world centered on materialism and self-gratification to one that is centered on the application of spiritual principle and service to humanity? How do we transcend dissension and destructive criticism to harvest the fruits of critical thought in a united search for truth? What is the nature of the process through which we understand the meaning of the Sacred Texts and put the teachings into practice so that we can contribute to the unfoldment of an ever-advancing civilization?

This book explores how, as Bahá'ís, we try to understand the Word of God as given to us in Bahá'u'lláh's Revelation and how we act on our understanding to achieve His purpose. 1 …

Because the primary focus of this book is the exploration of how the Bahá'í world comes to understand Bahá'u'lláh's teaching and translate them into action, it does not explore in depth the nature of the spiritual forces released by divine revelation and how they drive the community forward. In all of the processes concerning understanding and practice discussed in this book, the inherent spiritual nature of the activity is assumed. God exercises His will for the achievement of His purpose. No one can limit or fully rationalize the mysteries of the movement of His hand. In the work of the Faith, objectives can be achieved only when spiritual disciplines such as prayer, meditation, fasting and bringing oneself to account each day are put into effect and the bounties of God are received. Nevertheless, these spiritual forces operate in a real not a magical way. It is attraction to God and the love of Bahá'u'lláh that gives us the strength to exercise control over our conduct, to properly apply divine principles and laws, to subdue the ego and work in harmony with others. And when we inevitably fail to meet the mark at a given stage of development. It is our love for Bahá'u'lláh that helps us forgive each other and forget the past, demonstrate tolerance and love, and pick ourselves up, heal our wounds and renew our collective efforts. Yet, as we labor in the path leading to divine civilization we cannot hold an overly simplistic view that spiritual forces will do all the work: that we pray and our wishes are granted; that we teach and "something happens" to create social change; that an Assembly decides and, because it is a divine institution, the correct outcome is guaranteed. 2
---
My sister and brother-in-law recently relocated and chose to donate several books in their library rather than move them. Many of these volumes are not well-known, but due to the topics they cover and the manner in which their authors explore them, they warrant a nod of recognition before being sent on their way. Accordingly, most quotes referenced in the "Quoted" section come from these books. Maybe they will stir (or renew) your interest, too.