Jalál, 15 Masá'il (Questions), 178 B.E.
Seen
Santa came bearing rain and warm temps …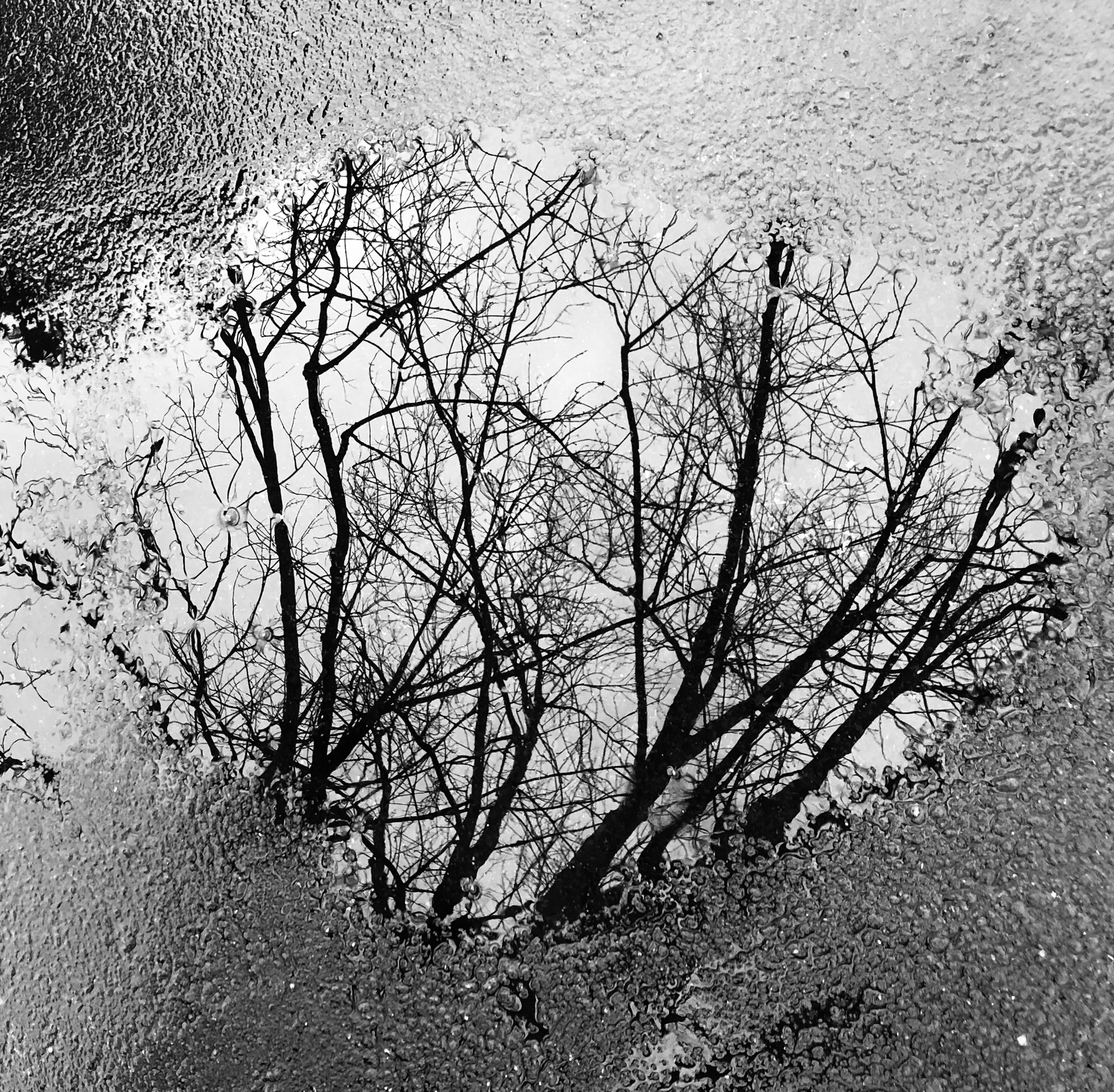 … so much for a White Christmas in these parts!
Done
Setup workflows for Trello to WordPress in support of daily postings to GAVNet and Ulysses to Trello in support of Daily Log postings to Micro.blog. These are in lieu of workflows using Evernote, which didn't work as well. Next up: tasks—but that's for tomorrow. All work and no play …
Noted
My sister is spending the holidays with her son and his family for the first time ever …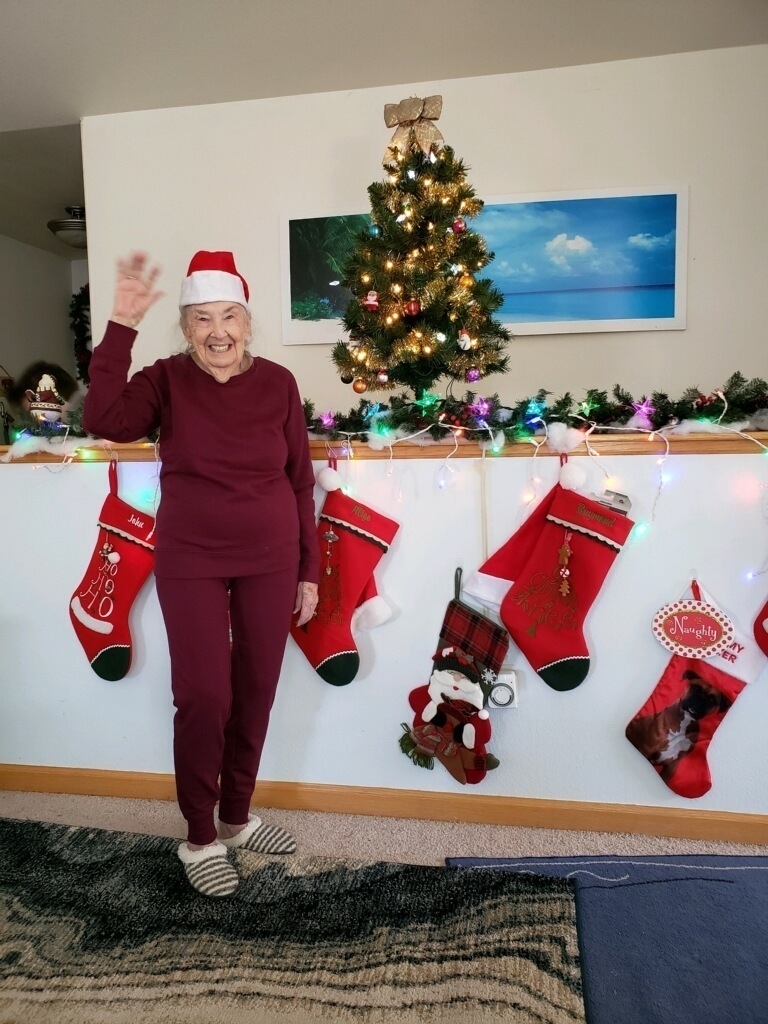 I don't think I need to ask if she's having a great time!
Astral Prospecting on Instagram and Astral Prospecting on Facebook
Marc Bosserman on Instagram Marc Bosserman on Facebook, and Marc Bosserman Music and Musings on YouTube
Quoted
Publisher's Preface
Release the Sun retells in vivid detail many of the events associated with the brief yet dramatic ministry of the Prophet-Herald of the Bahá'í Faith in Iran. Though the book has been available to English-speaking members of the Bahá'í Faith for some forty-five years, it was not widely available to the general public. Now, for the first time since the book's release in 1957, in this new, completely reedited edition, Bahá'í Publishing makes Release the Sun accessible to the general public. 1
Preface To The First Edition
This book, Release the Sun gives the early history of the Bahá'í Faith up through the hour of the martyrdom of its Herald, the Báb. …
This attempt to bring just such an account the life of the Báb to the attention of the world. This same story has been set down in everlasting language for the scholar in The Dawn-Breakers, written by Nabíl-i-A'zam, and in God Passes By, written by Shoghi Effendi Rabbani, the Guardian of the Bahá'í Faith.
Release the Sun does not present all of the drama of this epic, not does it give, word for word, the exciting stories told during those memorable days. It merely offers a simplified version of a story too long neglected and overlooked by man in his search for peace of mind and satisfaction of soul. 2
---
My sister and brother-in-law recently relocated and chose to donate several books in their library rather than move them. Many of these volumes are not well-known, but due to the topics they cover and the manner in which their authors explore them, they warrant a nod of recognition before being sent on their way. Accordingly, most quotes referenced in the "Quoted" section come from these books. Maybe they will stir (or renew) your interest, too.