Istiqlál, 14 Masá'il (Questions), 178 B.E.
Seen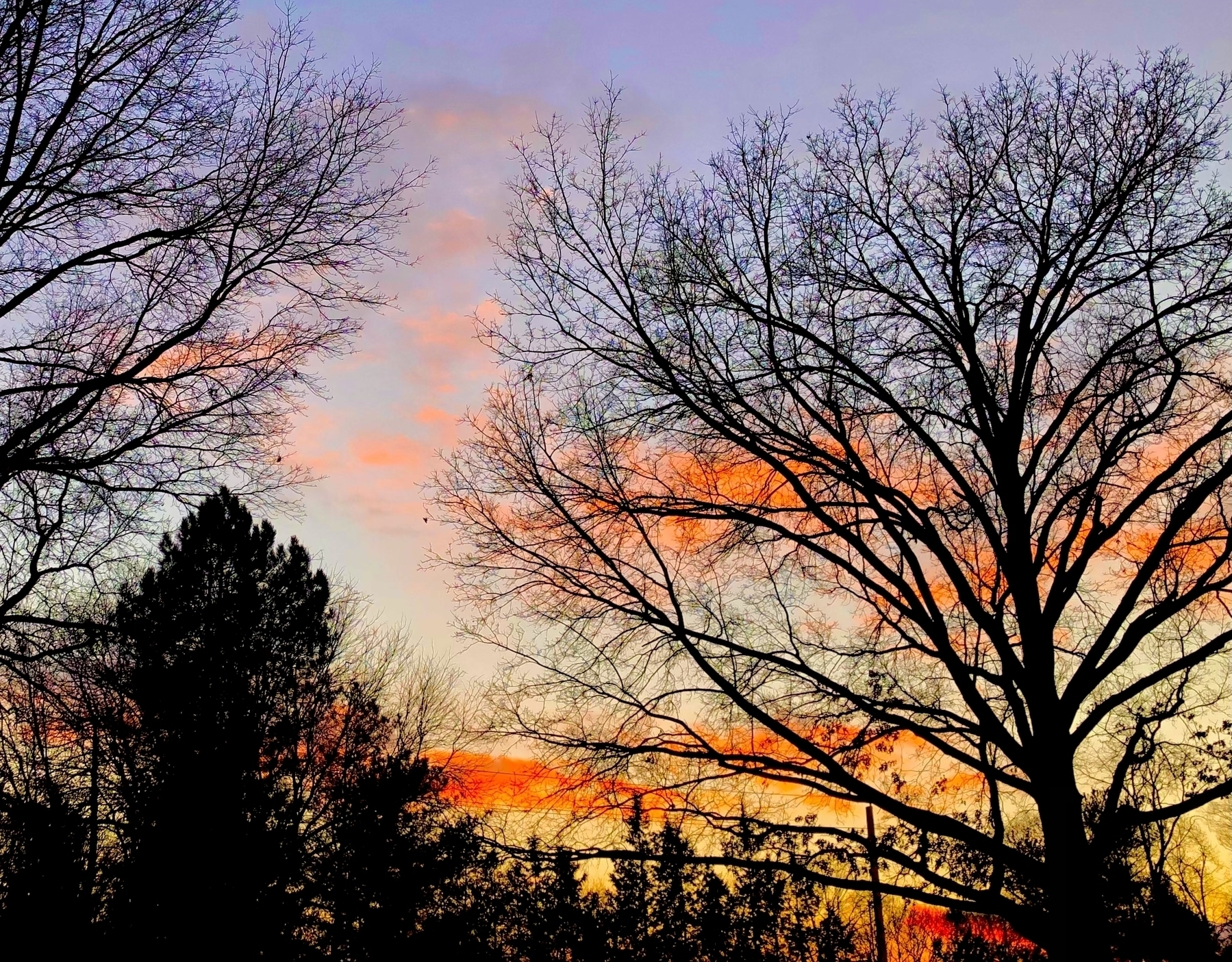 Done
Posted "Pioneer in a Virtual World: How to Teach the Machine"
Celebrated Christmas Eve with family - YAY!
The crustless pumpkin pie was a hit, especially with our 2 ½ year-old granddaughter—3 pieces and a "thumbs-up"— that's the ultimate seal of approval!
Noted
Astral Prospecting on Instagram and Astral Prospecting on Facebook
Ice Bubbles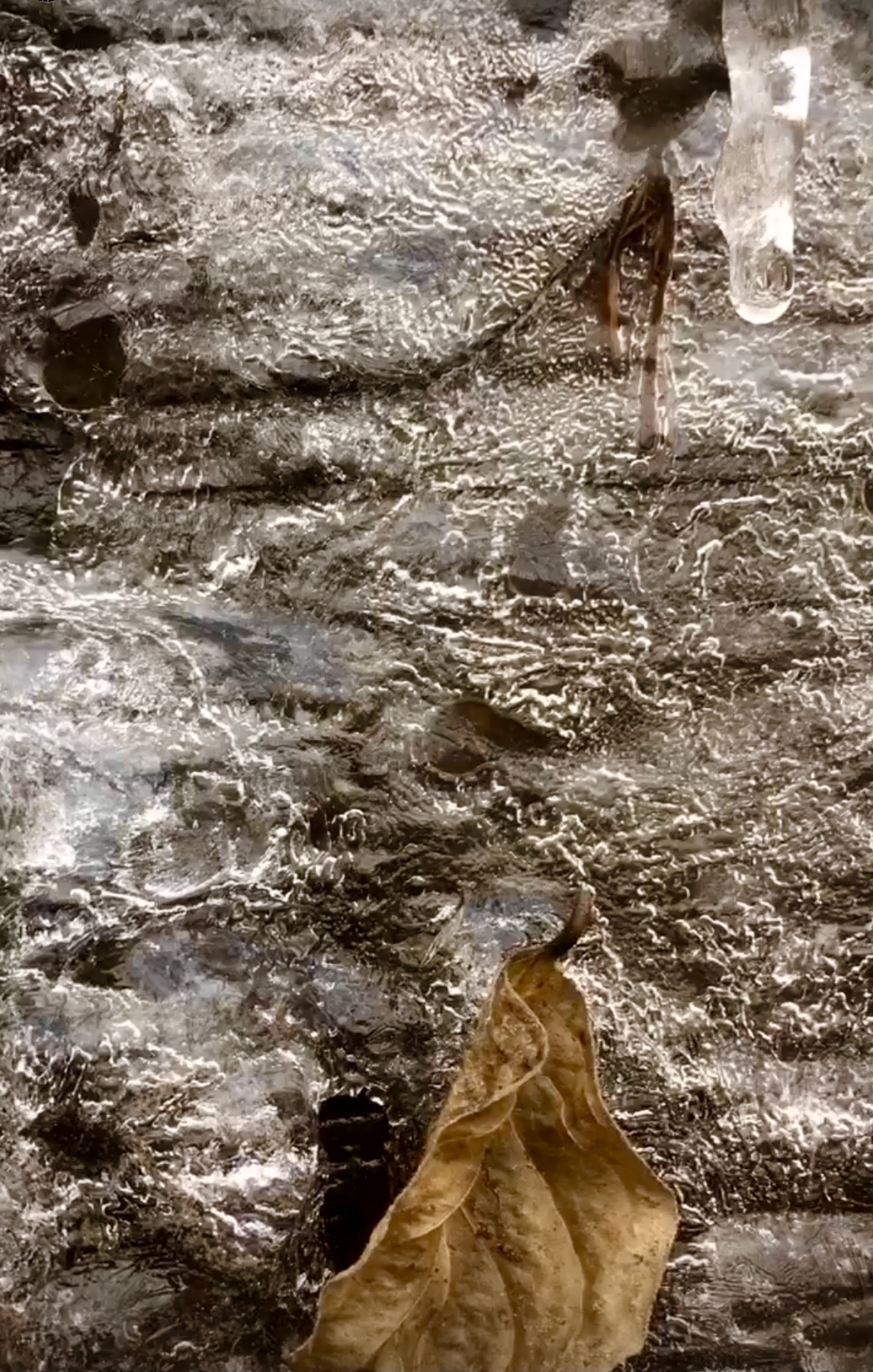 Marc Bosserman on Instagram Marc Bosserman on Facebook, and Marc Bosserman Music and Musings on YouTube
Quoted
This book is an attempt to confine within one volume all the most important teachings of Bahá'u'lláh and the chief facts of Bahá'í history. Since the task is an impossible one, no apology for failure is needed. Much that is important has been omitted; the arrangement of what has been included will not suit all tastes; abstruse matters have been over-simplified and simple matters made abstruse; in fact, the book has all the faults that any book of this kind is bound to have.

It has been written by a Bahá'í, who has not pretended to be anything else; that is to say, he has not filled the book with 'might's' and 'maybe's' to convey a suspended judgment more suited to the reader than the writer of such a book. The author's mind is made up; he is a Bahá'í; there is nothing objective in presenting the Bahá'í Teaching as though he were not one.

Should any non-Bahá'í reader think some statement of the author's too dogmatic or too confident, he is invited to insert before it the words 'Bahá'ís believe.' The author has himself done so from time to time as a reminder that everything in the book is intended to express Bahá'í belief, but constant repetition of the phrase would be tedious; for the most part it is to be understood.

No attempt has been made to plumb the hidden depths of the Teaching of Bahá'u'lláh. That is a task for future generations of Bahá'ís; in this book no more is attempted than to present words of Bahá'u'lláh and 'Abdu'l-Bahá on every important topic; to outline briefly the history of the Central Figures of the Faith and still more briefly that of the Bahá'í Community; and to present the vision of the Faith conveyed to Bahá'ís by its Guardian. 1
---
My sister and brother-in-law recently relocated and chose to donate several books in their library rather than move them. Many of these volumes are not well-known, but due to the topics they cover and the manner in which their authors explore them, they warrant a nod of recognition before being sent on their way. Accordingly, most quotes referenced in the "Quoted" section come from these books. Maybe they will stir (or renew) your interest, too.
---
Ferraby, John. All Things Made New: A Comprehensive Outline of the Bahá'í Faith. Third Indian Edition, Bahá'í Publishing Trust, 1997, 9. [return]