Kamál, 08 Qawl (Speech), 178 B.E.
Seen
Lamb's-ear (Stachys byzantina)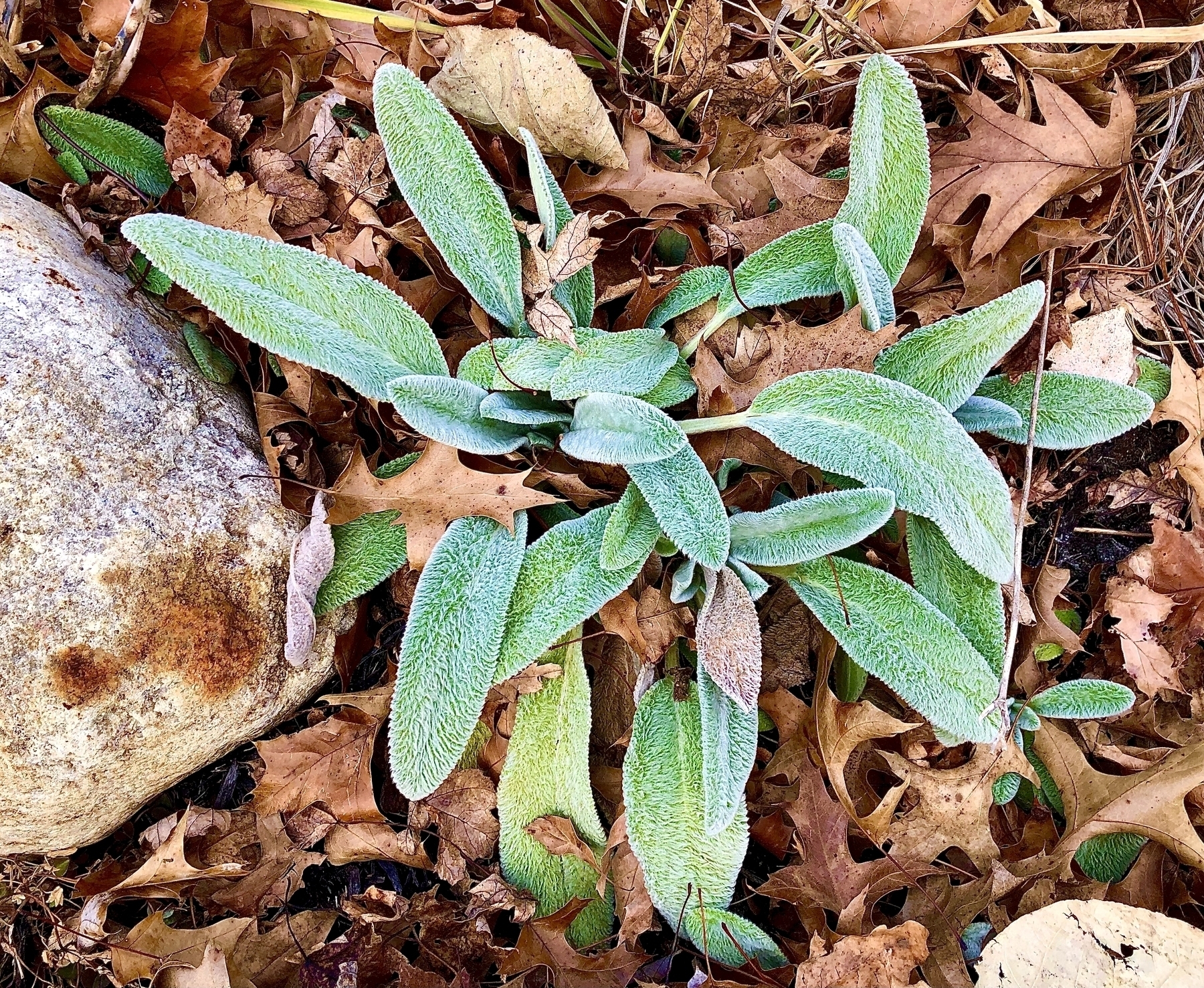 Done
Broccoli, cauliflower, cheese, and ham quiche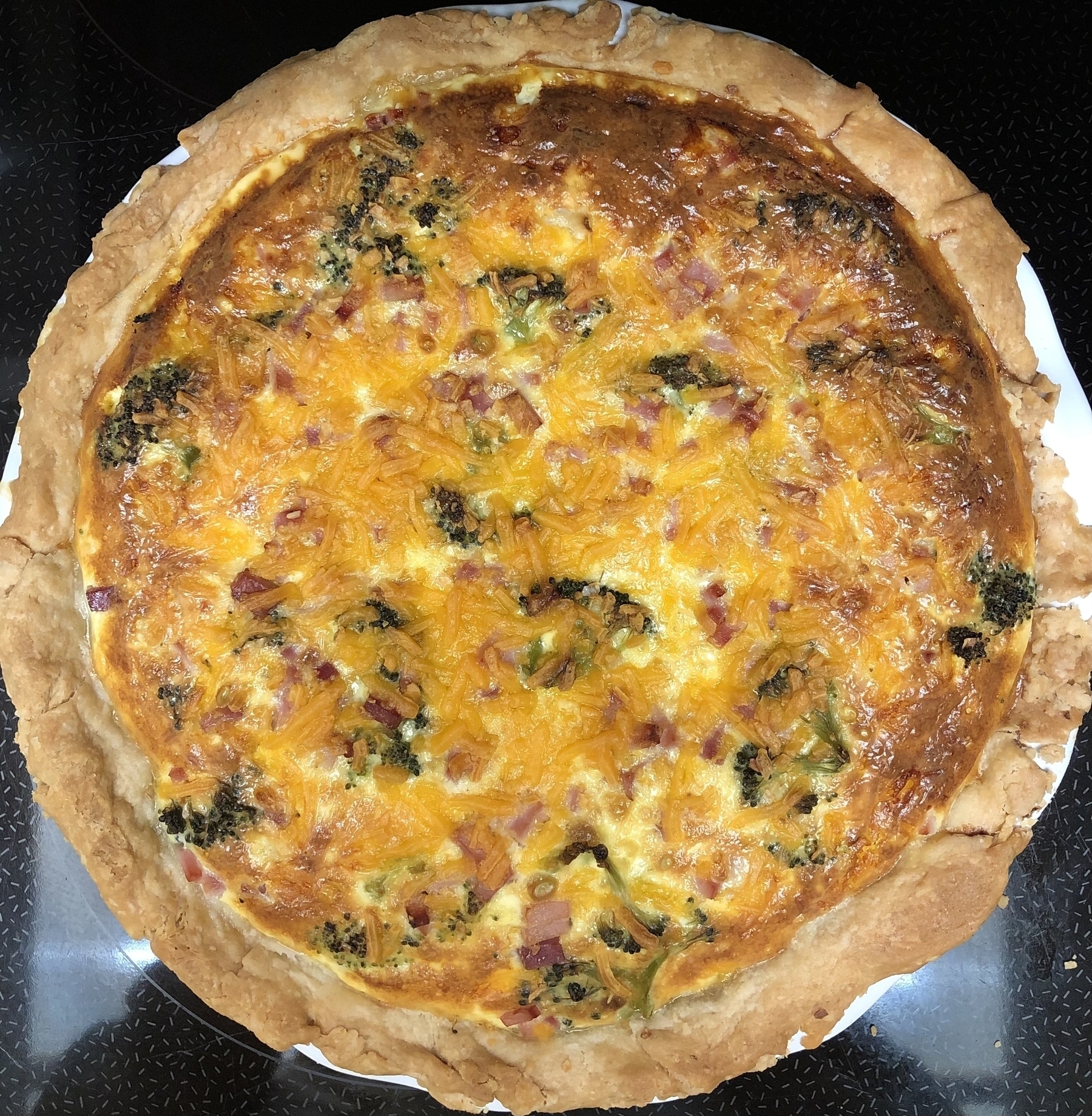 And yes, it tasted as good as it looks, even if the chef does say so himself ;-)
Noted
Astral Prospecting on Instagram and Astral Prospecting on Facebook
Rusty Millipede (Trigoniulus corallinus)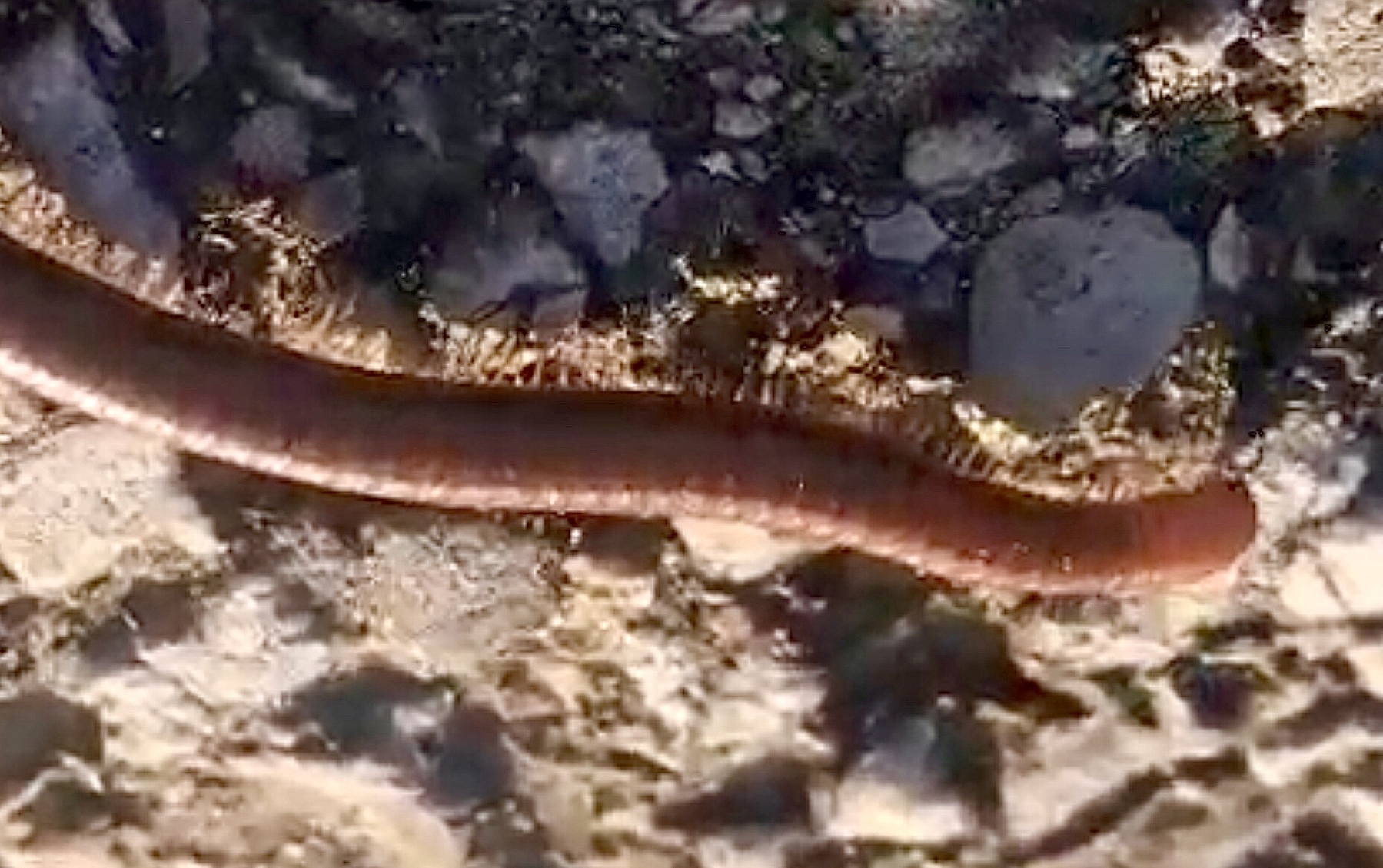 Video of this little critter in action on Astral Prospecting's Instagram page
Marc Bosserman on Instagram, Marc Bosserman on Facebook, and Marc Bosserman Music and Musings on YouTube
Quoted
A Basic Bahá'í Dictionary is a non-specialist's introduction to the Bahá'í Faith and to Bahá'í literature. It is intended neither to be comprehensive nor to provide a deep understanding of the Bahá'í Faith which can only come through reading and reflecting on the Writings of Bahá'u'lláh, 'Abdu'l-Bahá and Shoghi Effendi. Rather the Dictionary offers brief explanations of many of the concepts of the Bahá'í Faith, defines words found in Bahá'í literature, provides a glossary of several Persian and Arabic words, gives a short introduction to some of the more well-known figures and events from Bahá'í history, and presents a broad outline of the administrative structure, organization and practices of the Bahá'ís. It does not attempt to provide a guide to the pronunciation of any terms.
---
My sister and brother-in-law recently relocated and chose to donate several books in their library rather than move them. Many of these volumes are not well-known, but due to the topics they cover and the manner in which their authors explore them, they warrant a nod of recognition before being sent on their way. Accordingly, most quotes referenced in the "Quoted" section come from these books. Maybe they will stir (or renew) your interest, too.
---
Momen, Wendi, editor. A Basic Baháʾı́ Dictionary. 1989. Reprint, George Ronald, 1991, Introduction. [return]