Jalál, 06 Qawl (Speech), 178 B.E.
Centenary of the Ascension of 'Abdu'l-Bahá
Seen
Ripe seeds on Canadian Goldenrod (Solidago canadensis) ready to be blowin' in the wind…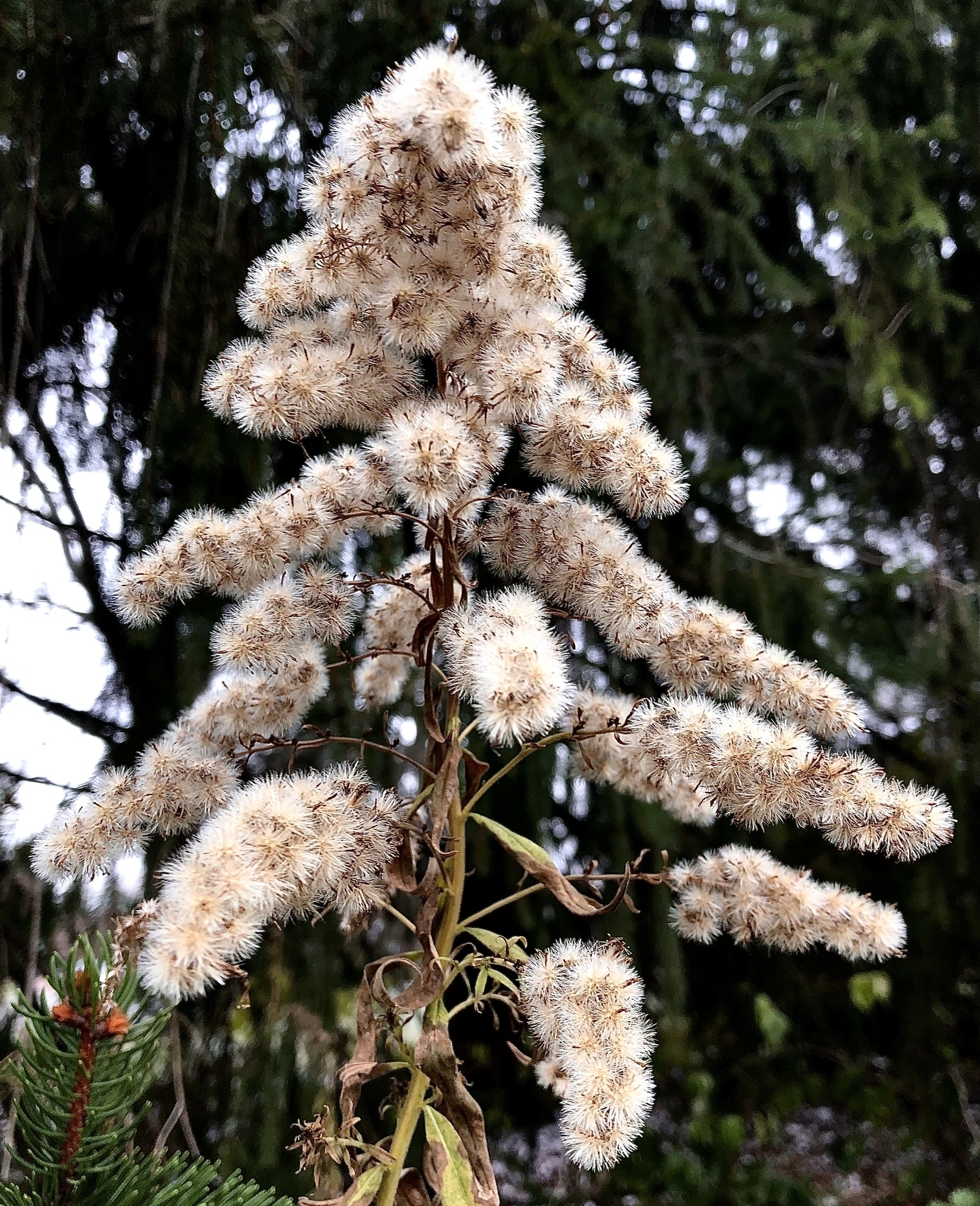 Done
Revised the template and streamlined the workflow for posting on Greener Acres Network News
Initiated a process to organize the source material for The Tractor Book. The goal is to post sections of the draft to Micro.blog and encourage discussion among those who can fill in missing information. It will be a social experiment!
Noted
"A Tribute by the Universal House of Justice" 1
Astral Prospecting on Instagram and Astral Prospecting on Facebook
Today is Astral Prospecting's 30th birthday. He's a free spirit who has chosen to follow his own flag and not be bothered by the traditional measures of success imposed on too many of us by society. Because of his approach, he offers himself as an experiment worth watching in how to expend the least amount of time to secure basic needs and invest the most he has as a creative artist in jewelry making; gemstone and mineral prospecting (apparently, it's a thing even in the Columbus area!); videography / photography; wall murals / graffiti (totally legal, I'm sure); painting; woodworking (finish carpentry); masonry (chimneys, in particular). And he still finds time for fun (and important) activities like skateboarding, fishing, bowhunting, etc. etc.
While I wouldn't choose this path for myself, I can learn from his experiences. And I draw inspiration from his work. For instance, his Instagram photos—several, of which, I've cross-posted to this blog—have prompted me to take my own and include them in these "Daily Log" entries.
As another example, here's a watercolor he painted earlier this week: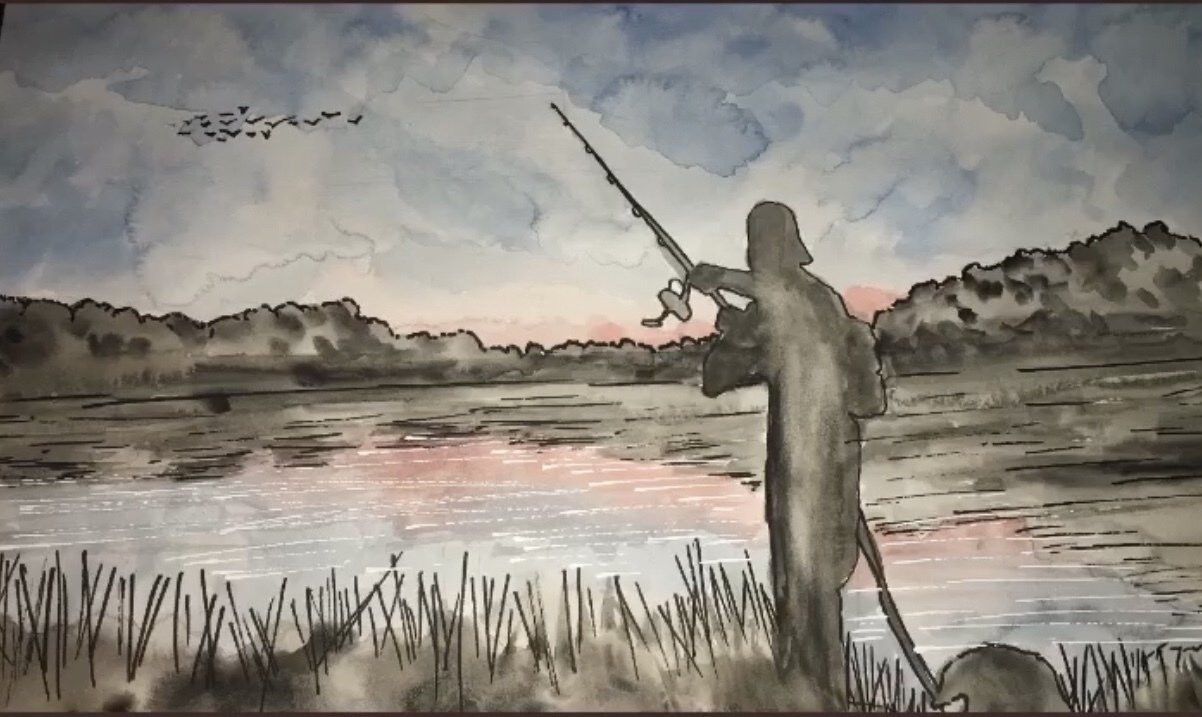 No, I'm not going into painting. But it does encourage me channel resources his way and increase his capacity to do more.
On that note, he intends to post videos on various social media platforms (like YouTube) in order to expand the public documentation of his progress along his chosen path. If you'd like to join me in investing in his future output, he would appreciate Apple gift cards sent to astralprospecting@gmail.com.
Marc Bosserman on Instagram Marc Bosserman on Facebook, and Marc Bosserman Music and Musings on YouTube
Quoted
One hundred years ago, 'Abdu'l-Bahá, the son of Bahá'u'lláh and the perfect example of His teachings, passed from this world.

Exemplar follows the life of 'Abdu'l-Bahá and the profound effect He had on people both past and present. A sense of 'Abdu'l-Bahá's unique function as a shelter, a shield, a stronghold for all humanity is captured in vignettes of some of the souls whose lives were transformed for the betterment of society through their association with Him. The film reflects a few of the universal principles embodied, both in word and deed, by 'Abdu'l-Bahá—principles that animate a global movement of individuals, communities and institutions striving to emulate His example in service to humanity. 2