Istiqlál, 17 Qudrat (Power), 178 B.E.
Seen
Catching first light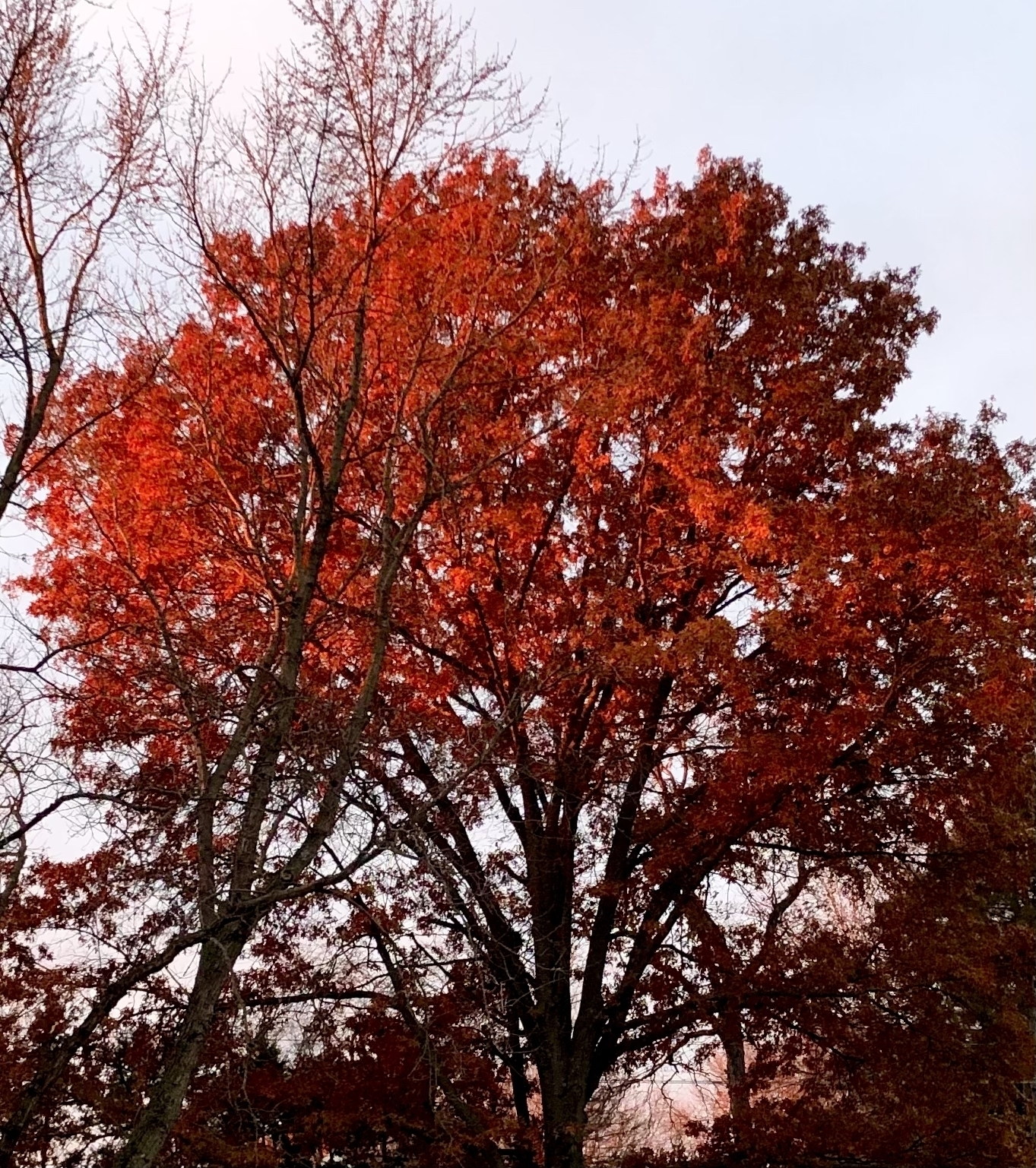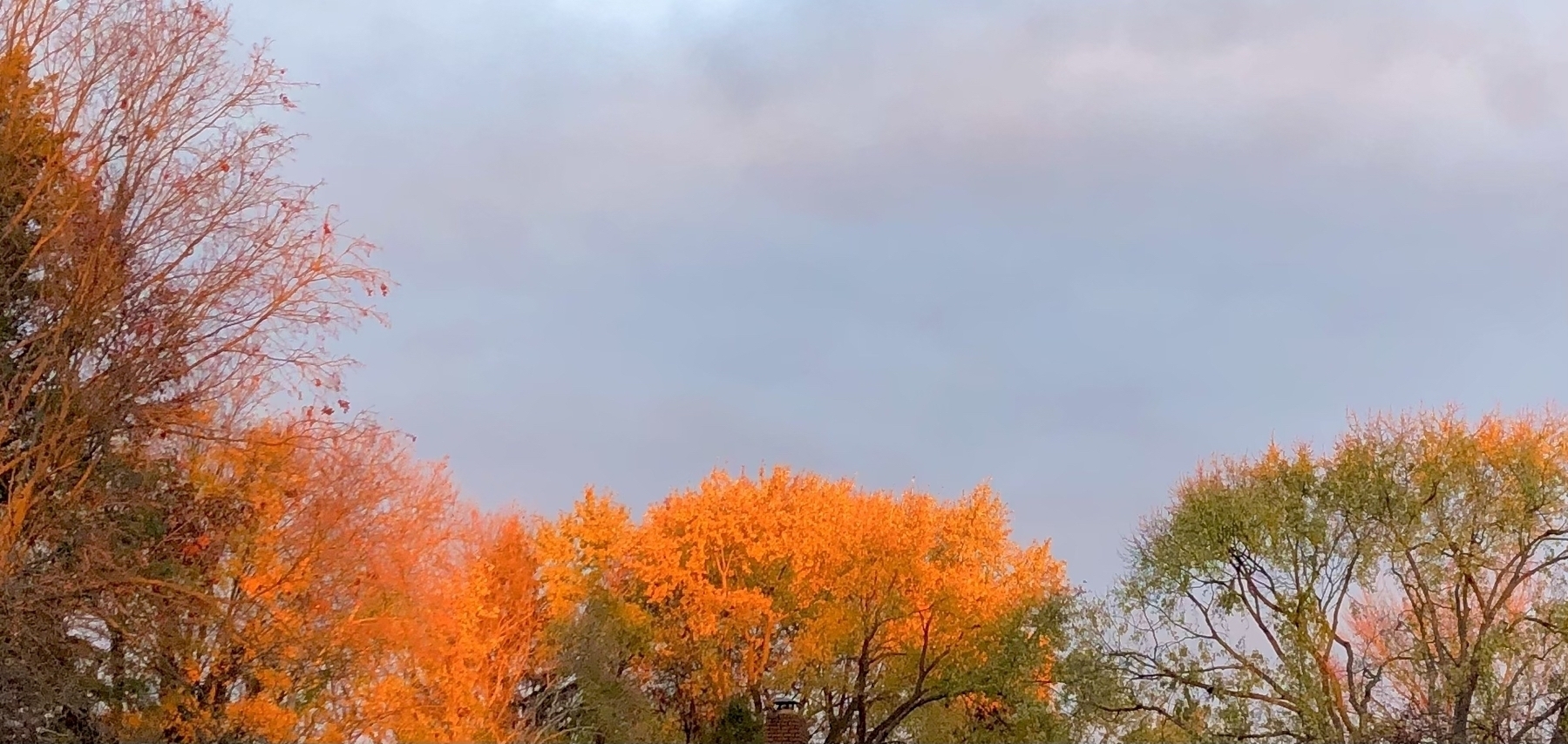 Done
Streamlined process for posting bookmarks to Greener Acres Value Network News using Trello, WordPress and Twitter.
Noted
Astral Prospecting on Instagram and Astral Prospecting on Facebook
Marc Bosserman on Instagram Marc Bosserman on Facebook, and Marc Bosserman Music and Musings on YouTube
Quoted
The twentieth century, the most turbulent in the history of the human race, has reached its end. Dismayed by the deepening moral and social chaos that marked its course, the generality of the world's people are eager to leave behind them the memories of the suffering that these decades brought with them. No matter how frail the foundations of confidence in the future may seem, no matter how great the dangers looming on the horizon, humanity appears desperate to believe that, through some fortuitous conjunction of circumstances, it will nevertheless be possible to bend the conditions of human life into conformity with prevailing human desires.
In light of the teaching of Bahá'u'lláh such hopes are not merely illusory, but miss entirely the nature and meaning of the great turning point through which our world has passed in these crucial hundred years. Only as humanity comes to understand the implications of what occurred during this period of history will it be able to meet the challenges that lie ahead. The value of the contribution we as Bahá'ís can make to the process demands that we ourselves grasp the significance of the historic transformation wrought by the twentieth century. 1
---
My sister and brother-in-law recently relocated and chose to donate several books in their library rather than move them. Many of these volumes are not well-known, but due to the topics they cover and the manner in which their authors explore them, they warrant a nod of recognition before being sent on their way. Accordingly, most quotes referenced in the "Quoted" section come from these books. Maybe they will stir (or renew) your interest, too.
---
Universal House of Justice. Century of Light. Reprint, Bahá'í Publishing Trust, 2003, preface. [return]