Istiqlál, 10 Qudrat (Power), 178 B.E.
Seen
Sunrise study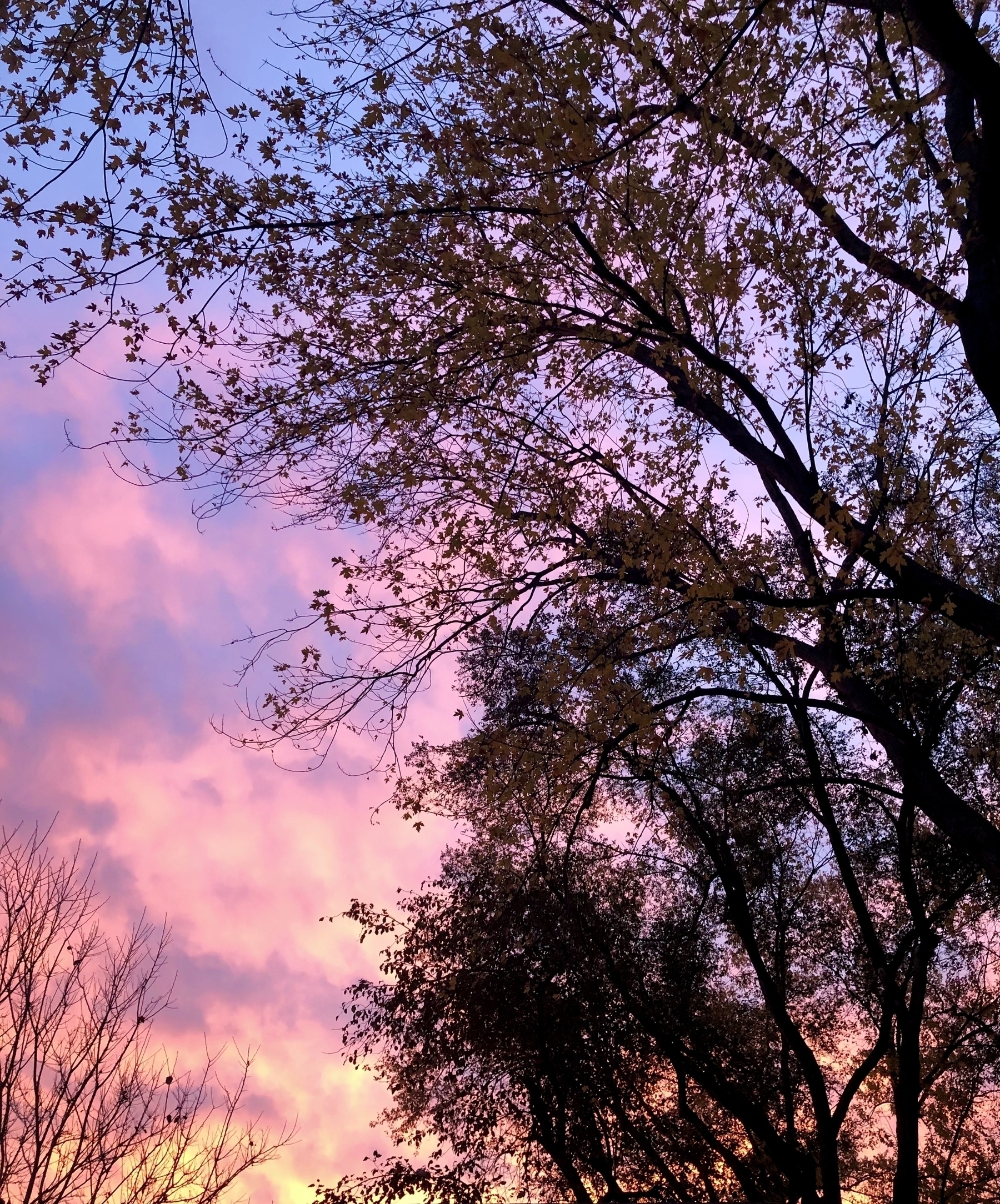 Done
A baking day: bread and brownies. They bracket a supper of lemon chicken over rice with buttered broccoli and tomato-cucumber salad—yummy!
Noted
Ron Leonard, my first client as an independent consultant and who became my career mentor, business partner, and personal friend, passed away earlier this week. He was an accomplished writer whose works ranged from humorous, off-beat poetry in recognition of friends at celebratory events to published papers in engineering journals. He and I even co-authored a technical piece about organization design. And we often floated the idea of a book about our separate and shared experiences in the development and implementation of large system change processes in manufacturing organizations. Despite all our talk, though, we never made a real commitment to go after it. Although it's too late now for such a joint initiative in this world, I still have dozens of boxes full of source materials that document the years we worked together. Let's see what comes of my sorting through this storehouse of information over the next few months. Who knows what advice Ron may have from the other side and where that takes us!
Astral Prospecting on Instagram
Autumn Meadowhawk (Sympetrum vicinum)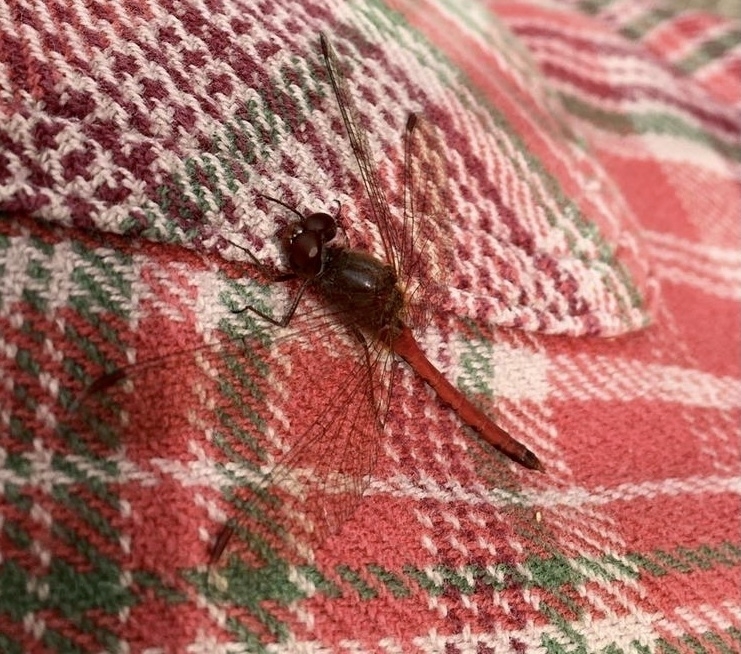 Marc Bosserman on Instagram and Marc Bosserman Music and Musings on YouTube
Quoted
Never lose thy trust in God. Be thou ever hopeful, for the bounties of God never cease to flow upon man. If viewed from one perspective they seem to decrease, but from another they are full and complete. Man is under all conditions immersed in a sea of God's blessings. Therefore, be thou not hopeless under any circumstances, but rather be firm in thy hope. 1 2
---
My sister and brother-in-law recently relocated and chose to donate several books in their library rather than move them. Many of these volumes are not well-known, but due to the topics they cover and the manner in which their authors explore them, they warrant a nod of recognition before being sent on their way. Accordingly, most quotes referenced in the "Quoted" section come from these books. Maybe they will stir (or renew) your interest, too.