Jalál, 16 'Ilm (Knowledge), 178 B.E.
Seen
One of the mother-in-law's tongue plants I brought inside earlier this week bloomed: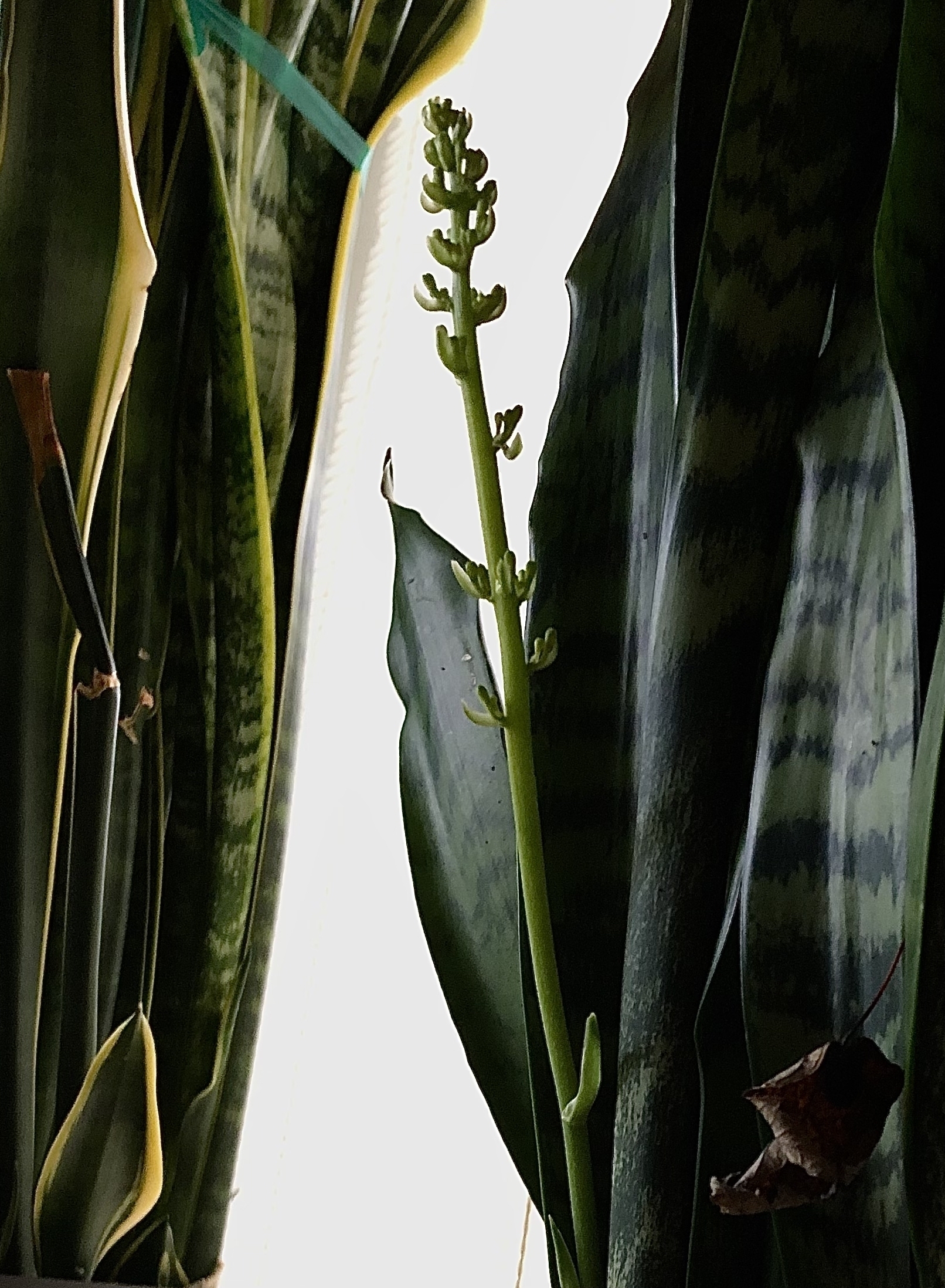 Done
Combined two NY Times Cooking recipes to make my first batch of slow cooker BBQ pulled pork and homemade barbecue sauce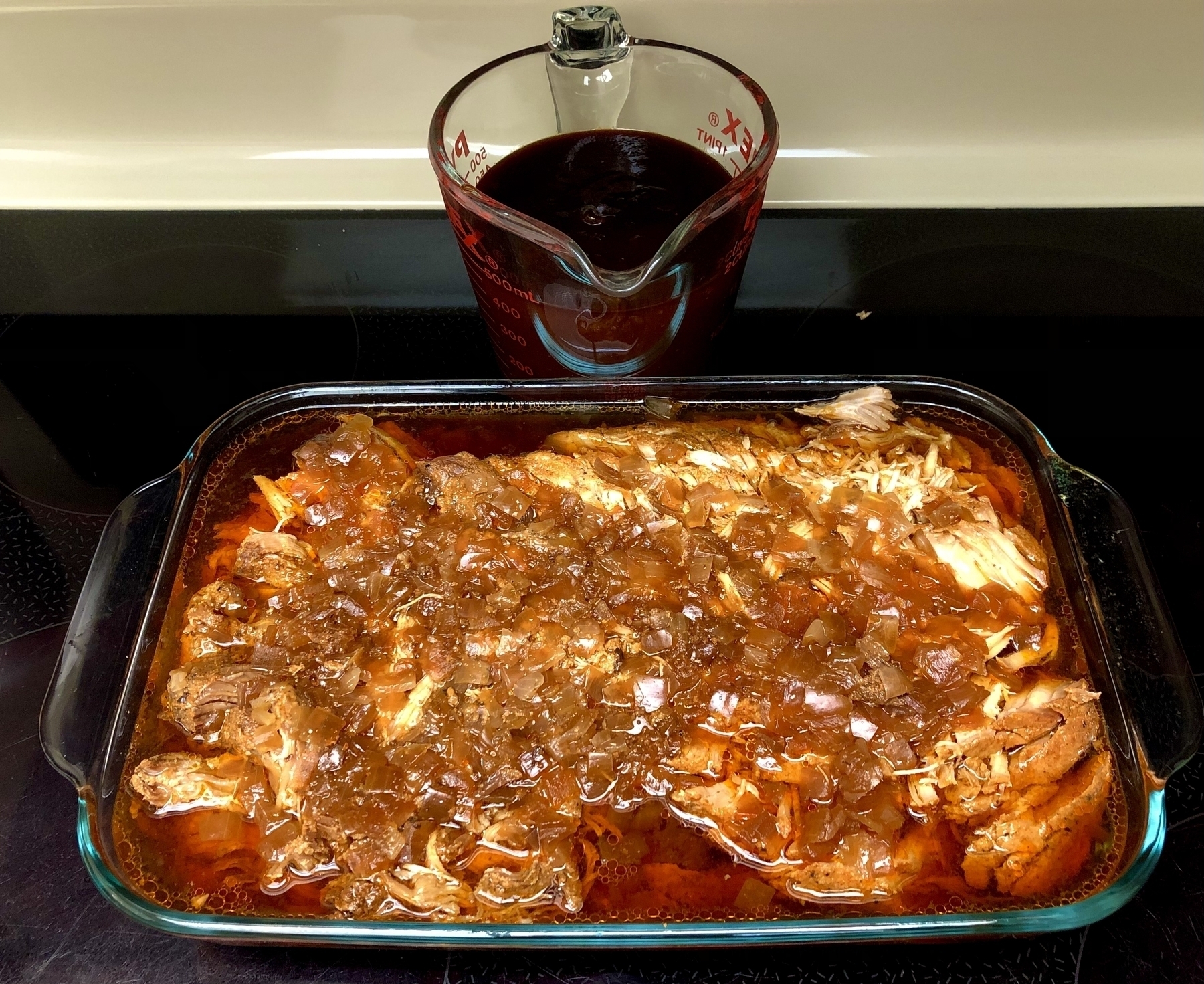 Noted
Marc Bosserman on Instagram and YouTube—Don't Get Around Much Anymore
Astral Prospecting on Instagram:
Caught first white crappie in 2-month (to the day!)-old fishing career: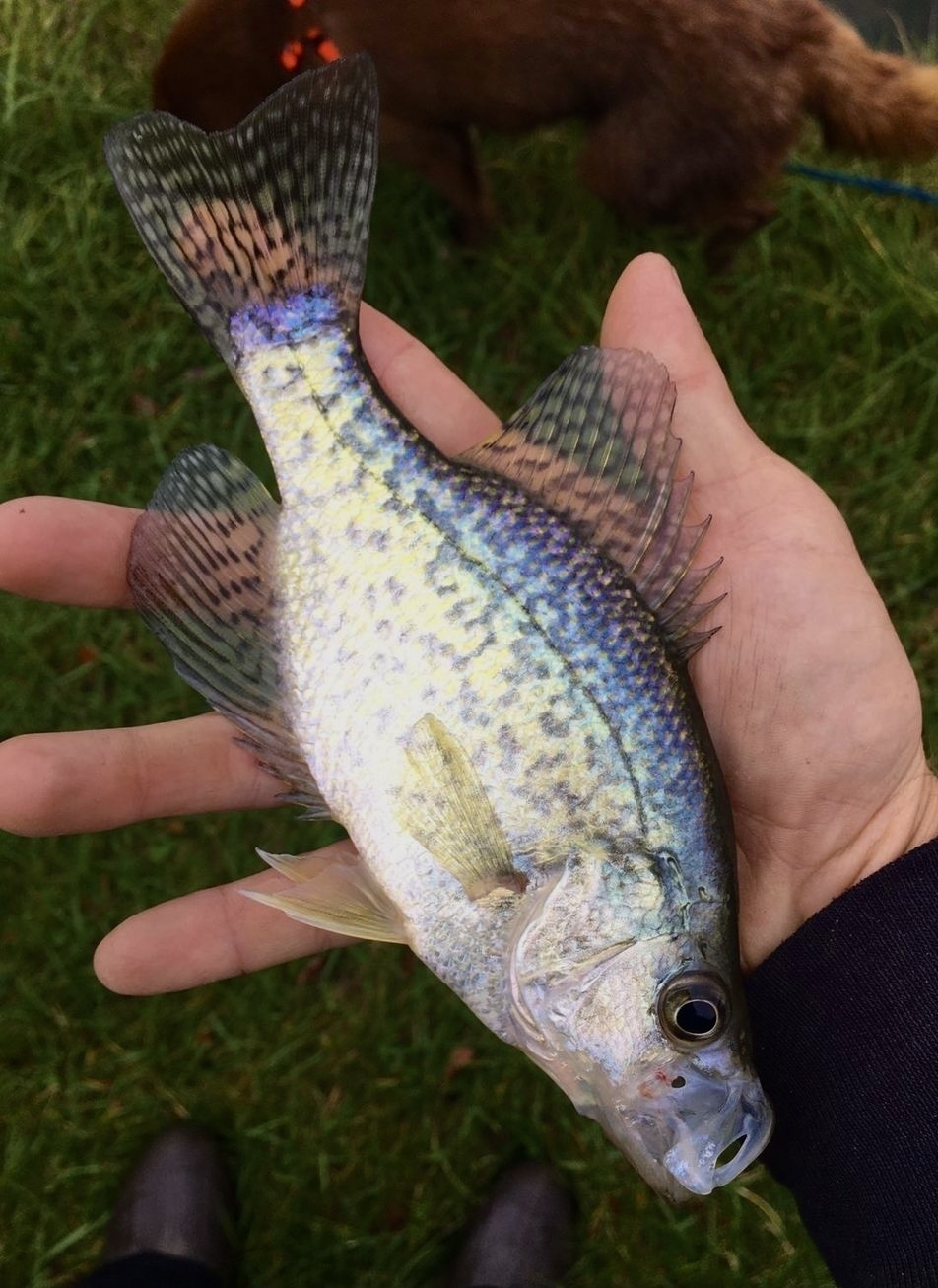 Quoted
This text attempts to examine a wide range of Bahá'í teachings. It will be helpful at the outset to note the pivotal concept of the Bahá'í Faith: the oneness of humankind. Bahá'u'lláh's central message is that the day has come for the unification of humanity into one global family. He asserts that God has set in motion historical forces that are bringing about worldwide recognition that the entire human race is a unified, distinct species. This historical process in which, Bahá'í's believe, their faith has a central role to play, will involve the emergence of a global civilization. 1
---
My sister and brother-in-law recently relocated and chose to donate several books in their library rather than move them. Many of these volumes are not well-known, but due to the topics they cover and the manner in which their authors explore them, they warrant a nod of recognition before being sent on their way. Accordingly, most quotes referenced in the "Quoted" section come from these books. Maybe they will stir (or renew) your interest, too.
---
Hatcher, William H., and J. Douglas Martin. The Baha'i Faith: The Emerging Global Religion. 1985. Paperback Edition, Harper and Row, 1989, xiii. [return]