Istijlál, 14 'Ilm (Knowledge), 178 B.E.
Seen
Canadian goldenrod gone to seed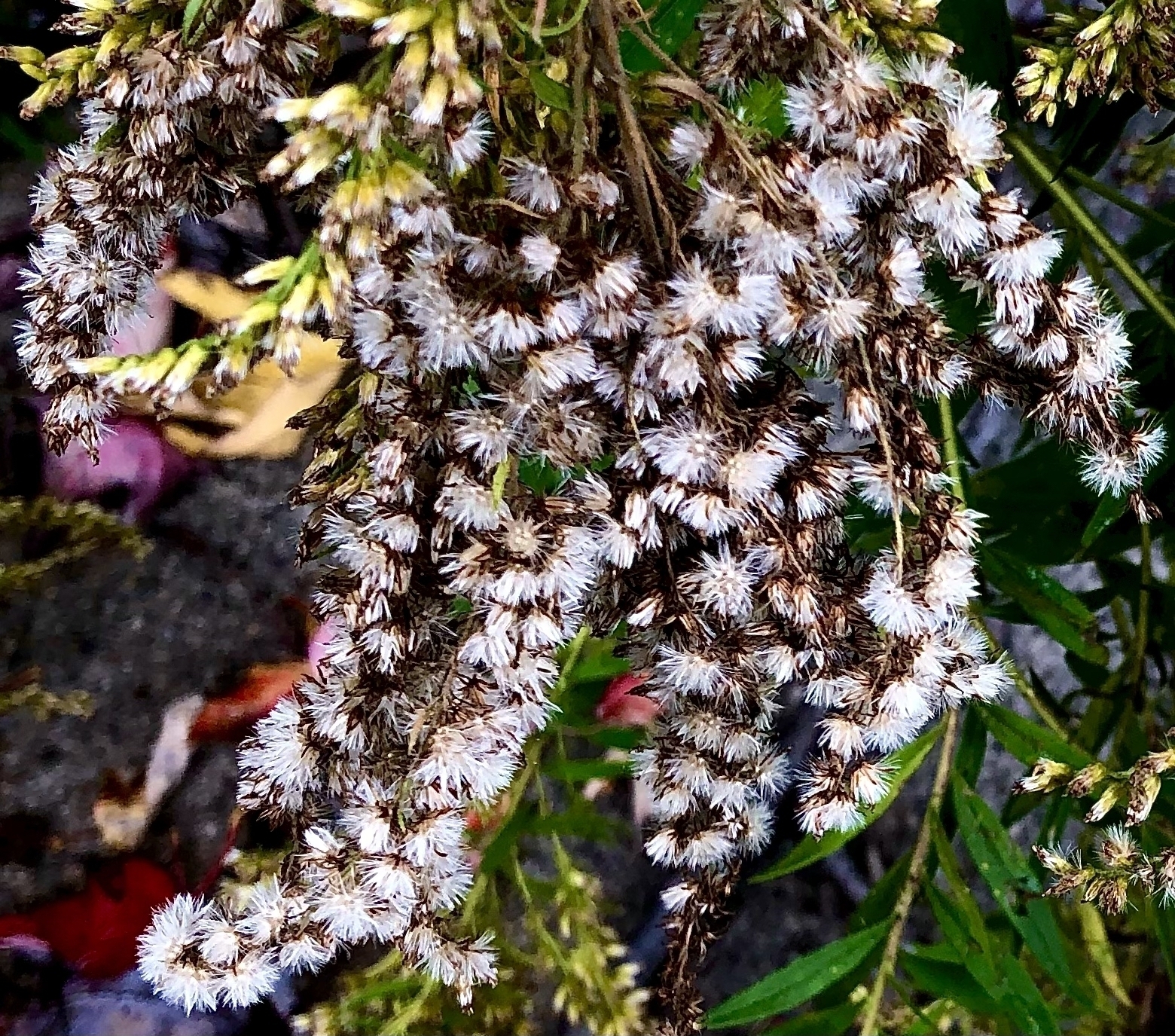 Done
Upgraded my MacBook Air to Monterey. So far, so good. However, had to install and run CleanMyMac X in order to free up enough hard drive space beforehand. I often wonder what's REALLY in the "Other" storage category that still occupies 1/3 of my hard drive space. I doubt I'm the only one ;-)
Began outlining "The Writing of a Will and Testament," a booklet recently prepared by the Office of the Treasurer of the National Spiritual Assembly of the Bahá'ís of the United States, using MindNode. This is an important step in fulfilling a personal commitment to my family to organize my files and records for disposition when I'm no longer able to do it.
Noted
Astral Prospecting on Instagram:
Some days a person's gotta do what a person's gotta do—like diggin' a trench—just to pay the bills and be able to go fishin'!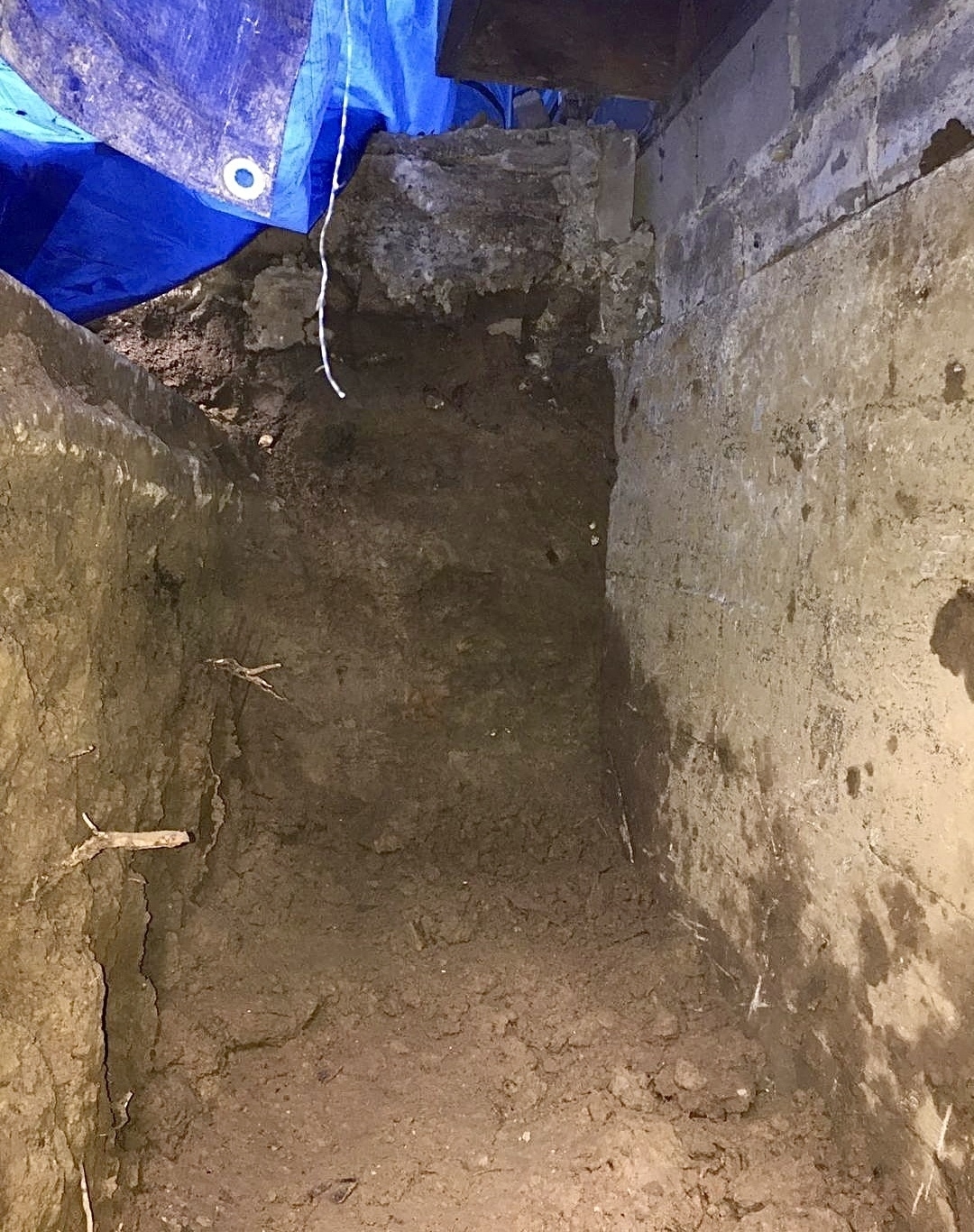 Quoted
Who was this girl of ordinary family, turned newspaper woman and adventurer? Who was this woman who heard about the Bahá'í Faith, examined it, and reshaped her life to follow its teachings and to trumpet them throughout the world? What prompted her to render service so outstanding that posthumously one of the highest honors of the Bahá'í Faith was bestowed upon her when she was named a Hand of the Cause of God? What pocket of Martha's mind responded so forcibly to the teachings of Bahá'u'lláh that, with a minimum of funds and a paucity of comfort she ventured over ice-covered mountains; faced revolutions; and risked plagues, monsoons, landslides, and earthquakes—her heart radiating with love for all mankind? What mysterious force propelled her to remote areas of the globe with strange names, her nomadic existence only ceasing when life itself fell away? 1
---
My sister and brother-in-law recently relocated and chose to donate several books in their library rather than move them. Many of these volumes are not well-known, but due to the topics they cover and the manner in which their authors explore them, they warrant a nod of recognition before being sent on their way. Accordingly, most quotes referenced in the "Quoted" section come from these books. Maybe they will stir (or renew) your interest, too.
---
Garis, M. R. Martha Root: Lioness at the Threshold. 1st ed., Bahá'í Publishing Trust, 1983, 4. [return]