Jalál, 14 Mashíyyat, 178 B.E.
Seen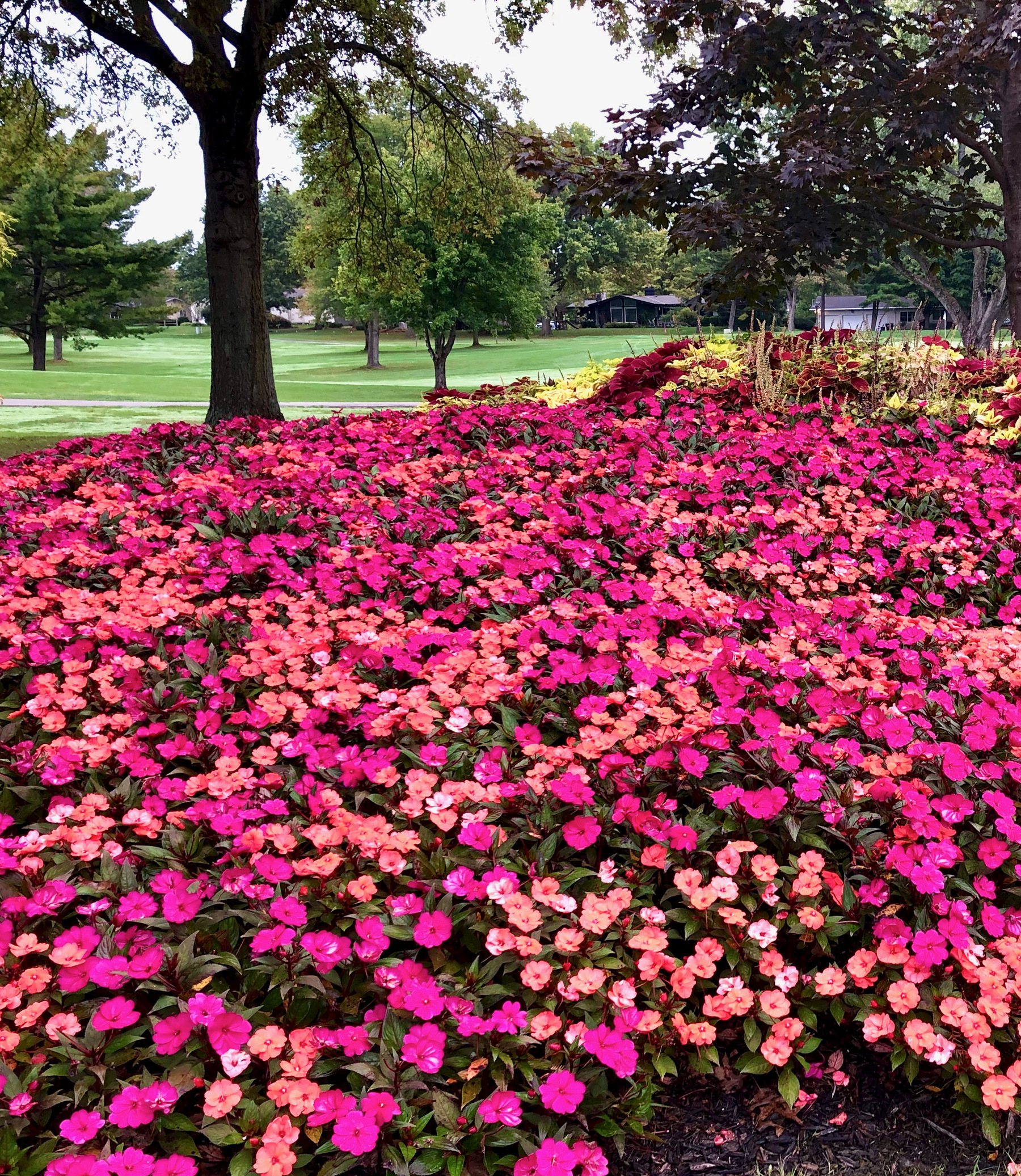 Done
Today is my sister's 90th birthday. She is now one of—if not—the longest lived members on our family tree. She relocated to Colorado recently, so we celebrated without her in person by displaying some things we're holding in storage for her along with a decorated cake: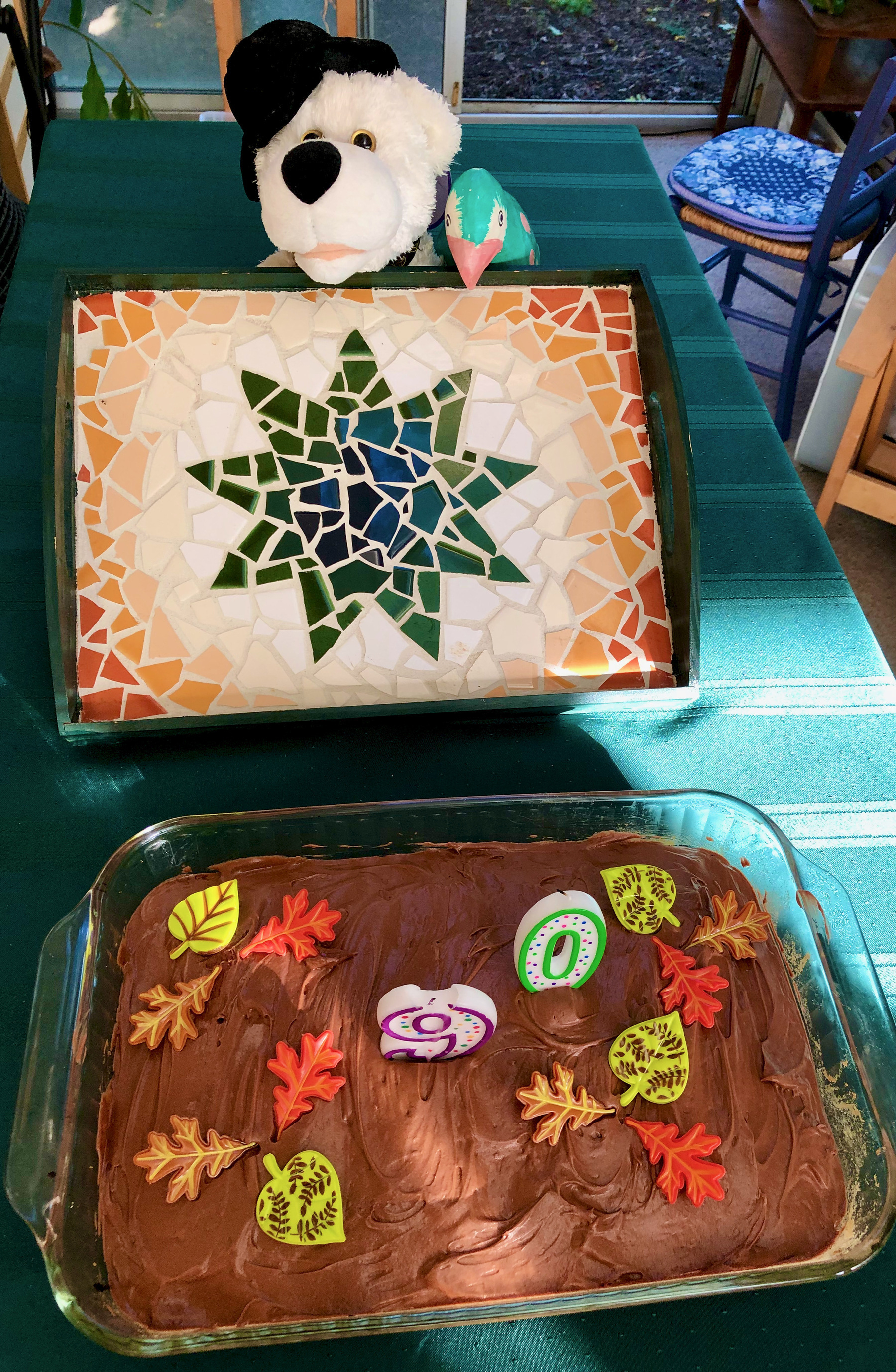 Cake is a mango mix by Pillsbury with homemade chocolate sour cream frosting! Some family members who tried said it was a good thing my sister was not here ;-) Guess I'll chalk it up as "one and done."
Noted
Astral Prospecting on Instagram: Pink Bubble Fungus or Pink Bubblegum Fungus but I could be wrong about this one, too!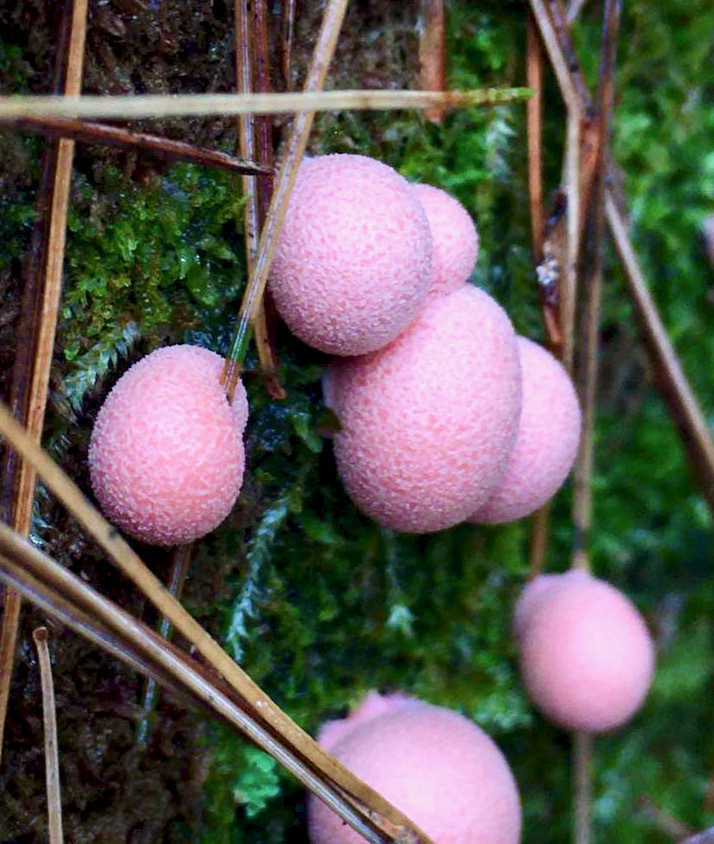 Marc Bosserman on Instagram: If there's no one beside you… 
Quoted
The Two Components of Human Purpose

In the short obligatory prayer revealed by Bahá'u'lláh, one finds what appears to be a succinct statement of human purpose in terms of this metaphorical process:

I bear witness, O my God, that Thou hast created me to know Thee and to worship Thee.1

The enunciation of this dictum in the obligatory prayer is a particularly valuable statement of human purpose because it is recited as a fundamental testimony of creed as well as a daily renewal of one's individual participation in the Eternal Covenant.2
---
My sister and brother-in-law recently relocated and chose to donate several books in their library rather than move them. Many of these volumes are not well-known, but due to the topics they cover and the manner in which their authors explore them, they warrant a nod of recognition before being sent on their way. Accordingly, most quotes referenced in the "Quoted" section come from these books. Maybe they will stir (or renew) your interest, too.
---
Short Obligatory Prayer

TO BE RECITED ONCE IN TWENTY-FOUR HOURS, AT NOON

I bear witness, O my God, that Thou hast created me to know Thee and to worship Thee. I testify, at this moment, to my powerlessness and to Thy might, to my poverty and to Thy wealth.

There is none other God but Thee, the Help in Peril, the Self-Subsisting.

—Bahá'u'lláh

https://www.bahai.org/library/authoritative-texts/prayers/bahai-prayers/2#562997275

[return]
Hatcher, John S. The Arc of Ascent: The Purpose of Physical Reality II. 1st ed., G. Ronald, 1994, 1. [return]