Jalál, 7 Mashíyyat, 178 B.E.
Seen
Waning crescent moon at dawn …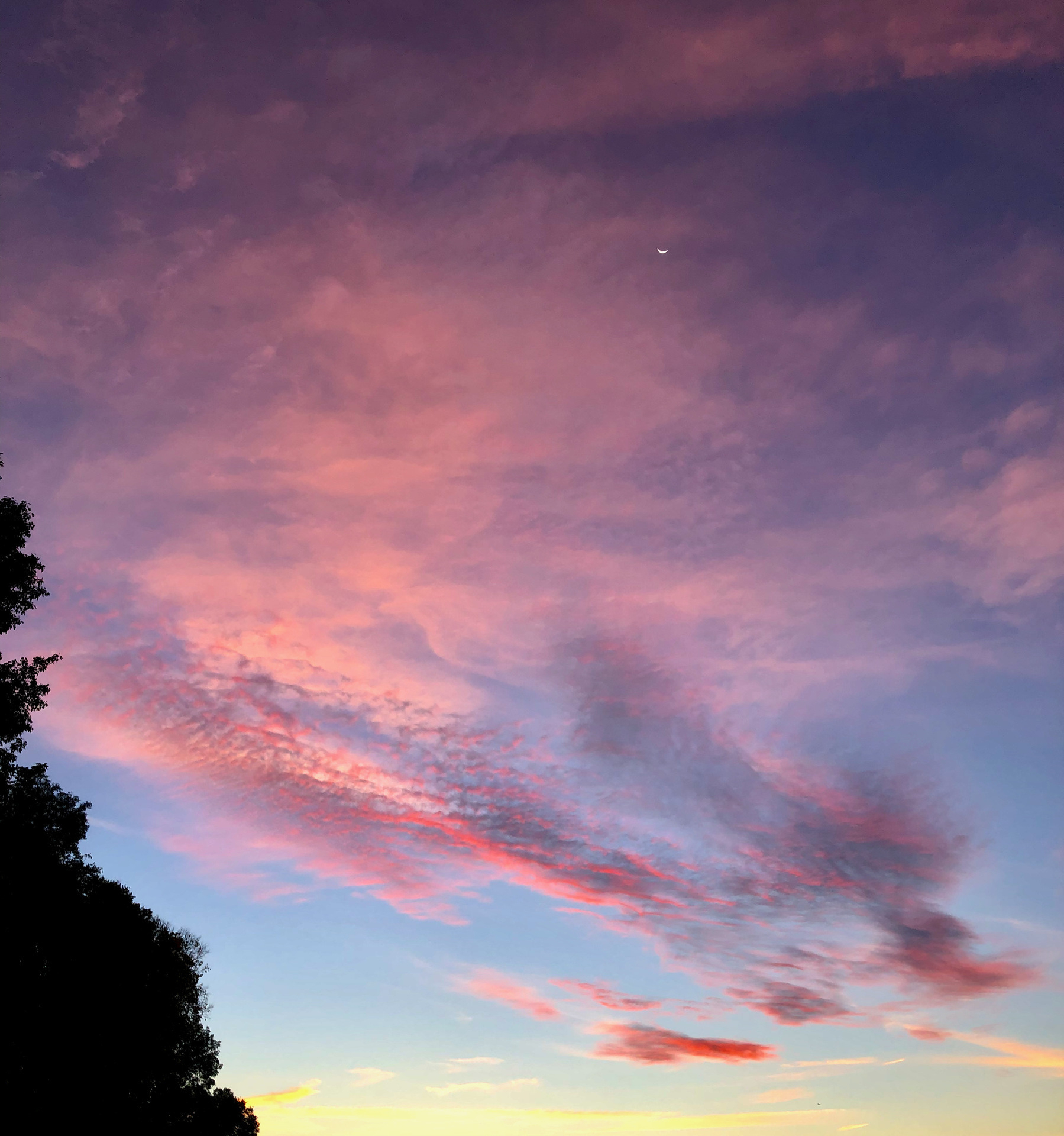 Done
In exchange for more order being brought to the pantry, I got to take our granddaughter for a stroller tour in the neighborhood. We saw this reminder that another year is quickly coming to a close—Halloween already?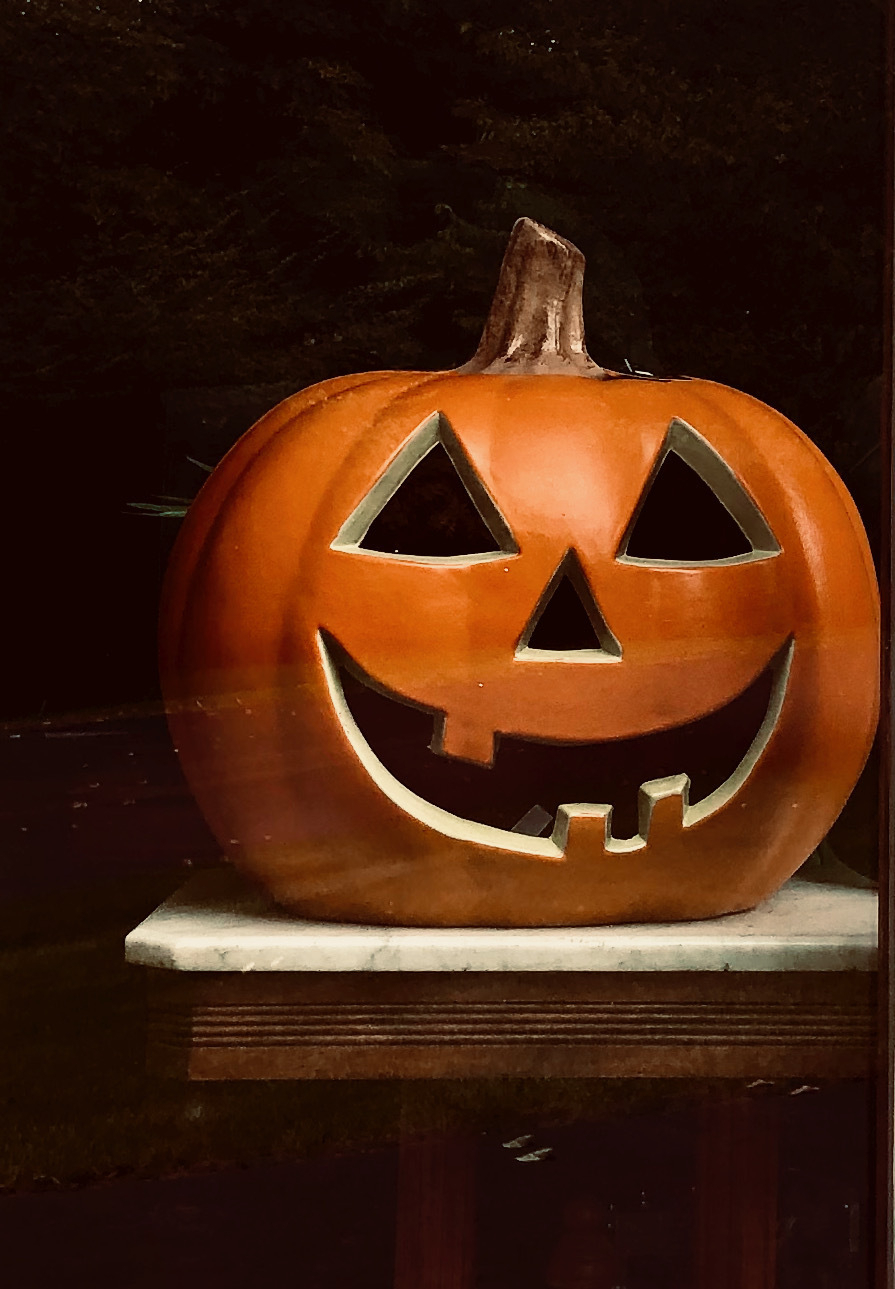 Quoted
The analogies found in the writings of the world's spiritual traditions are more accurate, like the comparison between the condition of the soul in this world and that of a foetus in the womb of the mother, given frequently in the Bahá'í writings. This analogy captures the idea of the soul evolving which is intrinsic to the religions understanding of the soul. The human condition on earth is one of preparation: just as the foetus develops faculties to use in this world, a religious conception of the soul understands it is preparing for a 'birth' in another world. Our purpose in this world is to develop qualities of the soul, such as justice, honesty, humility, love, peace, wisdom and understanding, in preparation for another step along our path toward God. Inherent in a religious vision of the soul is the notion of its progress towards becoming more God-like. 1

And now concerning thy question regarding the soul of man and its survival after death. Know thou of a truth that the soul, after its separation from the body, will continue to progress until it attaineth the presence of God, in a state and condition which neither the revolution of ages and centuries, nor the changes and chances of this world, can alter. It will endure as long as the Kingdom of God, His sovereignty, His dominion and power will endure. It will manifest the signs of God and His attributes, and will reveal His loving kindness and bounty. 2